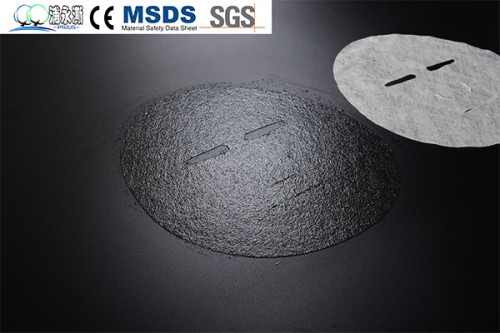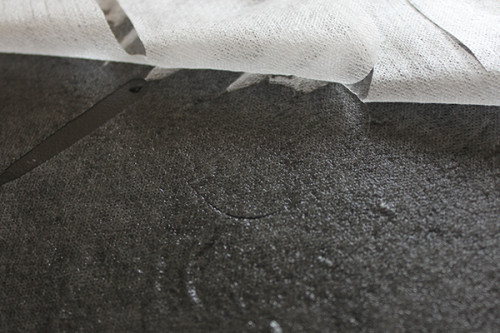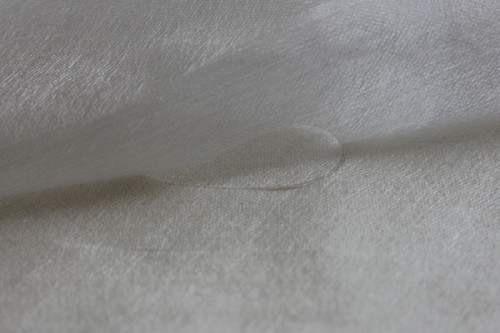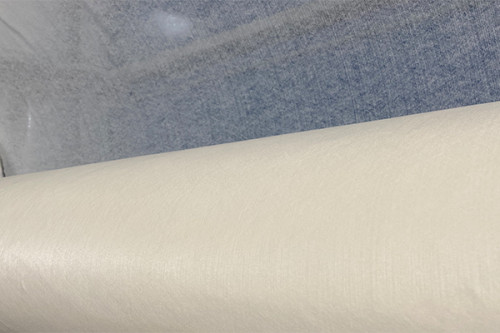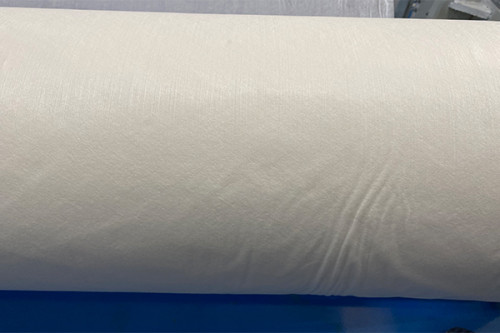 25gsm 100% Invisible Cupro Fibers Full Cross Spunlace Nonwoven For Jumbo Roll Natural Humectant Long Moisturizing
Item specifics
Material

100% Cupro Fibers
Product type

Spunlace nonwoven fabric
Mask type

Uncompressed facial mask
Style

60 mesh sieve cloth
Weight (range)

25gsm (25~120gsm)
Finishing process

Hard treatment on demand and freeze-drying injecti
Die cut size

customizable
Place of origin

China
Warranty period

3 years
Description
We are the manufacturer of spunlaced non-woven fabric in China.Specializing in the production and sales of various mask products suitable for spunlaced non-woven cloth.We are widely used in the manufacture of spunlaced non-woven fabrics with cupro fibers.
25gsm 100% Cupro Fibers NonwovenFacial Mask Fabric
No.: C2560
Material: 100% copper ammonia fiber
Product type: Spunlace nonwoven fabric
Mask type: Uncompressed facial mask
Style: 60 mesh sieve cloth
Weight (range): 25gsm (25~60gsm)
Description: The fabric is made of 100%copper ammonia fiber through spunlace process. It's degradable eco-friendlymaterial which is good at water trapping and applicability. With crossing multilayers spunlace, it has clear texture, average weight, strong lateral andlongitudinal tensile forces and good drawing. To guarantee quality of theproducts, we don't accept order whose weight is less than 25gsm.
Finishing process: Hard treatment on demandand freeze-drying injection
Feature: Soft, clear, applicable and goodat water trapping
Die cut size: Customizable
Place of origin: China
Warranty period: 3 years