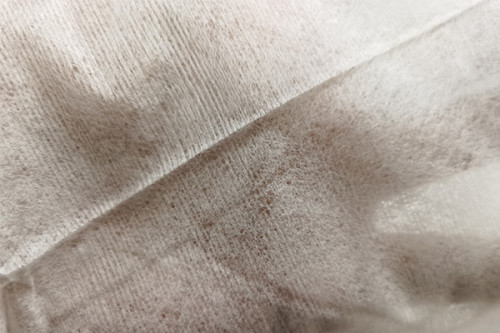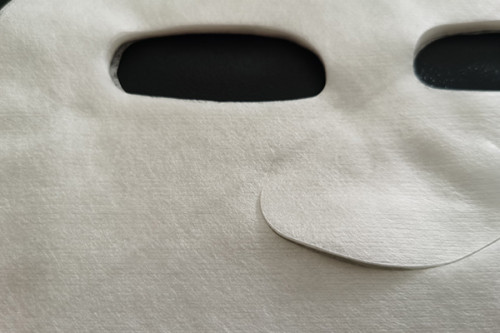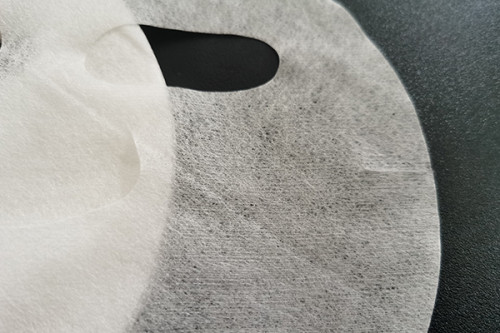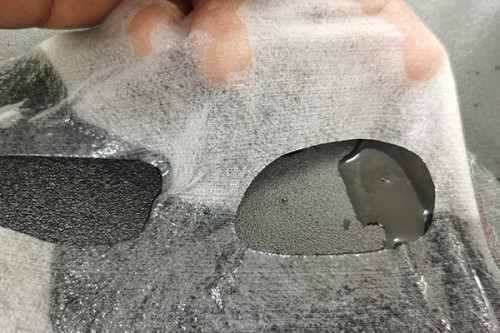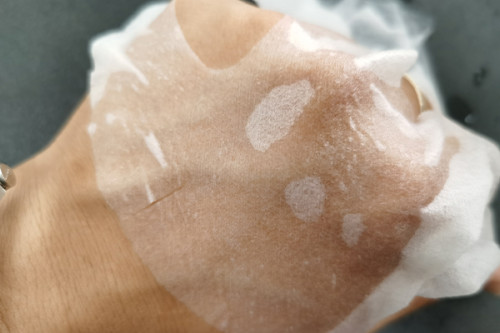 45gsm 100% cupro fiber cupro fiber nonwoven spunlaced non woven fabric roll spunlace facial mask
Item specifics
Material

100% cupro fiber
Product type

Spunlace nonwoven fabric
Mask type

roll
Style

plain weave
Weight (range)

45gsm (25~120gsm)
Finishing process

Lyophilized/Printing/Other afterfinishing
Die cut size

20~200cm
Place of origin

China
Packing unit quantity

100kg/Roll
Warranty period

3 years
Description
We are a spunlaced non woven fabric manufacturer in China.Specializing in the production and sales of various mask products suitable for spunlaced non-woven cloth.We are widely used in the manufacture of spunlaced non-woven fabrics with cupro fibers.

It made of 100% cupro fiber with high transparency and excellent moisture retention ability, which is the ideal choice for high-grade mask base.
In sspunlaced non woven fabric and its products,cupro have a very high performance application, especially in the use of facial sheet mask, it is currently the material with the best transparency and moisture absorption performance.
If you are interested in the spunlace nonwoven facial mask fabric of cupro fiber, we can provide a variety of mesh and process, to provide you with the best product solution.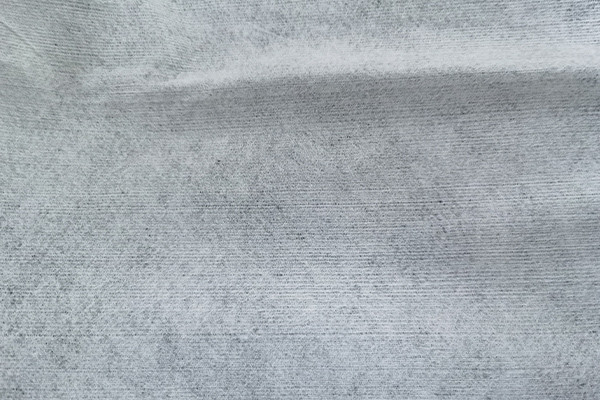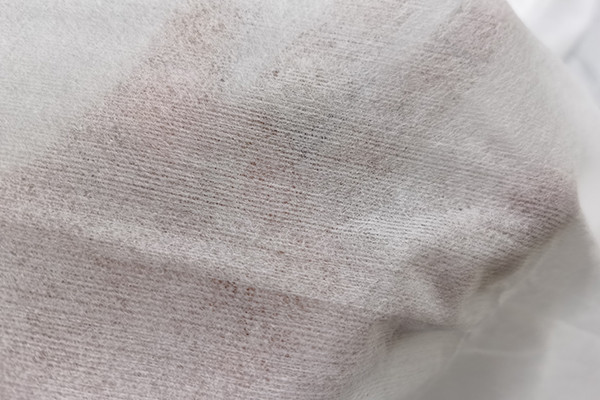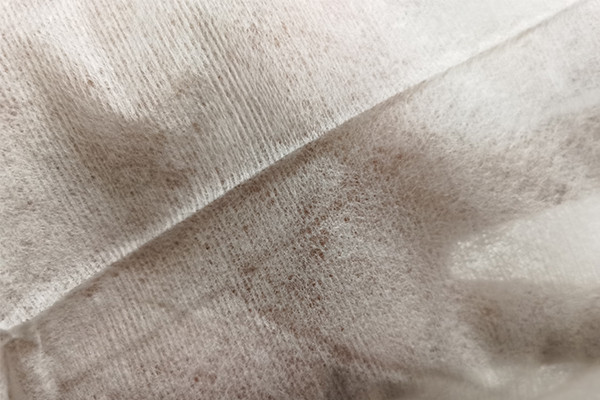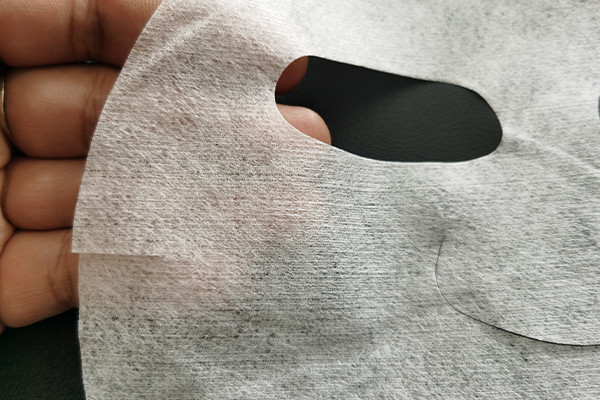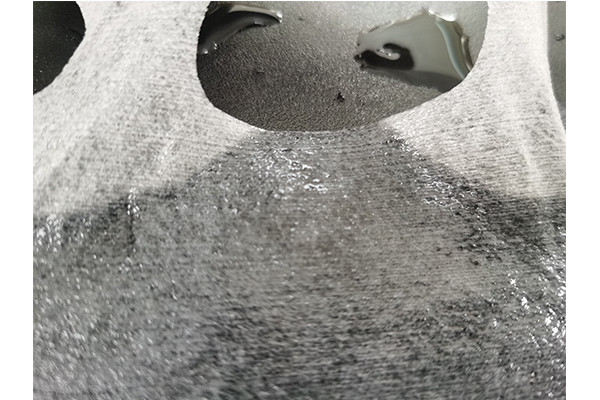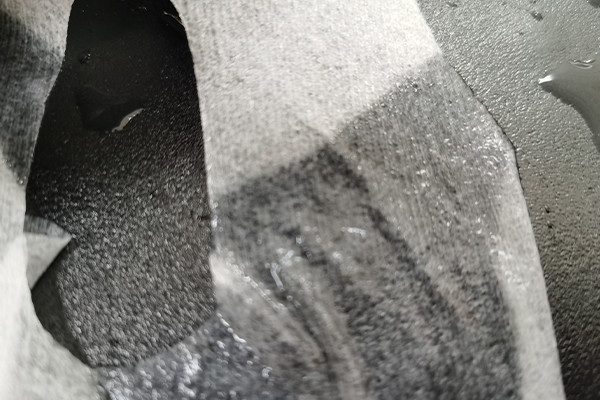 45gsm 100% cupro fiber
No.: C45100CP
Material: 100% cupro fiber
Product type: spunlaced non woven fabric roll
Mask type: roll
Style: plain weave fabric
Standard Width:100CM(20cm-200cm)

Weight (range): 45gsm (25~120gsm)
Description: This product adopts 100% cupro fiber as raw material, fully cross laying network (at the same time can provide a half cross process), through high pressure spunlaced manufacturing.Cupro fiber made from cotton-seed pulp.It's a high-grade material in the textile and spunlace nonwoven industry at present. The spunlaced nonwoven fabric manufactured by it has the characteristics of softness, good hanging feeling, comfortable fitting and high water absorption.
Finishing process: Lyophilized/Printing/Other afterfinishing
Feature: Soft, clear, applicable and goodat water trapping
Die cut size: Customizable
Place of origin: China
Packing unit quantity: 100kg/roll
Warranty period: 3 years