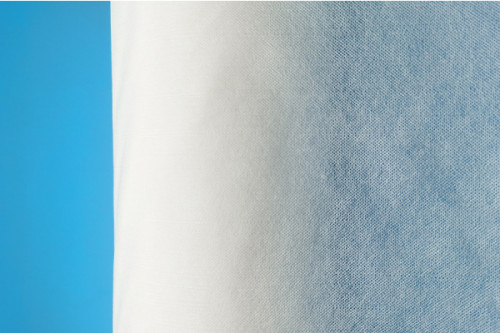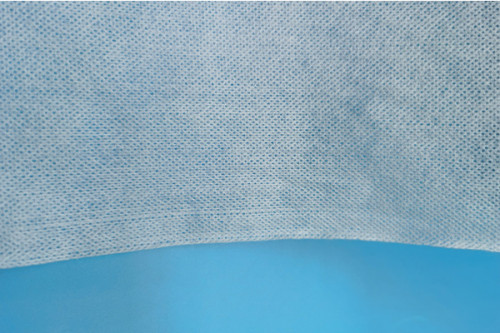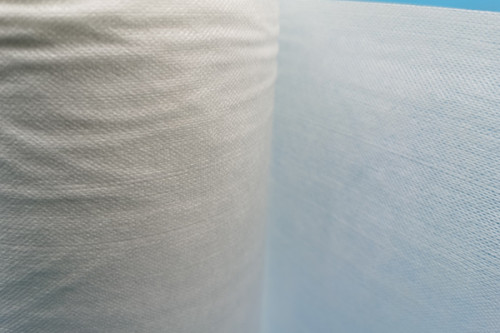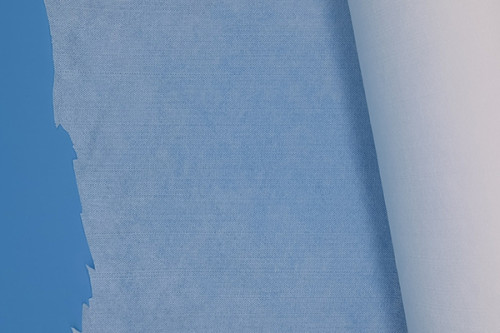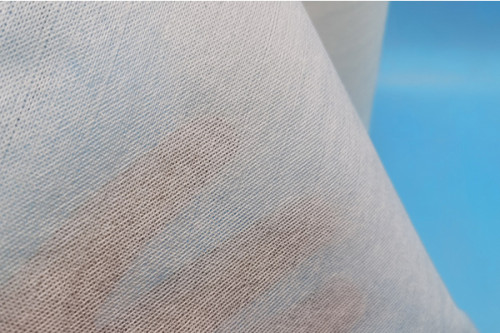 100% Invisible 38gsm 40 Mesh Tencel Facial Mask Fabric Roll Lyocell Fiber Supplier Of Spunlace Non-woven Fabrics
Item specifics
Material

100% Tencel
Product type

Spunlace nonwoven fabric
Mask type

Roll
Style

40 mesh
Weight (range)

38gsm (22~200gsm)
Finishing process

Hard treatment on demand and freeze-drying injecti
Die cut size

customizable
Place of origin

China
Packing unit quantity

100kg/Roll
Warranty period

3 years
Description
We are a spunlaced non woven fabric manufacturer in China.Specializing in the production and sales of various mask products suitable for spunlaced non-woven fabric.
Tencel( Lyocell Fiber) is a kind of material widely used in facial mask sheet products.When used to make thin facial mask fabric, it also has good transparency and moisture performance is very cost-effective.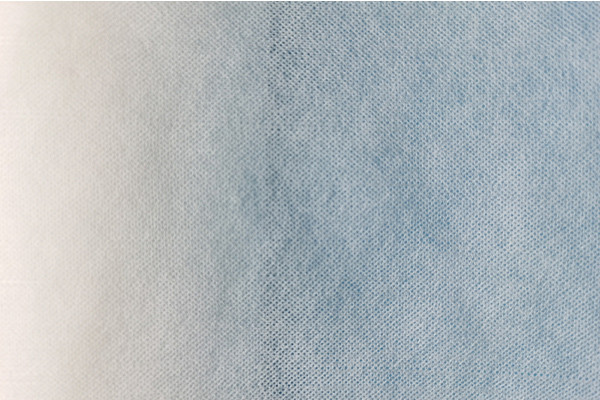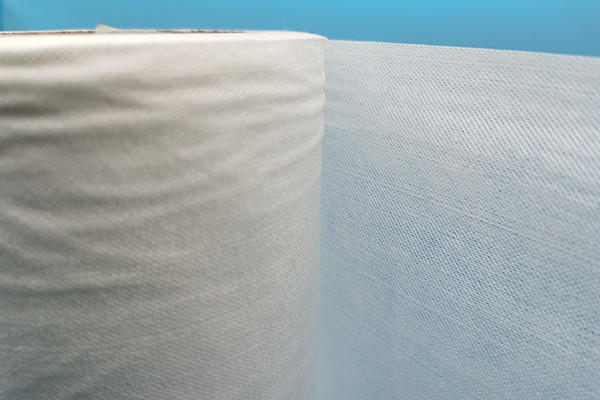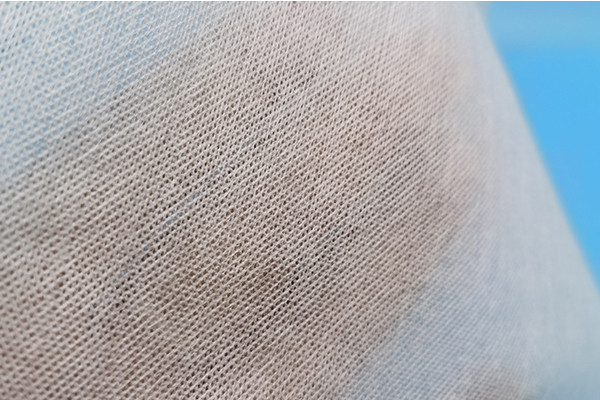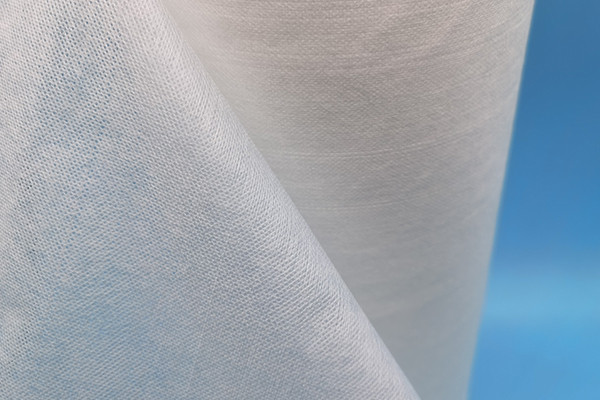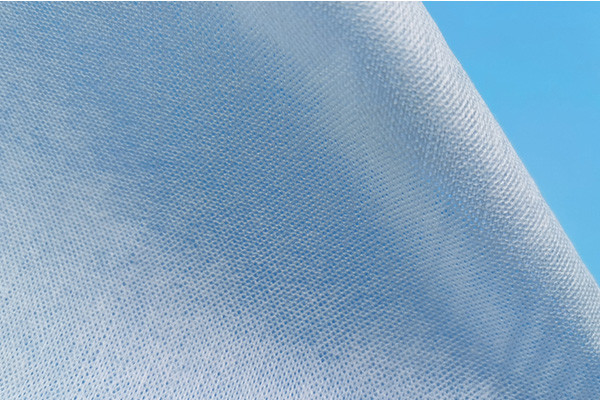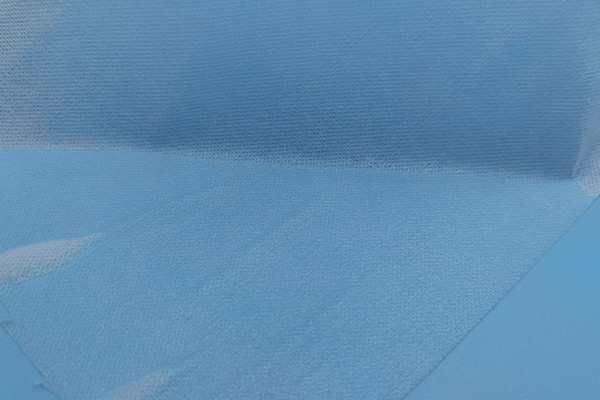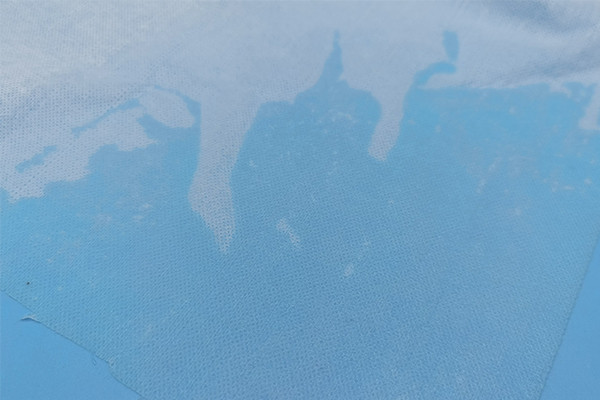 No.: T38L
Material: 100% Tencel
Product type: Spunlace nonwoven fabric
Mask type: facial mask sheet
Style: 40 mesh
Weight (range): 38gsm (38~200gsm)
Description: Tencel has excellent hygroscopicity and overcomes the defects of low strength of ordinary viscose fiber, especially low wet strength. Its strength is almost similar to dacron, its wet strength is higher than cotton fiber, and its wet modulus is higher than cotton fiber. Tencel non-woven fabric has inherited this characteristic, and its surface is strong and soft. When producing 40 grams or more, half cross process may be used.
Finishing process: Hard treatment on demandand freeze-drying injection
Feature: Soft, clear, applicable and good at water trapping
Die cut size: Customizable
Place of origin: China
Packing unit quantity: 12000 sheets per carton
Warranty period: 3 years