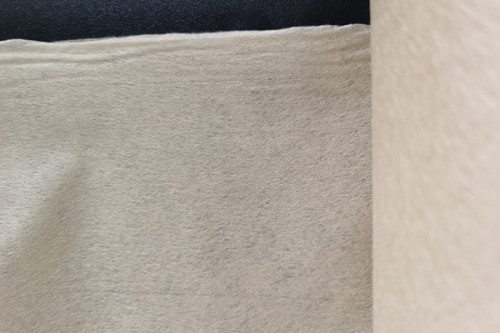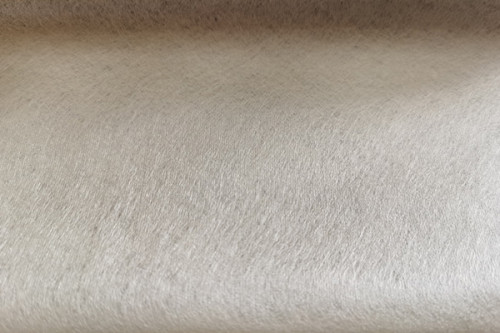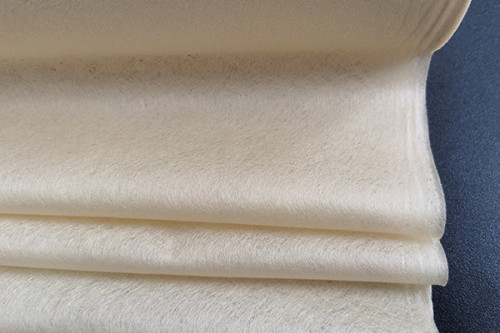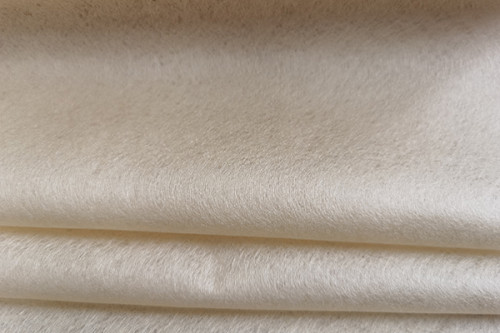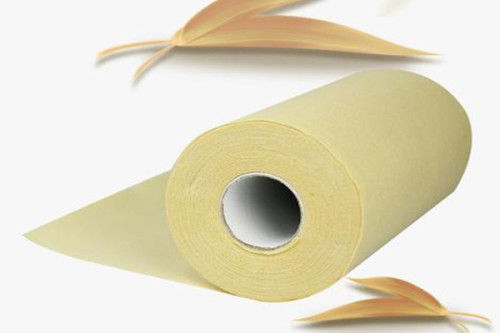 50gsm original ecological bamboo fiber nonwoven spunlace roll full cross plain weave face mask nonwoven fabric rolls
Item specifics
Material

100% Bamboo fiber
Product type

Spunlace nonwoven fabric
Mask type

Roll
Style

Plain weave
Weight (range)

50gsm (40~120gsm)
Size

customizable
Place of origin

Foshan
Packing unit quantity

100kg/Roll
Warranty period

3 years
Description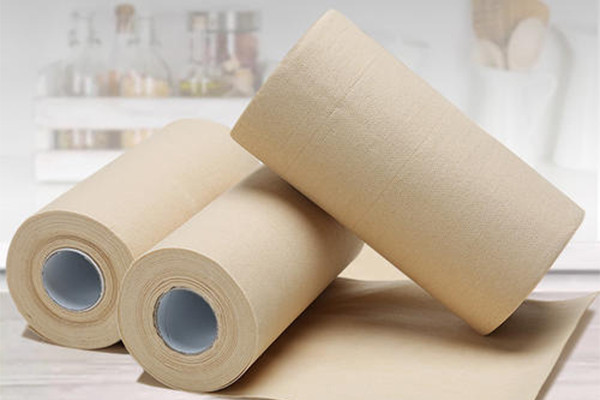 FOSHAN CITY PRIUS BIO-TECH ., LTD mainly engaged in research, development, manufacturing and sales of various kinds of spunlaced nonwoven fabrics.
As a spunlaced non woven fabric manufacturer,we has passed the ISO9001:2015 quality management system certification, and obtained the sanitation certification of China disinfection product production enterprise.Our company imports all kinds of fibers all year round up to 800 tons, the monthly maximum output can produce 120 tons of spunlaced non-woven fabrics.Main raw materials including cupro fiber, Silk, Tencel, Lyocell, Bamboo fiber, Tea fiber and all kinds of functional spunlaced non-woven fiber.We have a variety of mesh options including plain square holes and hexagons.In terms of spunlace non-woven rolls, we can provide a maximum of 200cm in width and a minimum of 22g per square meter and a maximum of 240g per square meter of slitting cloth with different width.

Material: 100% bamboo fiber.
Maximum width: 200cm.
Roll length: 1500m.
Grain: plain weave spunlaced nonwoven fabric (a variety of mesh types are optional, providing development and customized services) .
Surface gram weight: 50gsm(30~200gsm)
Process: Spunlaced (half-cross/full-cross).
Features: Bamboo fiber is a kind of cellulose fiber extracted from the naturally growing bamboo, which has good air permeability, water absorption, strong wear resistance and so on. At the same time and has a natural antibacterial, bacteriostatic, mite, anti - odor and anti - UV function. Is a real sense of the natural environmental protection of green fiber.
Therefore,CBY50 is an antibacterial nonwoven fabric. It has a good performance of moisture absorption. The products such as facial mask sheet and towel made by it also have good comfort and antibacterial property. The antioxidants contained in bamboo can effectively remove free radicals from the skin, and bamboo fiber contains a variety of amino acids.
Applicable products:
facial mask sheet
, towel, clean fabric etc.