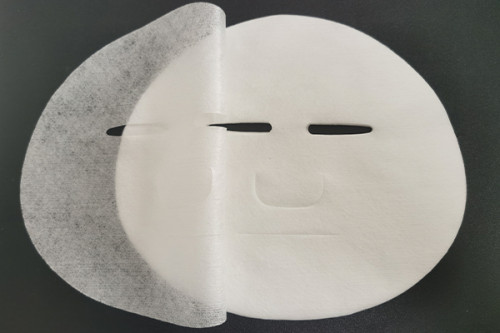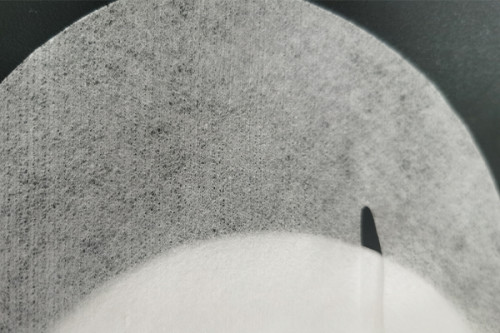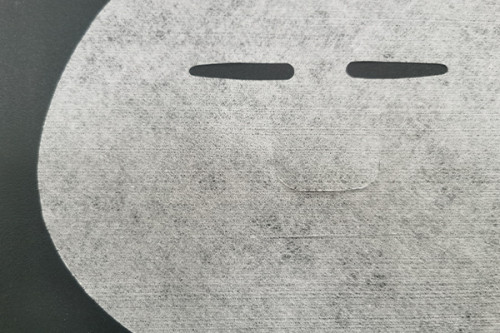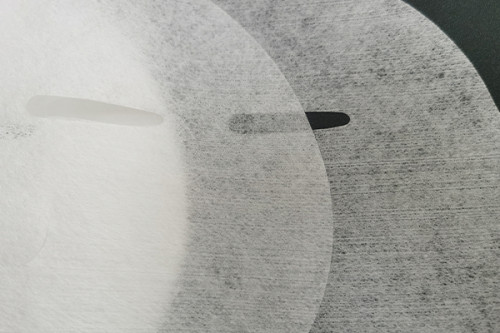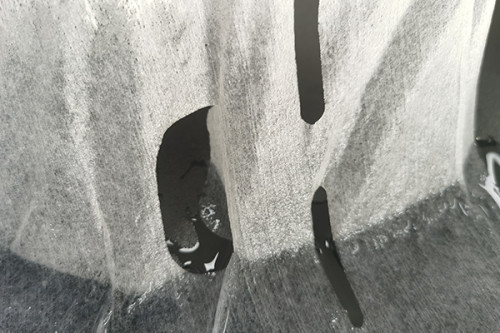 28gsm Natural Degradation Tencel Fiber Spunlaced Nonwoven Fabric Roll Personalized Cupro Fiber Face Mask Sheet Supplier
Item specifics
Material

50% cupro fiber+50% tencel fiber
Product type

Spunlace nonwoven fabric
Mask type

Roll
Style

plain weave
Weight (range)

28gsm (28~60gsm)
Finishing process

Lyophilized/Printing/Other afterfinishing
Die cut size

customizable
Place of origin

China
Packing unit quantity

12000 sheets per carton
Warranty period

3 years
Description
We are a facial mask fabric manufacturer in Foshan Guangdong.
We mainly engaged in research, development, manufacturing and sales of various kinds of spunge non-woven fabrics.We has passed the ISO9001:2015 quality management system certification, and obtained the sanitation certification of China disinfection product production enterprise.

28gsm Tencel spunlaced non-woven fabric roll
No.: C28TC5
Material: Cupro Fiber + Tencel Fiber
Product type: Spunlace nonwoven fabric
Mask type: roll(100cm~200cm)
Style: plain weave
Weight (range): 28gsm (28~60gsm)
Description: This product adopts plain design.By 50% cupro fiber + 50% tencel fiber manufacturing. Plain grain style facial mask sheet in the industry has the most extensive versatility. At the same time, cupro fiber can greatly provide the moisture retention property of the fabric. And tencel fiber further enhances the overall strength. The product has the characteristics of light weight, good moisture retention, toughness and elasticity.

Finishing process: Lyophilized/Printing/Other afterfinishing
Feature: Soft, highly transparent,applicable and water trapping
Die cut size: customizable
Tensilestrength CD dry(N):32.55
Tensilestrength MD dry(N):30.87
Breaking elongation CD dry(%):149.69
Breakingelongation MD dry(%):144.43
Place of origin: China
Packing unit quantity: 12000 sheets percarton
Warranty period: 3 years