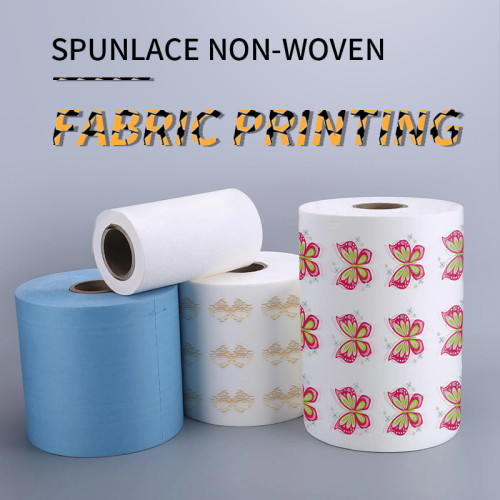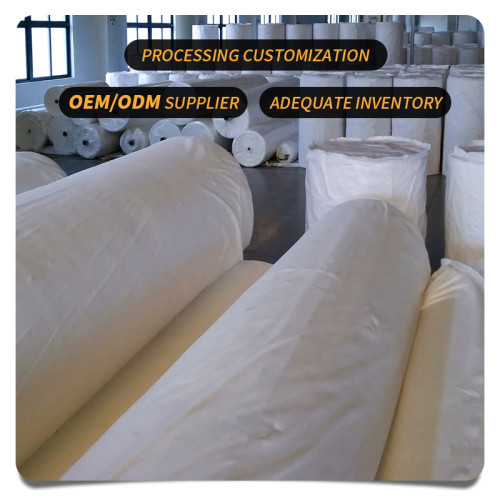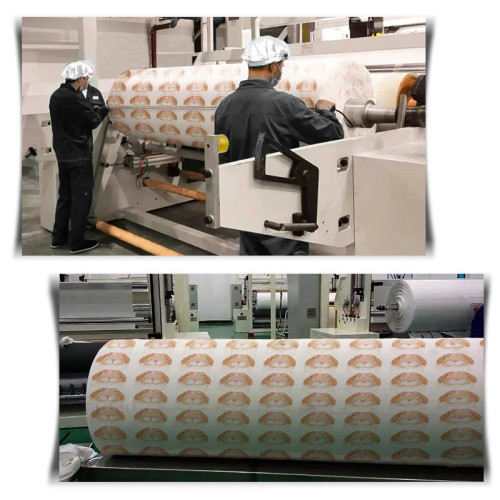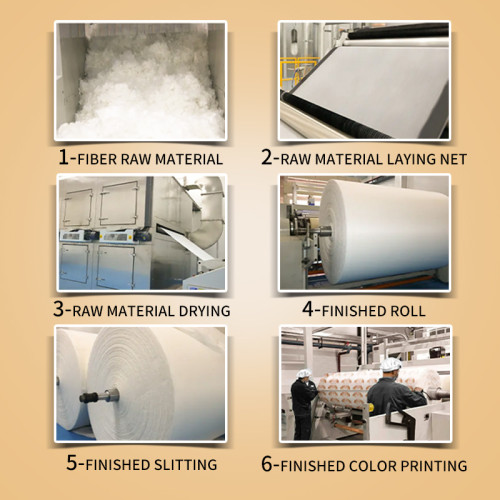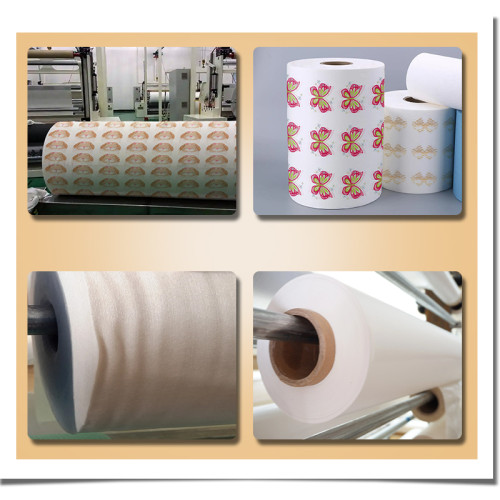 full cross spunlace nonwoven for jumbo rolls OEM manufacturer printing lenzing tencel spunlace fabric facial mask material
Model

CLE30-PR
MOQ

2000 meter
Item specifics
Color

White
Ingredient

100% Lanzing Tencel
Place of Origin

Guangdong, China
Brand Name

Proyons
Skin Type

All skin types
Feature

Breathable, Organic, ideal adhesion
Description
Product Description

Full cross spunlace nonwoven for jumbo rolls
The product is made of 100% Lenzing Tencel and is manufactured through a full-cross high-pressure spunlace process. The gram weight of the cloth is 30 grams per square meter. Such a cloth surface can provide ideal adhesion and transparency, and at the same time, it can highlight the pattern and texture when it is applied to the face in a wet state. Compared with domestic lyocell fiber, Lenzing Tencel has better color, color fixation and brightness. At the same time, the monofilament strength is also higher. Therefore, the spunlace non-woven fabric made of Lenzing Tencel has a brighter appearance and stronger resistance to deformation. CLE30 series of spunlace non-woven fabrics are made of plain weave style, and the flatter surface can make the printed pattern better color. Dry cloth feels stronger and more elastic, and has stronger stretch ability in wet state. Therefore, this product can be used in one piece without any interlining. Such a mask cloth is more environmentally friendly, because Lenzing Tencel has reliable degradation properties, after all, it comes from resource-efficient forest certification management. In terms of printing pigments, we use 100% water-based environmentally friendly pigments, and the products comply with the EU EN 14362 on the determination of azo dye-derived aromatic amines and the CLP regulations on the restriction of skin sensitizer substances.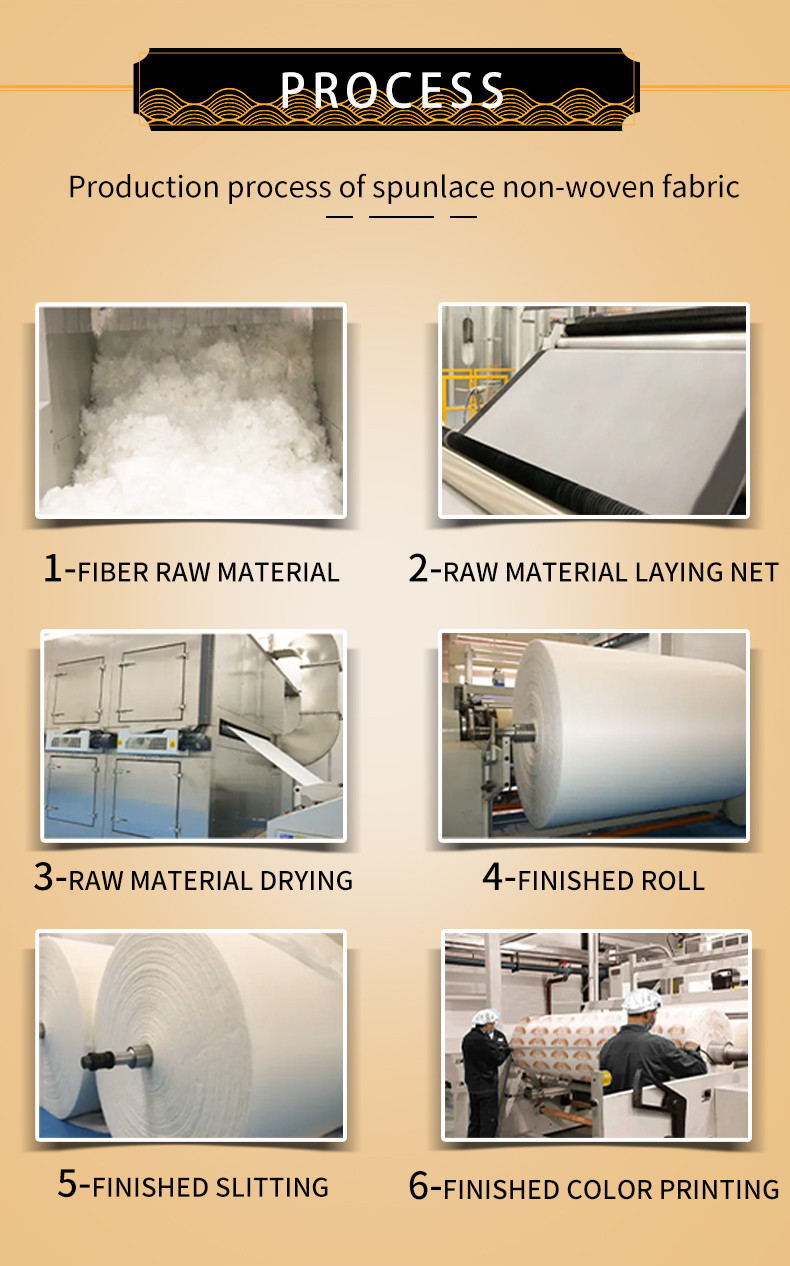 30

25~150gsm


100% Lanzing Tencel


YES

18 months

Protect from moisture and high temperature


Maximum number of printing colors:

Environmentally friendly water-based ink

For processing with drawings and samples,need to provide design drafts and standard Pantone color numbers

Pattern design, product cutting,and third-party detection of other unconventional content.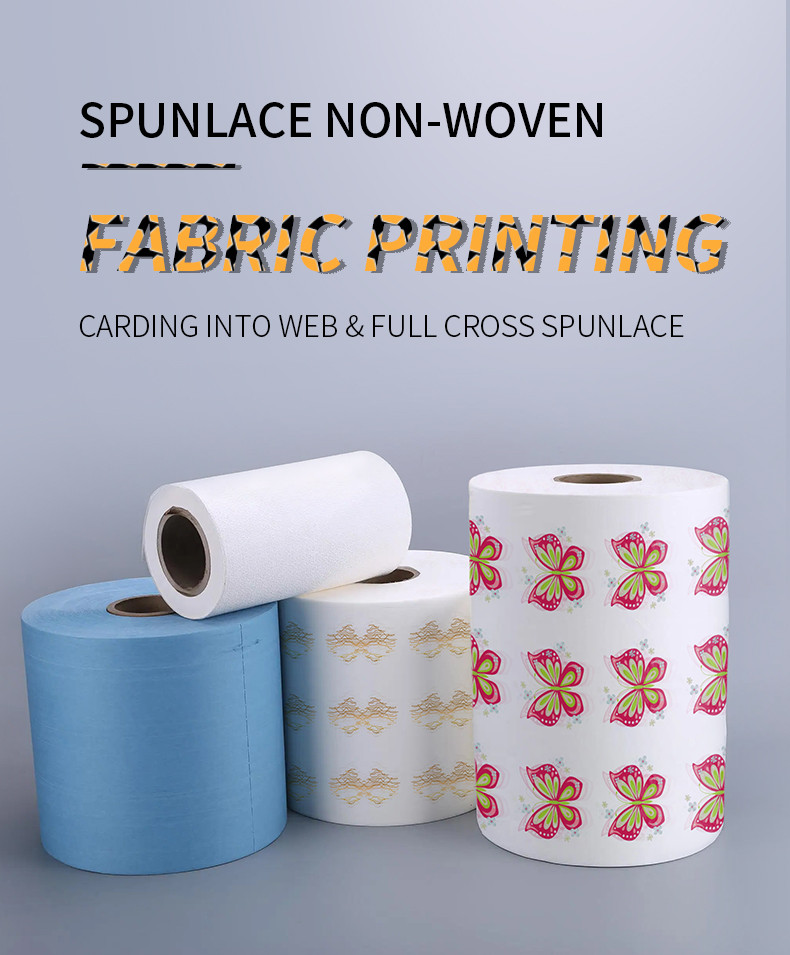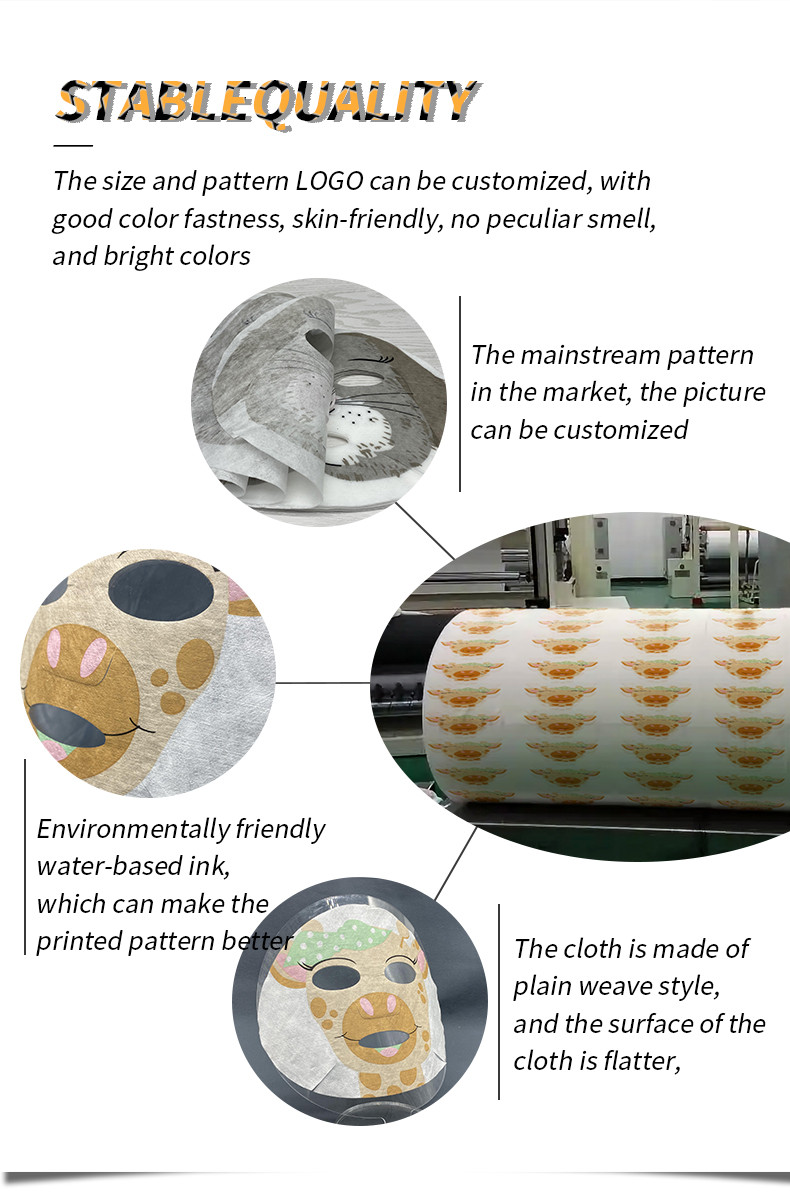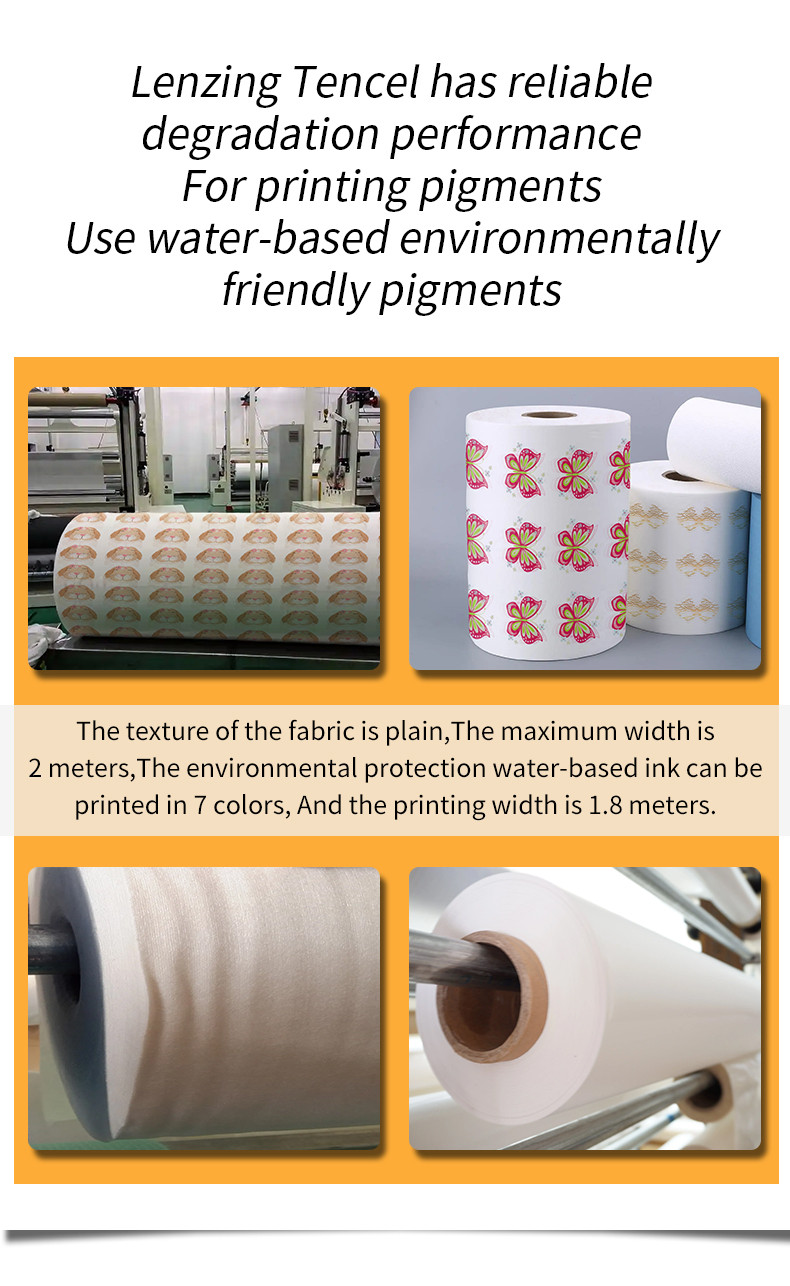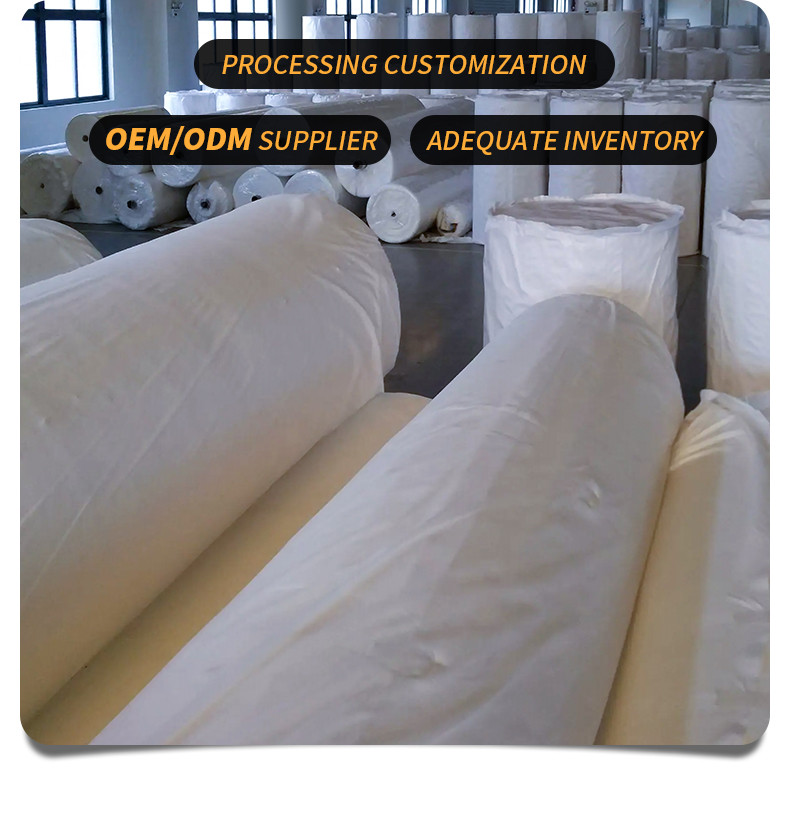 Heavy Metal Detection Data:

Extractable heavy metal test method: refer to Testing Methods STANDARD 100 By OEKO-TEX (2017),detection and analysis by inductively coupled plasma emission spectrometer.

Testing Parameter

Units

Method detection limit (direct contact with skin)

Limit

Result

(Pb)

mg/kg

0.1

0.2

ND

(Cd)

mg/kg

0.01

0.1

ND

(Cr)

mg/kg

0.1

1

ND

(Hg)

mg/kg

0.01

0.02

ND

(Sb)

mg/kg

3

30

ND

(As)

mg/kg

0.2

0.2

ND

(Cu)

mg/kg

2.5

50

ND

(Co)

mg/kg

1

1

ND

(Ni)

mg/kg

1

1

ND

Result

Pass