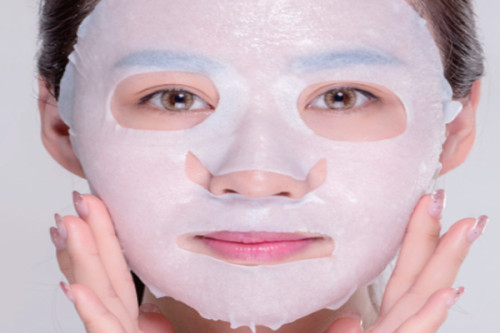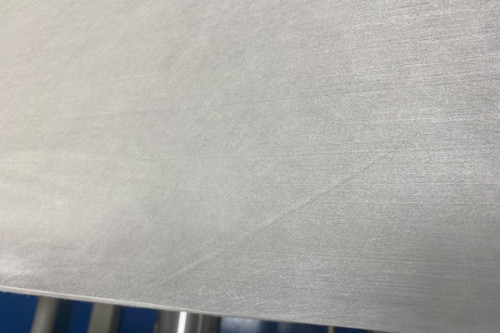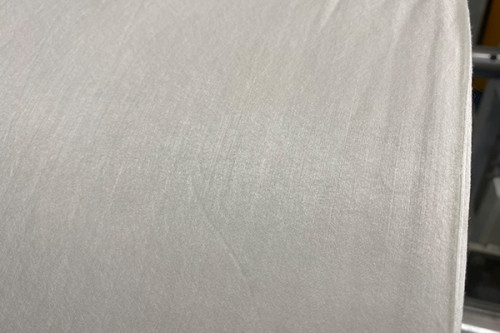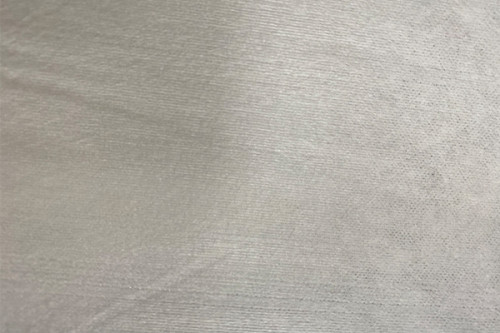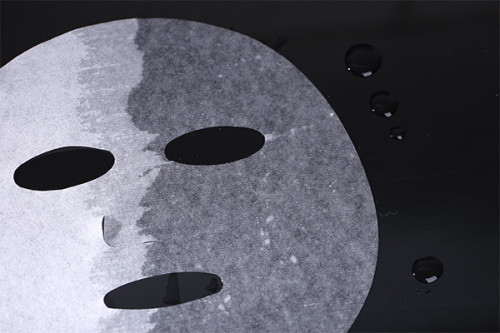 50gsm Bamboo fibers spunlaced non-woven fabric roll natural antibacterial mask base material spunlace nonwoven factory
Item specifics
Material

100% Bamboo fibers
Maximum width

200cm
Roll length

1500m
Surface gram weight

50gsm
Process

Spunlaced (semi-cross/full-cross)
Description
We are the manufacturer of spunlaced non-woven fabric in China.Specializing in the production and sales of various mask products suitable for spunlaced non-woven fabric.Bamboo fiber spunlaced non-woven fabric has natural antibacterial effect, which can improve the skin care ability of facial mask products. We can provide various kinds of spunlaced non-woven fabric with grain weight and different ratio of fiber materials.

Material: 100% bamboo fibers.
Maximum width: 200cm.
Roll length: 1500m.
Grain: plain weave (a variety of mesh types are optional, providing development and customized services) .
Surface gram weight: 50gsm.
Process: Spunlaced (semi-cross/full-cross).
Features: Good moisturizing adhesion, natural antibacterial, soft cloth
The material has the property of natural degradation.

Bamboo fiber spunlace mask cloth is made of 100% bamboo fiber (original ecological bamboo fiber is optional). The cloth surface is soft and elastic, which can fit the face shape of different people well. Meanwhile, the product has good moisture retention and can adjust the thickness and width of different network according to customer requirements.