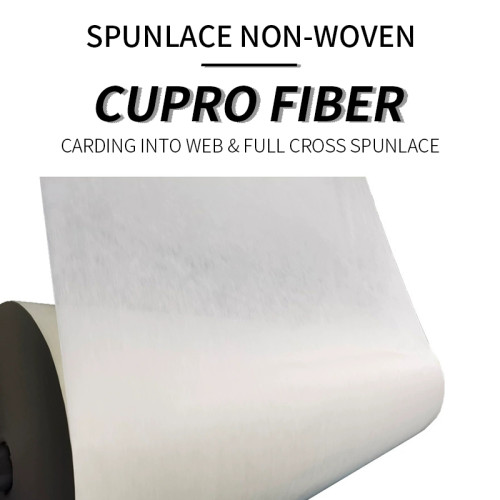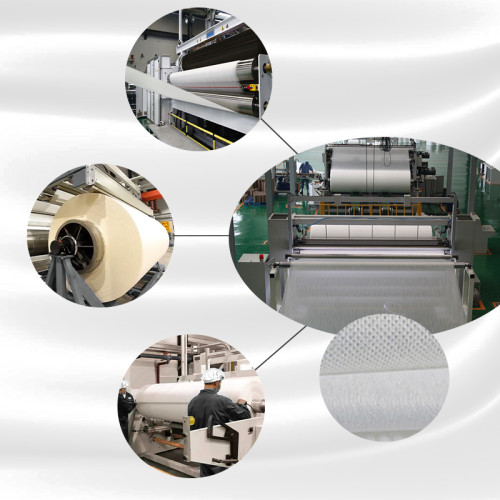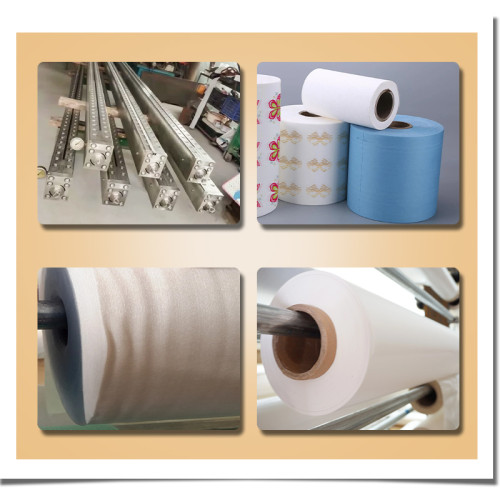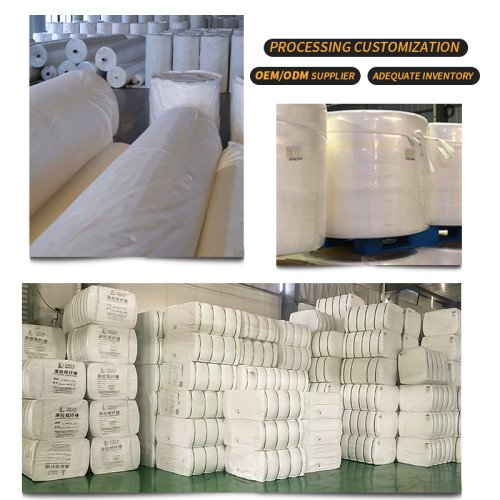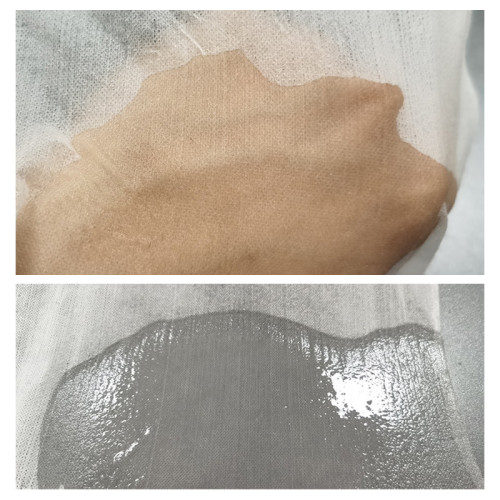 Cupro fiber Spunlace Nonwoven Fabric Roll Cotton Linters Mask Sheet Spunlaced Nonwoven Fabric Manufacturer
Model

Cupro Roll
MOQ

500 kilogram
Item specifics
Color

White
Ingredient

100% Cupro Fiber
Place of Origin

Guangdong, China
Brand Name

Proyons
Skin Type

All skin types
Feature

Breathable, Organic, ideal adhesion
Description
Product Description

As a professional s
punlaced nonwoven fabric manufacturer,w
e have 10 years of experience in processing spunlace nonwoven fabric roll with cupro fibers.If you need cupro fiber Mask Sheet
, please feel free to
contact us
.
Cupro fibers have superior water absorption properties than cotton fiber. It feels softer than tencel fiber facial mask fabric
. Moreover, its transparency and skin-friendly properties are also excellent
Cupro fiber has the excellent sustainability and excellent properties of natural cottonseed lint, and is suitable for a variety of skin care and beauty applications, such as facial masks, cotton pads and other skin care and beauty products. The fabric is made of 100% cupro staple fiber (38mm) by full-cross high-pressure spunlace, with a plain weave style fabric, which has excellent water absorption and moisturizing ability and excellent transparency. At the same time, the fabric has a silky sheen and is soft to the touch. Cupro fiber originates from Japan's Asahi Kasei, which uses unique technology to refine and dissolve cotton linters to regenerate them into pure and high-performance cellulose fibers. Cupro series products are made of the same material as SE384 continuous filament non-woven fabric, which is used as the basis of mask fabric, and its excellent functionality can be imagined. When the cupro fiber is in contact with human skin, it feels soft and delicate, has a strong silky texture, is safe and harmless to the human body, and has good durability. The processed spunlace non-woven product has a great ability to resist deformation and bending. Mask fabric, spunlace non-woven fabric and waste made of cupro fiber are easily decomposed by bacteria in soil and water, and no toxic gas will appear even if burned, so there is no damage to the ecological environment, and it is more environmentally friendly performance.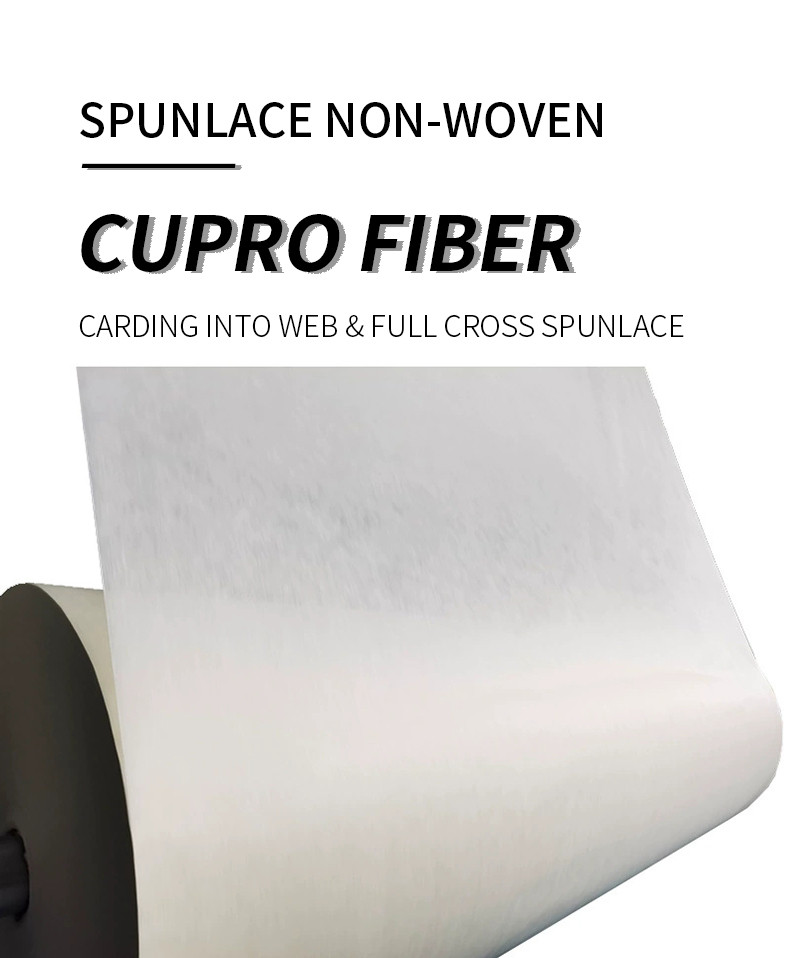 Cupro Roll


/

22~120gsm


100% Cupro Fiber


YES

18 months

Protect from moisture and high temperature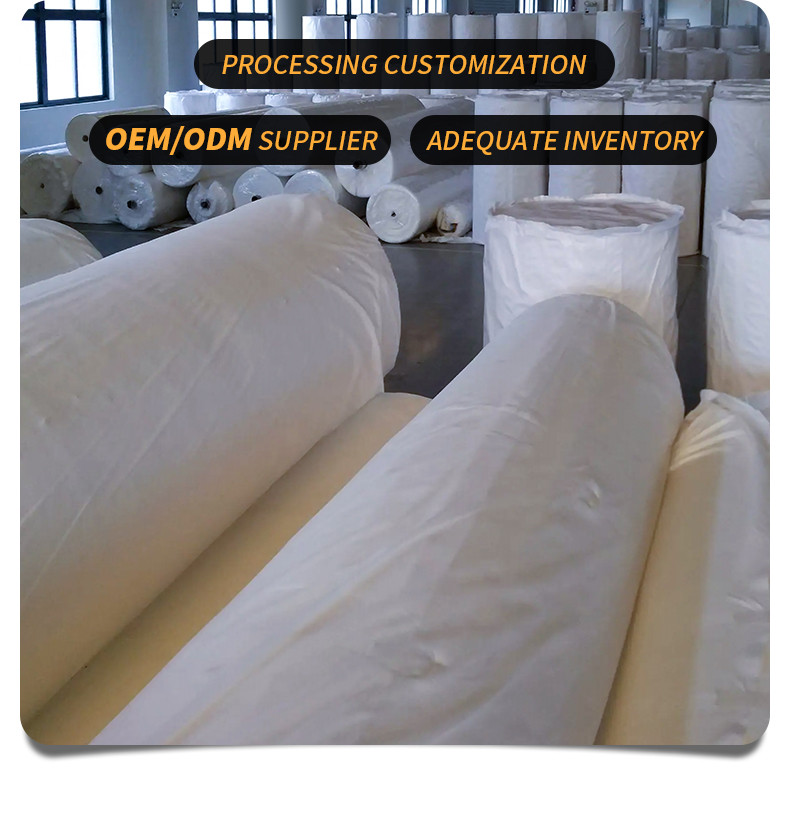 Heavy Metal Detection Data:

Extractable heavy metal test method: refer to Testing Methods STANDARD 100 By OEKO-TEX (2017),detection and analysis by inductively coupled plasma emission spectrometer.

Testing Parameter

Units

Method detection limit (direct contact with skin)

Limit

Result

(Pb)

mg/kg

0.1

0.2

ND

(Cd)

mg/kg

0.01

0.1

ND

(Cr)

mg/kg

0.1

1

ND

(Hg)

mg/kg

0.01

0.02

ND

(Sb)

mg/kg

3

30

ND

(As)

mg/kg

0.2

0.2

ND

(Cu)

mg/kg

2.5

50

ND

(Co)

mg/kg

1

1

ND

(Ni)

mg/kg

1

1

ND

Result

Pass