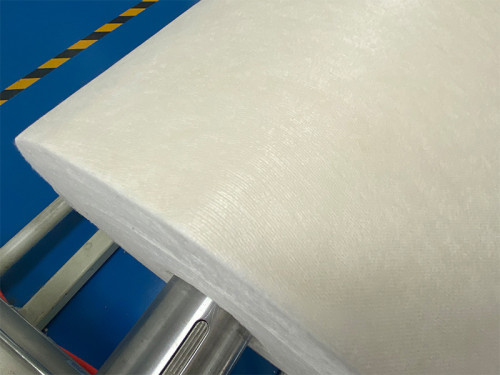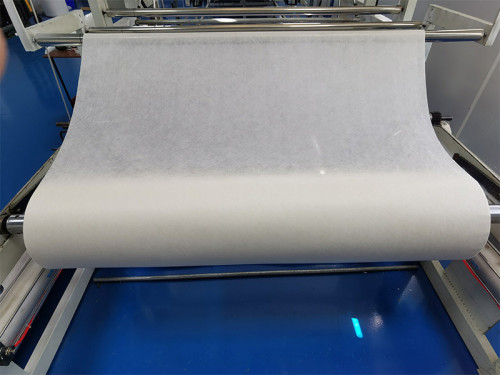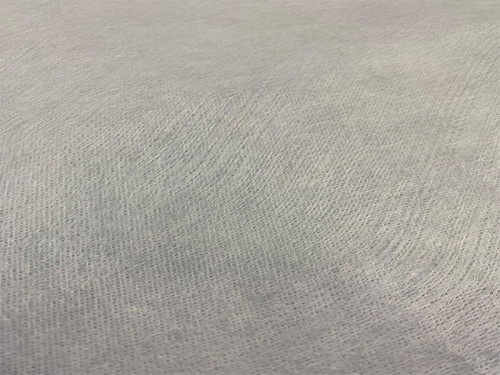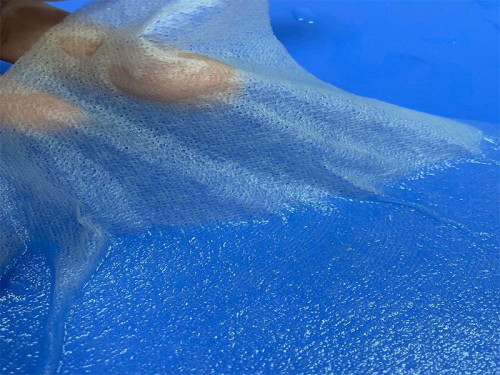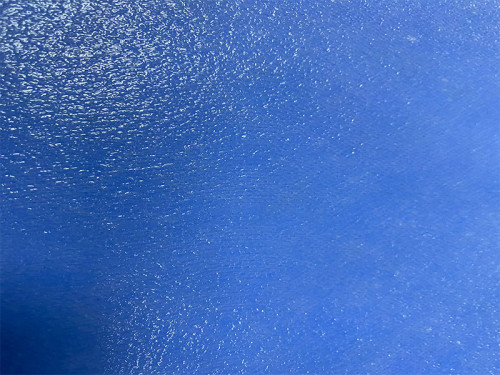 32gsm spunlace nonwoven fabric cupro roll imitation Japanese SE384 spunlace nonwoven fabric tencel supplier
Item specifics
Material

50% cupro fibers + 50% 0.9d tencel
Product type

Spunlace nonwoven fabric
Mask type

Uncompressed facial mask
Style

S pattern
Weight (range)

32gsm (30~60gsm)
Finishing process

Spunlaced weaving process
Die cut size

customizable
Place of origin

China
Warranty period

3 years
Description
We are the manufacturer of spunlaced non-woven fabric in China.Specializing in the production and sales of various mask products suitable for spunlaced non-woven cloth.We are widely used in the manufacture of spunlaced non-woven fabrics with cupro fibers.
SD384-ZY 32gsm cupro fibers spunlace non-woven fabric roll
No.: SD384-ZY
Material: Cupro Fiber + Tencel Fiber
Product type: Spunlace nonwoven fabric
Mask type: Uncompressed facial mask
Style: S pattern
Weight (range): 32gsm (22~60gsm)
Description: SD384-ZY is manufactured by high content Cupro fiber blend. This product has the high efficiency invisible transparent, locks the water the moisture ability high characteristic. By 0.9dtex Tencel fiber, the overall adhesion can be further improved,.So that the overall performance of the cloth is light and light, and the moisture retention ability is highly effective. Ideal film cloth base material for high-end facial mask products.
Finishing process: Hard treatment on demandand freeze-drying injection
Feature: Soft, highly transparent,applicable and water trapping
Die cut size: customizable
Tensilestrength CD dry(N):35.2

Tensilestrength MD dry(N):38

Breaking elongation CD dry(%):135.05
Breakingelongation MD dry(%):137.67

Place of origin: China
Packing unit quantity: 12000 sheets percarton
Warranty period: 3 years