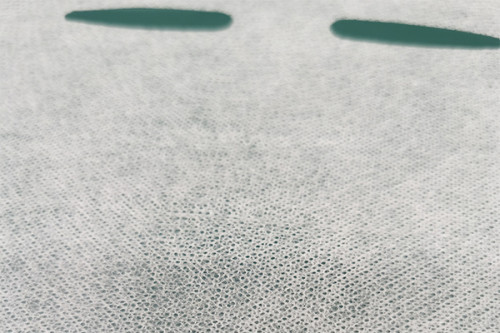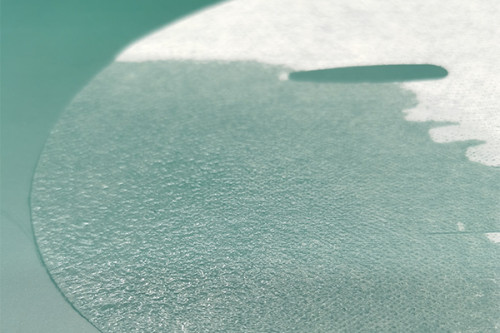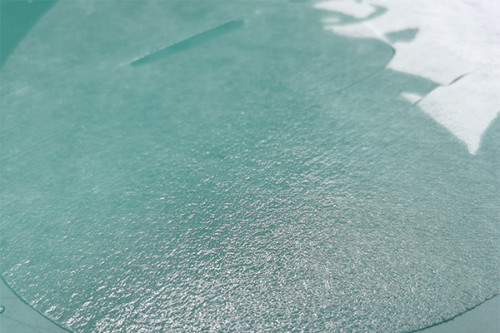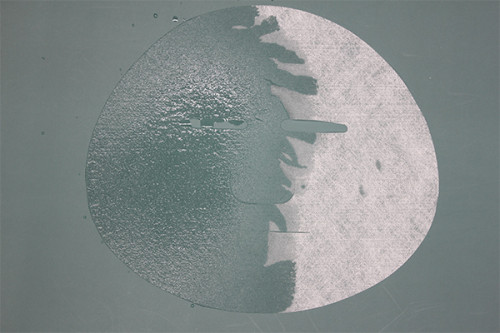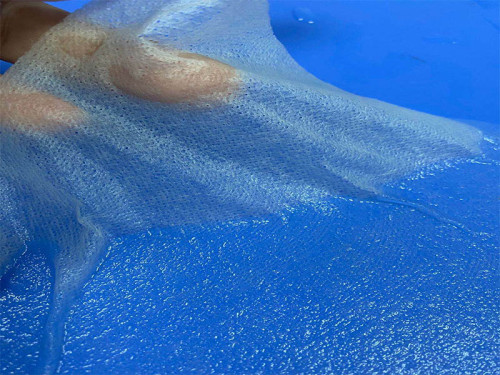 Japanese SE384 imitation S grain spunlaced non woven fabric cupro fiber nonwoven facial mask sheet
Item specifics
Material

Cupro fiber Fiber + 0.9D Tencel
Product type

Spunlace nonwoven fabric
Mask type

Uncompressed facial mask
Style

SE384 S pattern
Weight (range)

32gsm (32~120gsm)
Finishing process

Hard treatment on demand and freeze-drying injecti
Die cut size

customizable
Place of origin

China
Packing unit quantity

12000 sheets per carton
Warranty period

3 years
Description
We are a spunlaced non-woven fabric manufacturer.We have rich experience in the development and application of mulberry silk spunlace non-woven fabrics. We can use mulberry silk and cupro fiber, Lyocell fiber, Tea fiber, Microfiber and other materials to blend manufacturing.

In the domestic cosmetics market, SE384 spunlaced non-woven fabric is considered as a high-end material. This is mainly determined by the specific nature of cupro fiber. It has a very high transparency, moisture and moisture lock performance and clothing, and these characteristics, just meet the requirements of the base facial mask sheet .

For the product SE384, we can improve the service quality by adding 0.9Dext tiencel. At the same time, we can also make corresponding adjustments according to different needs.
If you are interested in our products, please leave a message or send us an email, and we will timely communicate with you.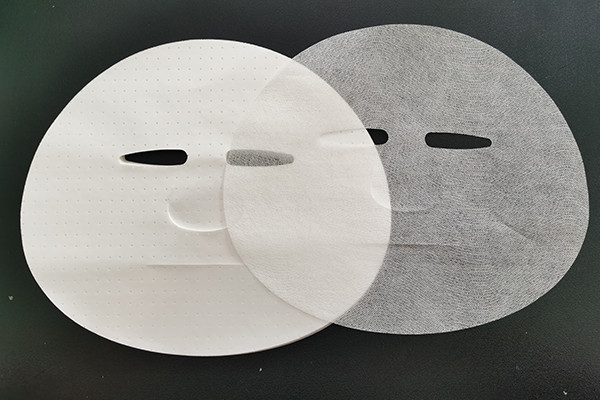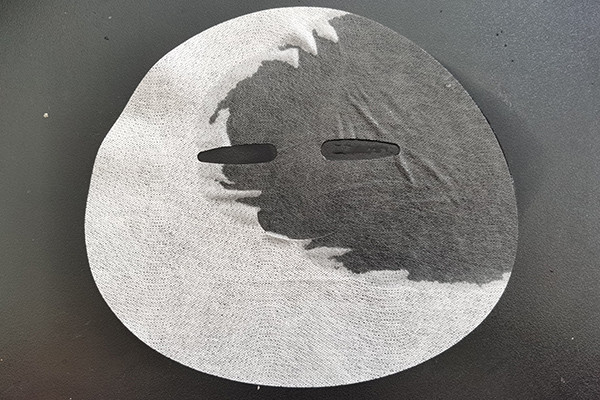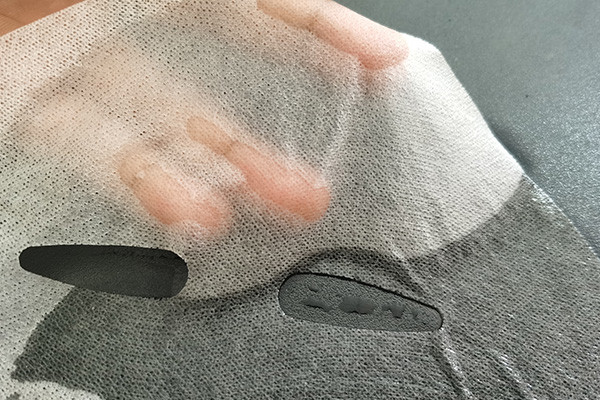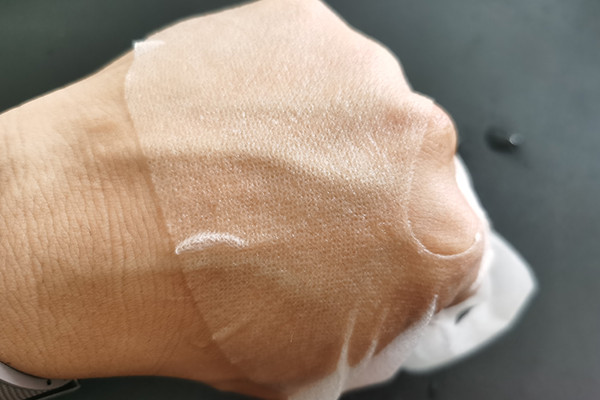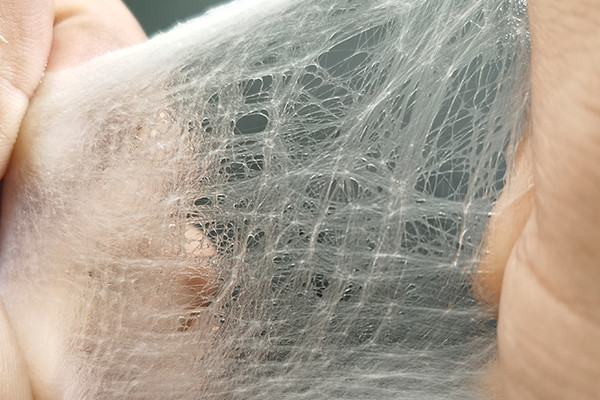 SE384 imitation S grain spunlaced non woven fabric cupro fiber nonwoven facial mask sheet
No.: SD384-ZY
Material: Cupro fiber Fiber + 0.9D Tencel
Product type: spunlaced non woven fabric
Mask type: facial mask sheet
Style: SE384 S pattern
Weight (range): 32gsm (32~120gsm)
Description: The fabric is made of cupro fiber fiber + 0.9D tencel through spunlace process. It has features of excellentwater trapping, strong applicability and soft touch. This product is developedby Prius, whose style and feature are similar to 384 through hard treatment.
Finishing process: Hard treatment on demandand freeze-drying injection
Feature: Soft, highly transparent,applicable and water trapping
Die cut size: customizable
Place of origin: China
Packing unit quantity: 12000 sheets percarton
Warranty period: 3 years