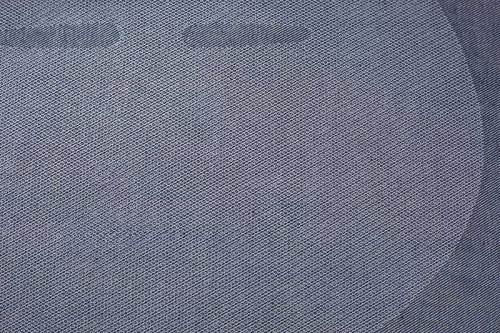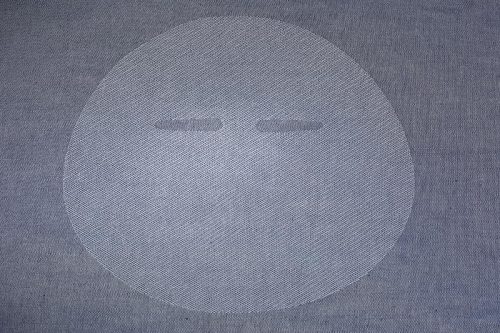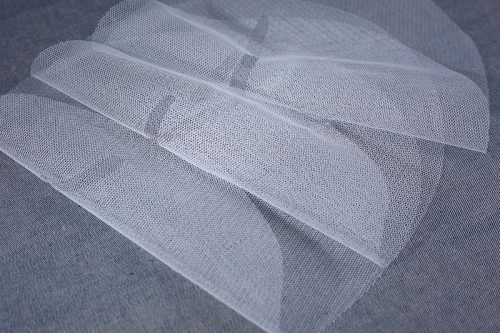 PP Gauze Lining Raw Material for Face Mask Facial Mask Sheet Face Use Spunlace Non Woven Sheet Mask
Item specifics
Material

PP
Product type

PP gauze
Mask type

Uncompressed facial mask
Style

Hexagonal mesh
Weight (range)

26gsm
Feature

Excellent elongation, hard to be deformed
Die cut size

customizable
Place of origin

China
Packing unit quantity

12000 sheets per carton
Warranty period

3 years
Description
We are a spunlaced nonwoven fabric manufacturer.
In the production process of facial mask sheet products, we can provide a variety of interfacing cloth, in order to make mask products more differentiated.
Model PPE-26 is a kind of interlining cloth, which plays an auxiliary role, making the mask more convenient to open when used.
At the same time, we specialize in the supply of a variety of facial mask sheet and interfacing cloth. If you have more detailed requirements, please feel free to leave a message on the page or contact us via email.

Gauze Lining Raw Material for Face Mask
No.: PPE-26
Material: PE
Product type: Pp gauze
Style: Hexagonal mesh
Weight (range): 26gsm
Description: The fabric is mainly made of pp with hexagonal mesh. Compared to normal pearlescent film, it could extendwith external force and restore shape when external force is gone. Mesh fabrichas vertical and horizontal elongation, which makes it hard to be deformed, sothat it's excellent as low weight fabric. Mesh fabric also has excellentbreathability that brings comfortability to your skin.
Feature: Excellent elongation, hard to bedeformed
Die cut size: Customizable
Place of origin: China
Packing unit quantity: 12000 sheets percarton
Warranty period: 3 years