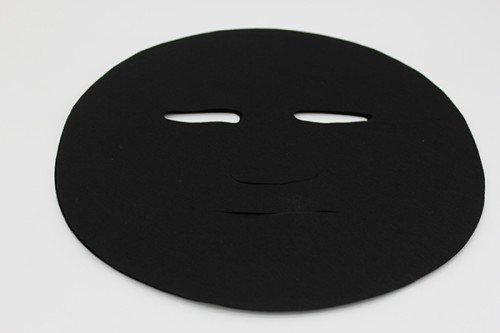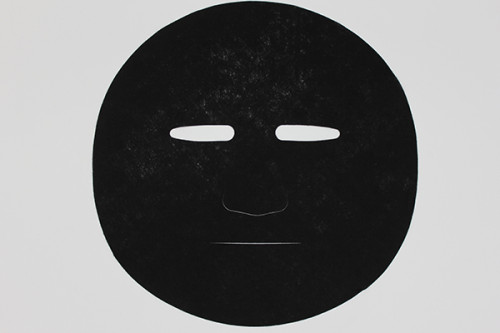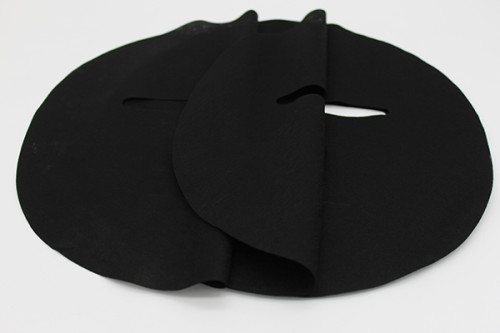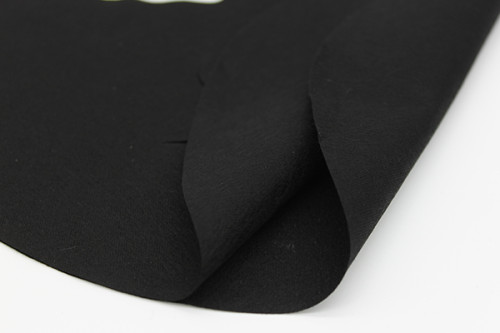 100% 45gsm bamboo charcoal fiber spunlace nonwoven fabric facial mask sheet blcak facial sheet mask fabric
Item specifics
Material

100% bamboo charcoal fiber
Product type

Spunlace nonwoven fabric
Mask type

sheet
Style

Plain weave
Weight (range)

45gsm (45~120gsm)
Finishing process

Compressible、Printable
Die cut size

customizable
Place of origin

China
Packing unit quantity

12000 sheets per carton
Warranty period

3 years
Description
We are a spunlaced non woven fabric manufacturer in China.In addition to black spunlace nonwoven fabric, we also provide spunlaced nonwovens of various colors for making all kinds of facial mask sheet.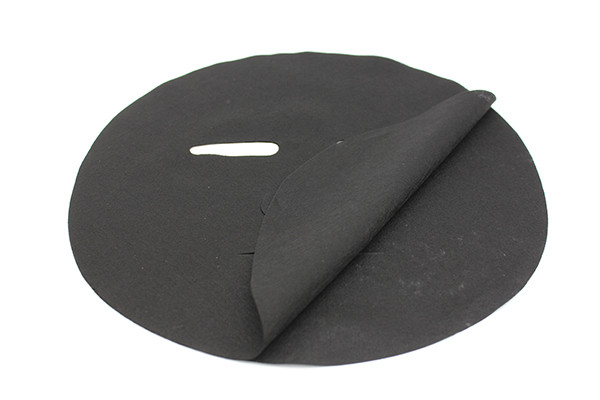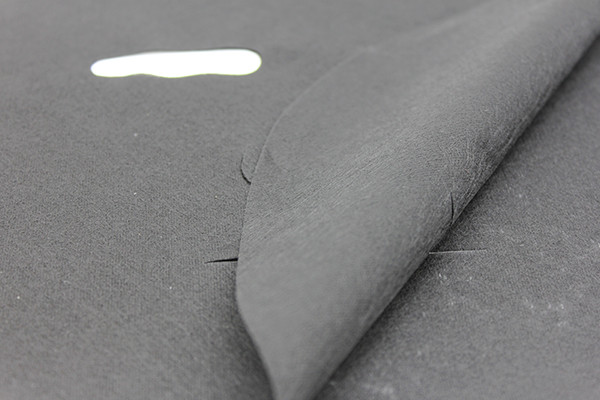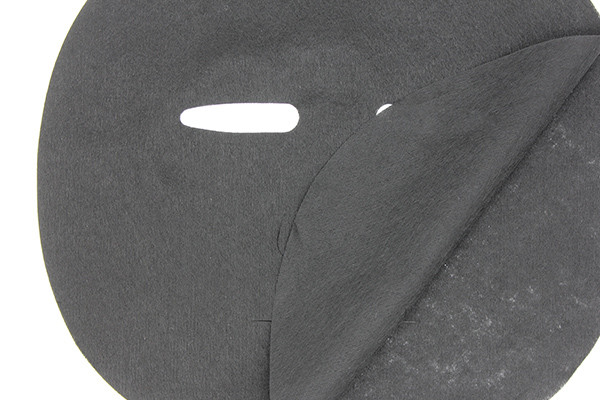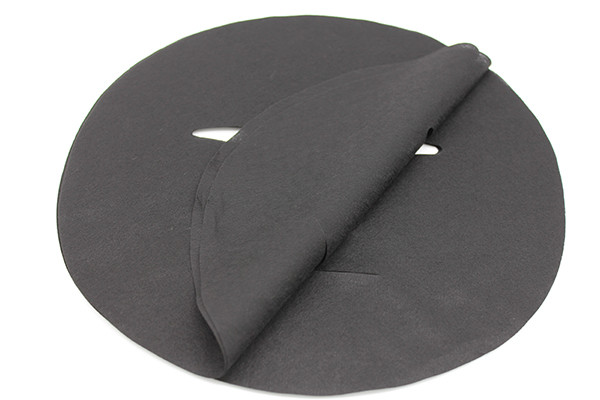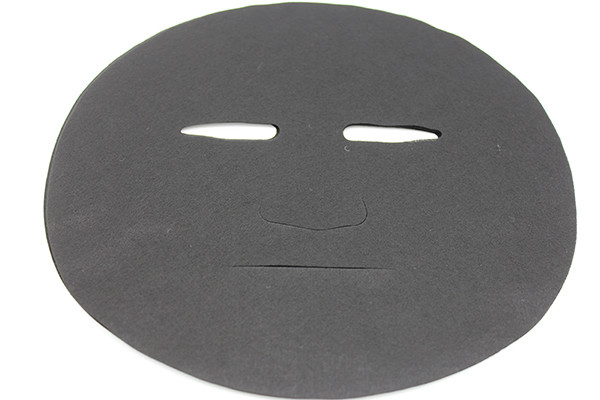 No.: C4500ZT Bamboo charcoal fiber facial mask sheet
Material: 100% bamboo charcoal fiber
Product type: Spunlace nonwoven fabric
Mask type: sheet
Style: Plain weave
Weight (range): 45gsm (45~120gsm)
It is made of 100% bamboo charcoal fiber with plain weave design and full cross or semi cross process.The weight of the fabric is 45 grams.

The far infrared rays contained in bamboo charcoal promote the microcirculation of skin cells. Bamboo charcoal fiber can improve cell activity and open the closed state of skin. Let the cells active, each cell breathe, accept fresh nutrients, nutrients into the skin.

The fabric surface is uniform, strong and elastic, and the lines are clear.
This product does not accept fabric surface customization below 45g. The weight range of the cloth is 45 ~ 120gsm, and the effective width is 100 ~ 200cm. At the same time, we can provide a variety of materials such as ultra-fine bamboo carbon fiber, please contact customer service personnel for details.
Finishing process: Compressible、Printable Hard treatment on demandand freeze-drying injection
Feature: Soft, good adsorption, clean skin
Die cut size: customizable
Place of origin: China
Packing unit quantity: 12000 sheets percarton
Warranty period: 3 years