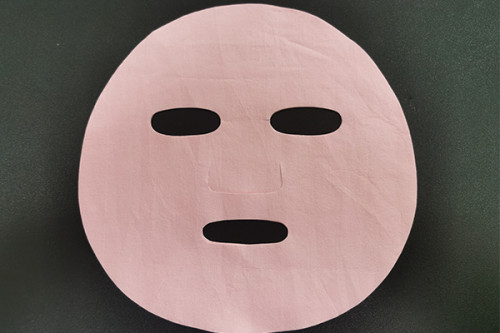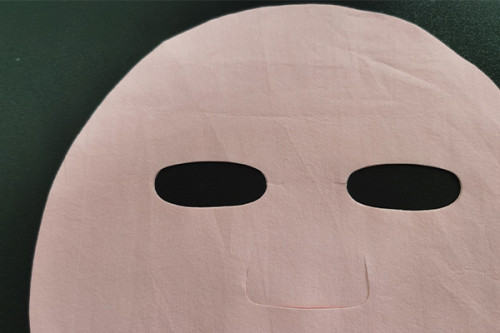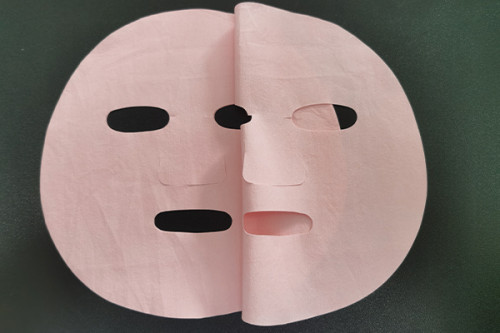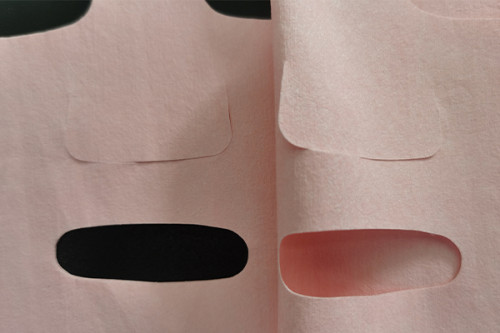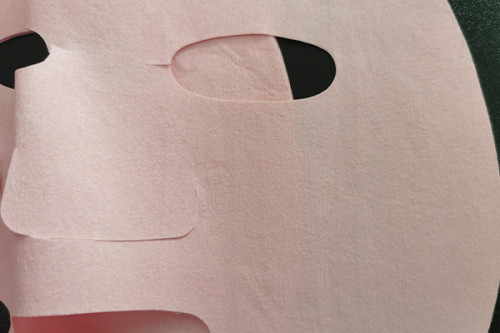 40gsm excellent adhesion ultrafine nylon fiber spunlace nonwoven fabric colourful facial mask sheet
Item specifics
Material

Pink ultrafine nylon fiber
Product type

Spunlace nonwoven fabric
Mask type

facial sheet mask
Style

plain weave
Weight (range)

40gsm (30~120gsm)
Finishing process

printing
Die cut size

customizable
Place of origin

China
Packing unit quantity

10000 sheets per carton
Warranty period

3 years
Description
We are a professional spunlace non - woven fabric manufacturer.At the same time, we also make different colors of facial mask sheet.

This model is made of 100% pink ultrafine nylon fiber.Polyester fiber and other chemical fiber materials can also be used for production.
The composite hydrophilic material is used to improve the performance of the stream while the fabric is strong and elastic.Colourful facial mask sheet can make mask products more characteristic.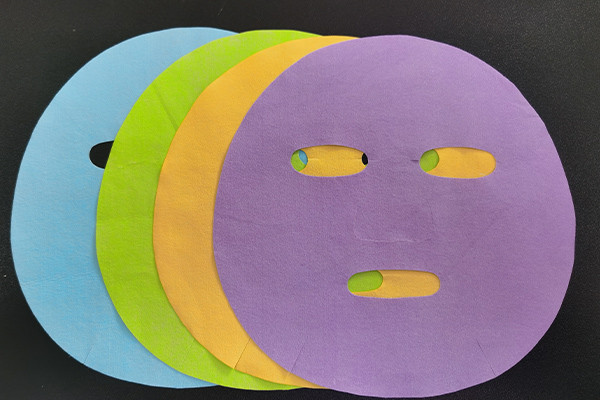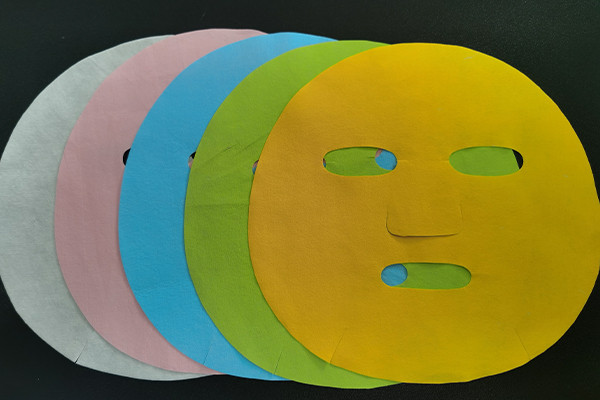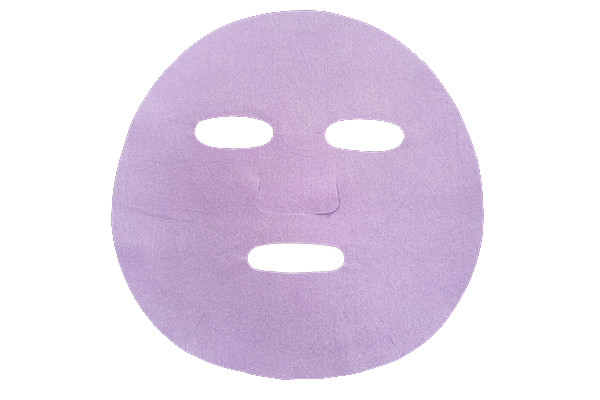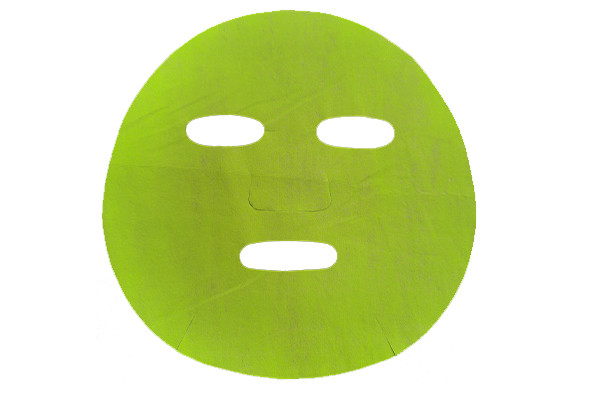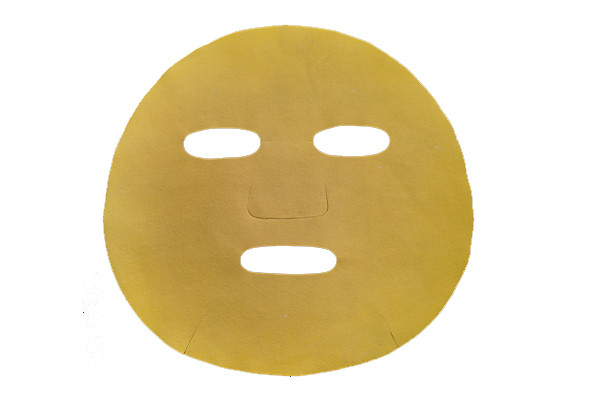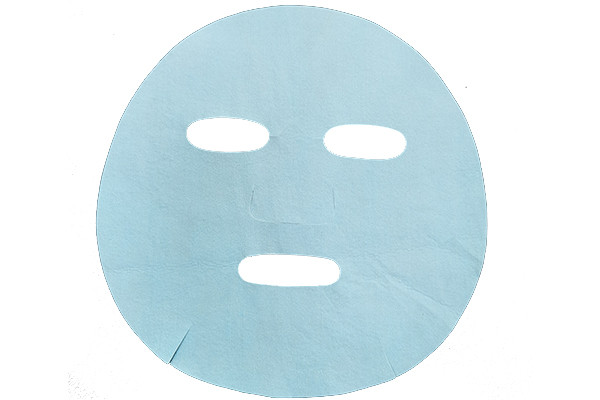 40gsm ultrafine nylon fiber spunlace nonwoven fabric colourful facial mask sheet excellent adhesion
No.: C40CN-P
Material: 100% Pink ultrafine nylon fiber
Product type: Spunlace nonwoven fabric
Mask type: facial sheet mask
Style: plain weave
Weight (range): 40gsm (30~120gsm)
Description: We use 0.3 dtex composite nylon fiber. This composite nylon material is highly stable and will not react with any cosmetic solution material. This can greatly reduce the incidence of allergies. 0.3 dtex fiber is highly adherent, allowing the facial sheet mask fabric to fit tightly to the skin to achieve an ideal beauty state.
Finishing process: Freeze-drying injectionand printed
Feature: Excellent adhesion and colorful
Die cut size: customizable
Place of origin: China
Packing unit quantity: 10000 sheets percarton
Warranty period: 3 years