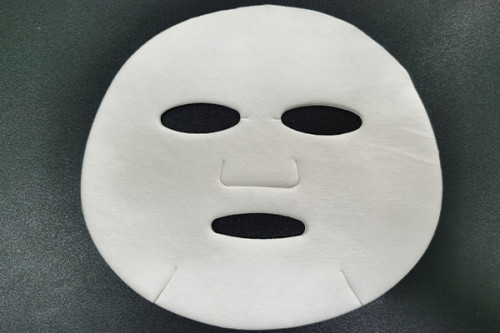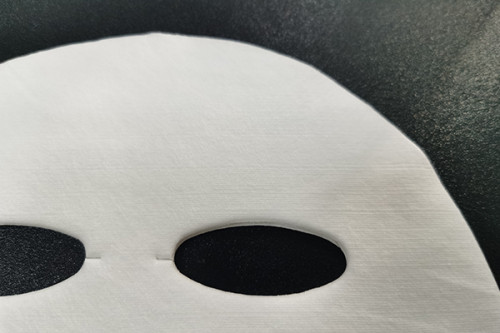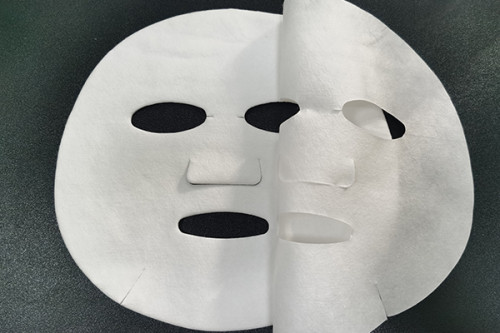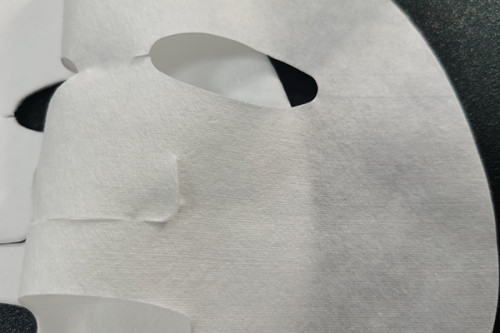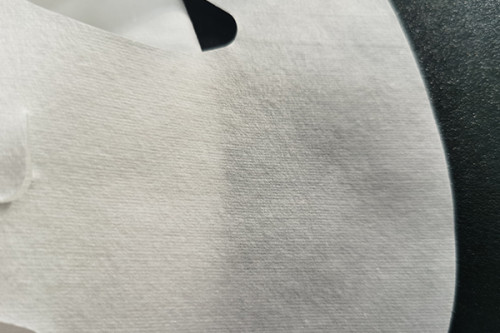 70gsm Tencel facial mask sheet plain weave facial mask fabric spunlaced non woven fabric
Item specifics
Material

100% Tencel
Product type

Spunlace nonwoven fabric
Mask type

sheet
Style

Plain Weave
Weight (range)

45gsm (45~120gsm)
Finishing process

Hard treatment on demand and freeze-drying injecti
Die cut size

customizable
Place of origin

China
Packing unit quantity

12000 sheets per carton
Warranty period

3 years
Description
We are a spunlaced nonwoven fabric manufacturer in China.

We are good at using cupro fiber to make various spunlace non-woven fabrics and their products.

The Tencel fiber of Lenzing of Austria also has a very good product application in spunlace. Because its strength is stronger than cupro.The strength of tencel spunlaced non woven fabric is higher than cupro fiber nonwoven with the same fabric thickness.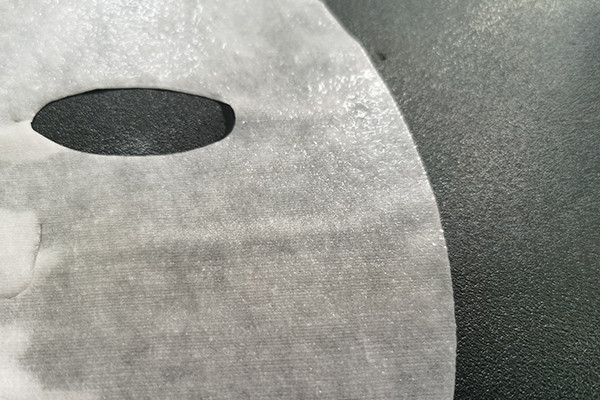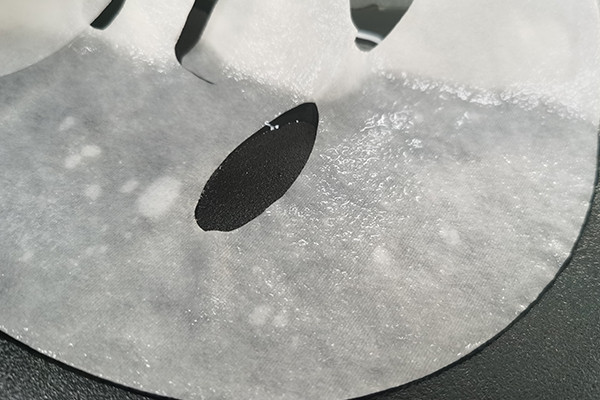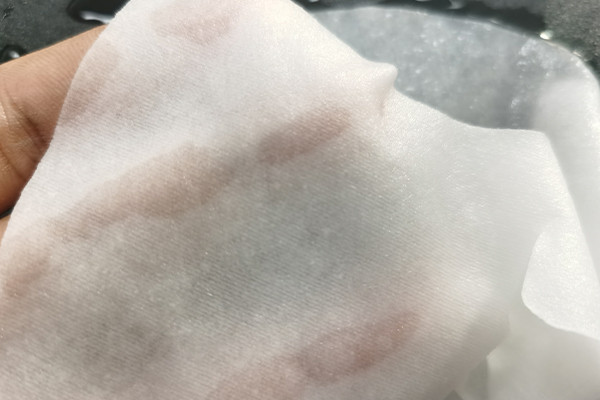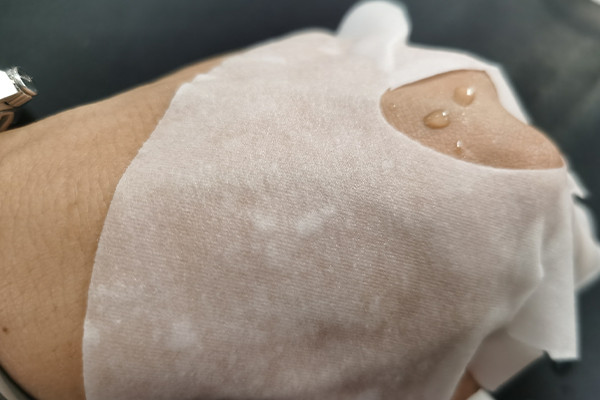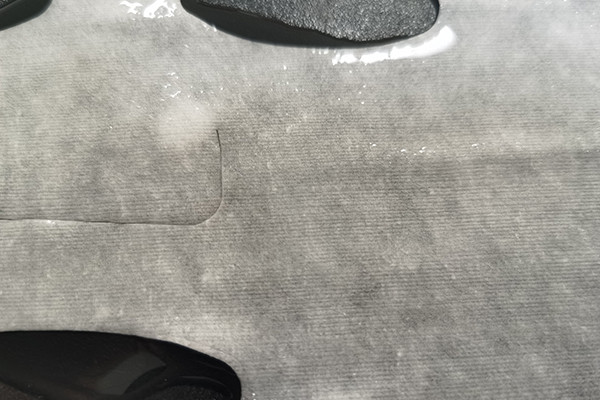 70gsm Tencel facial mask sheet plain weave
No.: 70TS100
Material: 100% Tencel
Product type: Spunlace nonwoven fabric
Mask type: sheet
Style: plain weave
Weight (range): 70gsm (22~120gsm)
Description: 70gsm Tencel facial mask fabric is very suitable for manufacturing facial mask products with high dosage of beauty material.
This product can use full cross or half cross process. The difference between the two processes lies in the longitudinal/horizontal strength and elasticity of the fabric. If you need very good tensile strength, it is recommended to choose the full cross process. The half cross process will make the look and feel of the fabric better.
If you need further understanding of the process, please leave a message or contact us by e-mail, we will reply you as soon as possible.
Finishing process: Hard treatment on demandand freeze-drying injection
Feature: Tough and soft
Die cut size: Customizable
Place of origin: China
Packing unit quantity: 12000 sheets percarton
Warranty period: 3 years