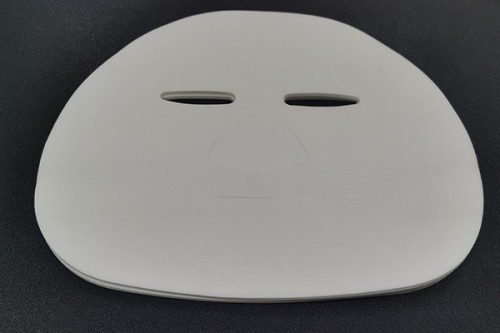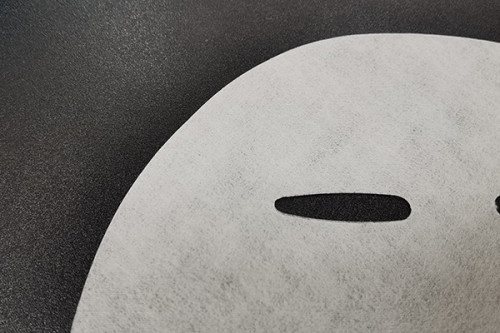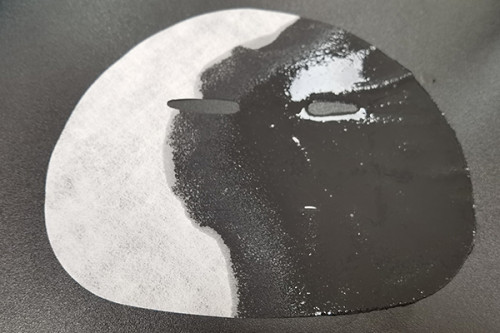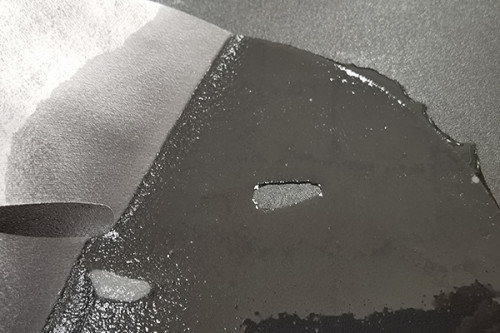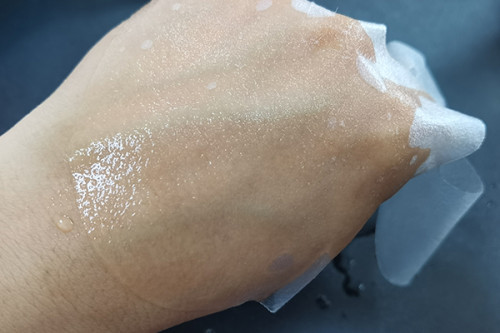 40gsm high-penetration tencel fiber facial mask sheet finishing process spunlaced nonwoven fabric
Item specifics
Material

100% tencel fiber
Product type

Spunlace nonwoven fabric
Mask type

sheet
Style

Plain weave
Weight (range)

40gsm (40~90gsm)
Finishing process

permeability solution treatment
Die cut size

customizable
Place of origin

China
Packing unit quantity

12000 sheets per carton
Warranty period

3 years
Description
We are a spunlaced non woven fabric manufacturer.We have rich experience in the development and application of mulberry silk spunlace non-woven fabrics. We can use mulberry silk and cupro fiber, Tencel, Tea fiber, Microfiber and other materials to blend manufacturing.
Model C40CLJ facial mask sheet made of 100% Tencel.Its main feature is that it becomes very transparent when it encounters a liquid.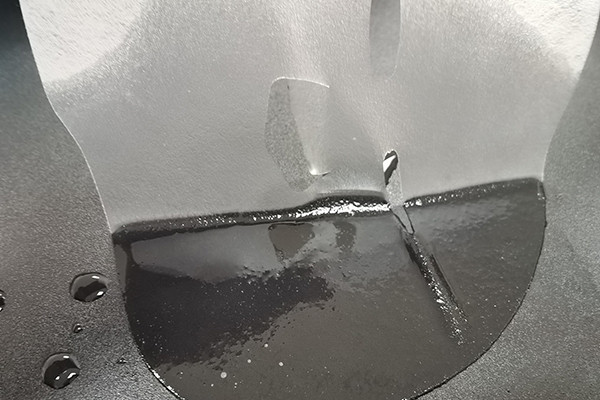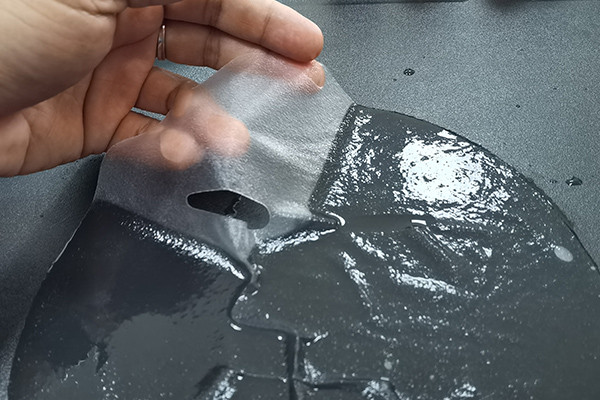 This process is conducive to maximize the fabric appears transparent, at the same time, with better air permeability.
Due to the limitation of our finishing process, this product cannot produce fabric of less than 40g/m2.
This product has been tested by many of our customers and can adapt to most of the beauty fluid. So there is no need to worry about any adverse reactions to this product.
At present, we can provide this kind of spunlaced non-woven fabric rolls with a width of only 150cm.
We can also meet your needs, custom or joined efforts in developing of a variety of special spunlace non-woven fabrics.