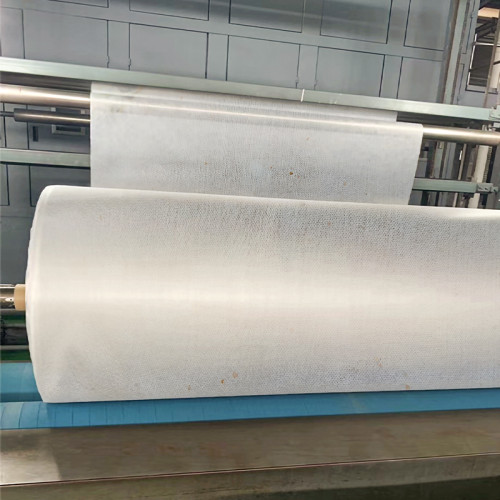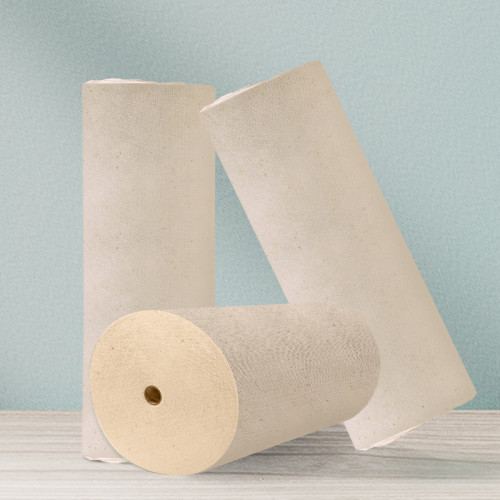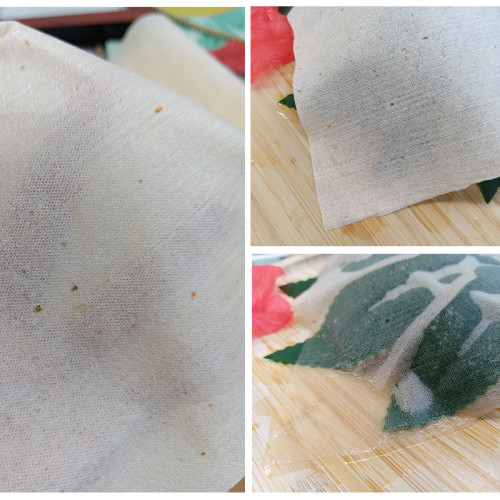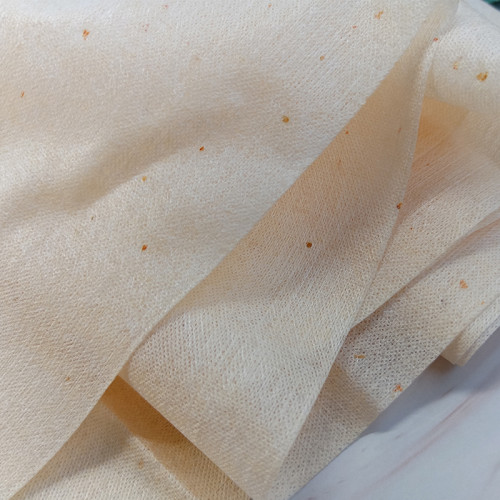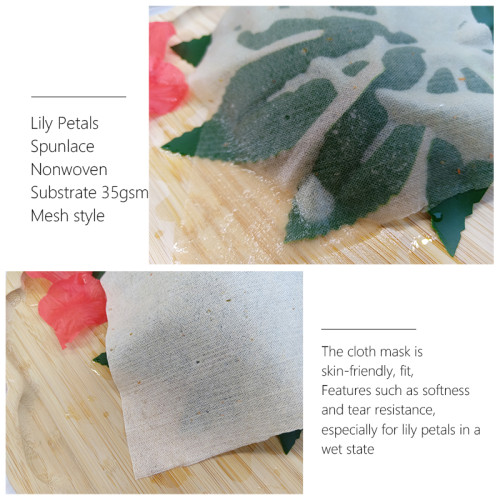 35gsm spunlace nonwoven fabric lily plant fiber spunlace fabric face mask raw material
Model

CBH35-MK Roll
MOQ

500 kilogram
Item specifics
Color

light orange
Ingredient

Lily folower plant fiber
Place of Origin

Guangdong, China
Brand Name

Proyons
Skin Type

All skin types
Feature

skin-friendly, obedient, soft and anti-pull.
Description
Product Description
35gsm spunlace nonwoven fabric lily plant fiber spunlace fabric face mask raw material
As a professional spunlace nonwoven manufacturer, we have long been committed to the development of plant fiber spunlace nonwoven for sheet mask making substrates.
If you need to develop more plant fiber spunlace material, please feel free to contact us.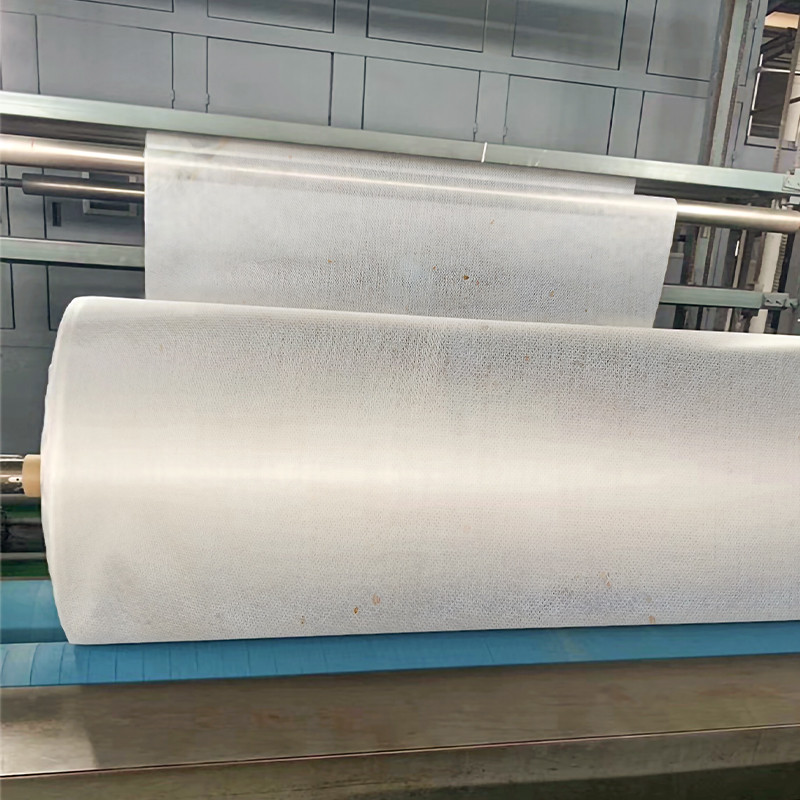 CBH35-MK Roll


Mesh


35gsm

25~150gsm


/


Maximum width of fabric:


200cm



Degradability:


YES

Product use period:


18 month

Storage conditions:


Protect from moisture and high temperature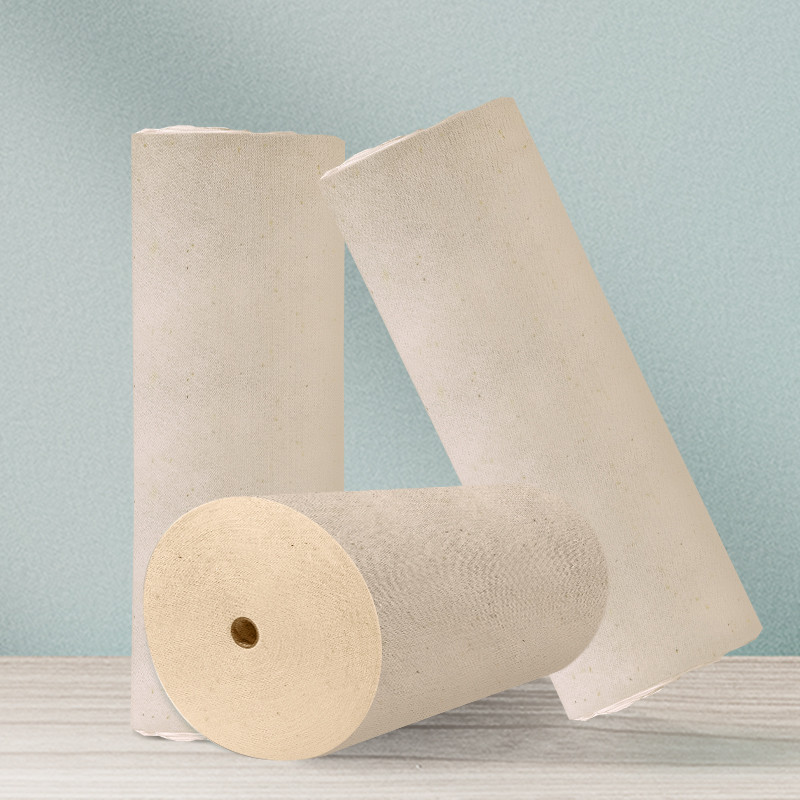 Heavy Metal Detection Data:

Extractable heavy metal test method: refer to Testing Methods STANDARD 100 By OEKO-TEX (2017),detection and analysis by inductively coupled plasma emission spectrometer.

Testing Parameter

Units

Method detection limit (direct contact with skin)

Limit

Result

(Pb)

mg/kg

0.1

0.2

ND

(Cd)

mg/kg

0.01

0.1

ND

(Cr)

mg/kg

0.1

1

ND

(Hg)

mg/kg

0.01

0.02

ND

(Sb)

mg/kg

3

30

ND

(As)

mg/kg

0.2

0.2

ND

(Cu)

mg/kg

2.5

50

ND

(Co)

mg/kg

1

1

ND

(Ni)

mg/kg

1

1

ND

Result

Pass