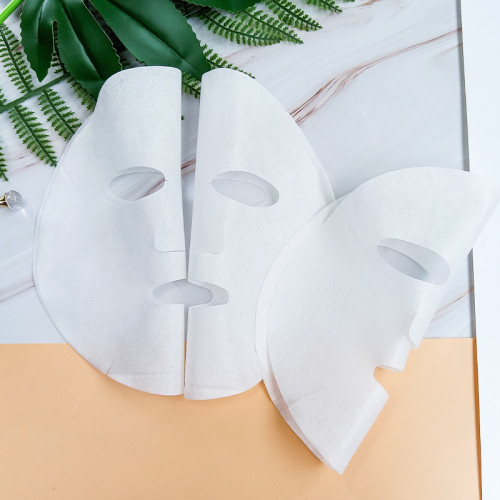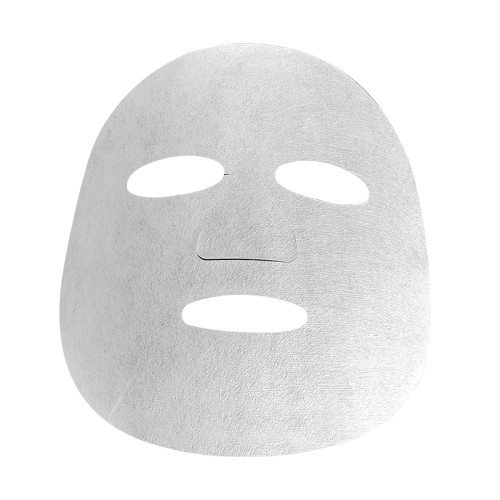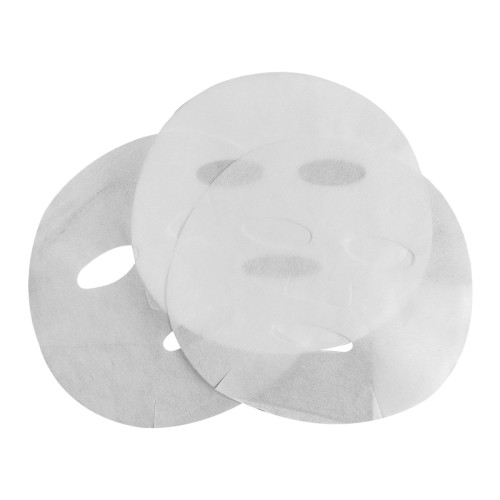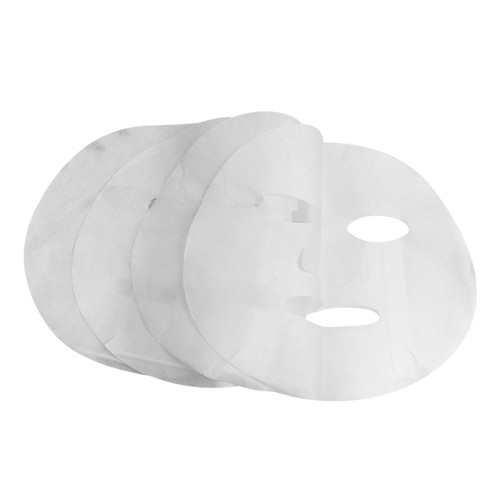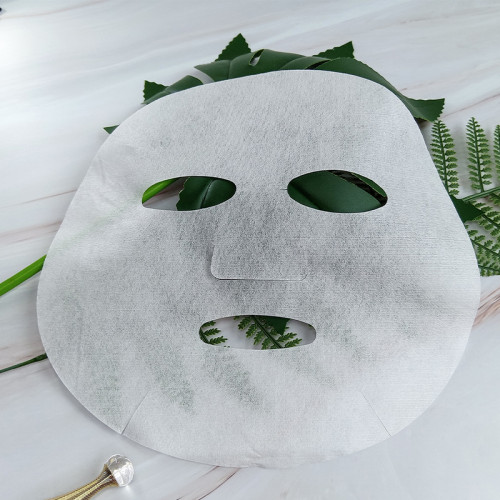 30% Seaweed Fiber Spunlcae Non-woven Facial Mask Tencel Facial Mask Sheet Face Mask Sheet
Item specifics
Color

White
Ingredient

seaweed fiber+tencel
Place of Origin

Guangdong, China
Brand Name

Proyons
Skin Type

All skin types
Feature

Light and breathable,skin-friendly and soft
Description
Product Description
We are a professional facial sheet mask manufacturer. If you have any questions about this product, please feel free to contact us.
When seaweed fiber is added to tencel facial mask sheet, it can not only provide nutrients from seaweed extract, but also improve water absorption performance.Plant fiber spunlace nonwoven fabric has better use effect.

The CAF60 made of 30% seaweed fiber.It can effectively improve the symptoms such as frequent acne and acne on the patient's face. At the same time, the extracts in seaweed can supplement the moisture loss of the skin, making the skin more supple. Sodium alginate also helps relieve skin sagging, which can effectively improve facial wrinkles and achieve the purpose of wrinkle removal.70% of Tencel fibers are used to strengthen the fabric finishing strength.
Sodium alginate is a natural cellulose extracted from seaweed. Using this mask sheet not only does not irritate the skin, but more importantly, the seaweed face mask itself has its own antibacterial function. Acne, redness, itching and other problems caused by bacterial infection are very friendly to people with acne-prone and sensitive skin. Sodium alginate has strong water absorption. It can not only absorb liquid equivalent to 70-100 times its own weight, but also quickly form a gel after contact with moisturizing liquid, which can lock in moisture and moisturizing, and can fully hydrate the skin.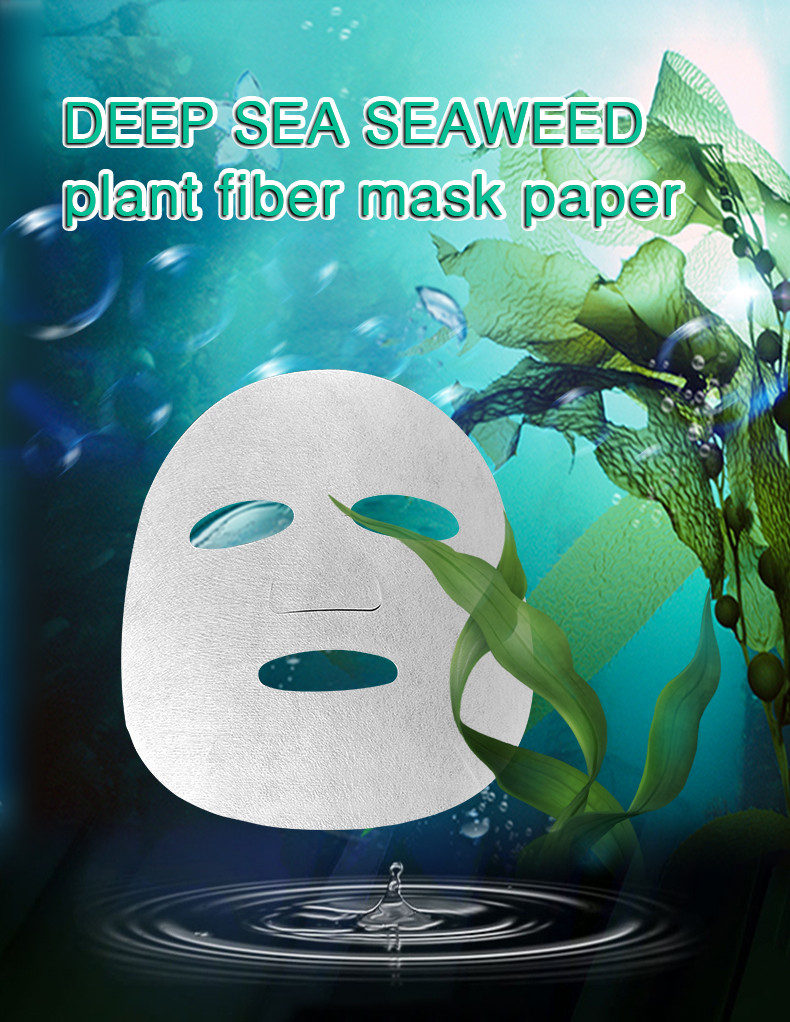 CAF60


White

Process description:


Full cross spunlace




Fabric Texture:


Weight:


Weight Range:


22-120gsm


Material:


Seaweed fiber+tencel


Linging cloth:


Single sheet


Standard face size:


220*200mm


Customize face size:


YES

Variety of materials be blended:


YES

Finish:


Printing/Compression/Lyophilized powder finishing


Feature:


The source of deep sea algae plant fiber is strong in compliance and permeability; biodegradable and environmentally friendly.Invisible and transparent effect, like the second layer of skin, closely adheres to the skin, making it easier for the skin to absorb the serum.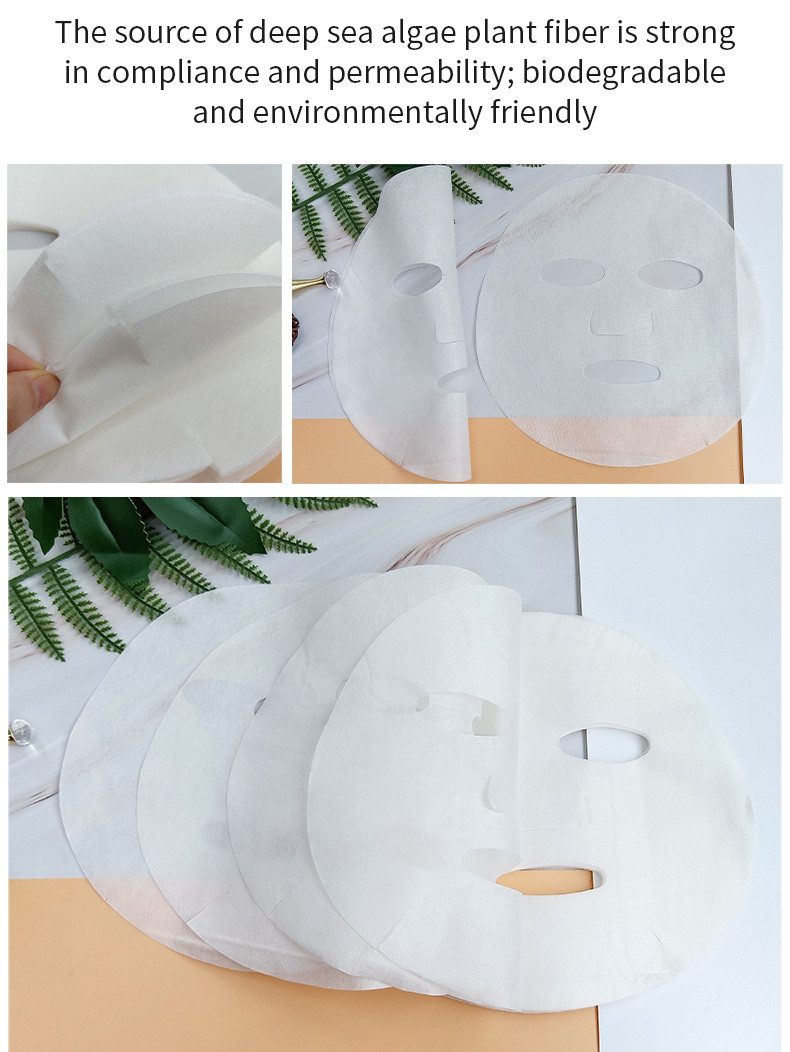 Heavy Metal Detection Data:

Extractable heavy metal test method: refer to Testing Methods STANDARD 100 By OEKO-TEX (2017),detection and analysis by inductively coupled plasma emission spectrometer.

Testing Parameter

Units

Method detection limit (direct contact with skin)

Limit

Result

(Pb)

mg/kg

0.1

0.2

ND

(Cd)

mg/kg

0.01

0.1

ND

(Cr)

mg/kg

0.1

1

ND

(Hg)

mg/kg

0.01

0.02

ND

(Sb)

mg/kg

3

30

ND

(As)

mg/kg

0.2

0.2

ND

(Cu)

mg/kg

2.5

50

ND

(Co)

mg/kg

1

1

ND

(Ni)

mg/kg

1

1

ND

Result


Pass