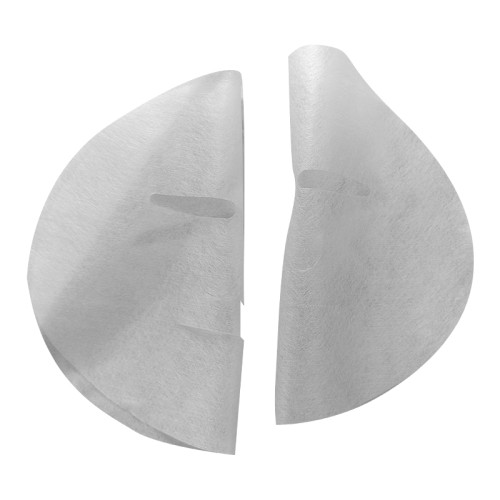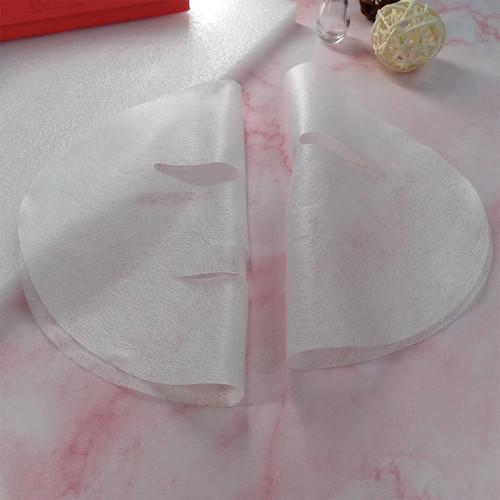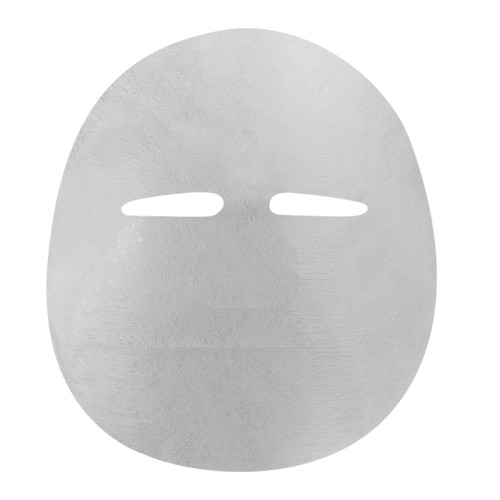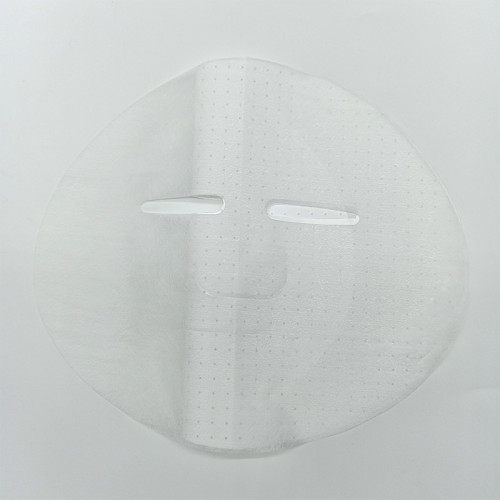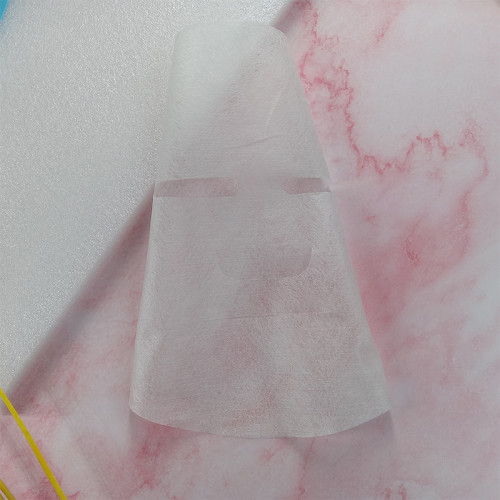 Tencel face sheet mask 25gsm cupro transparent facial mask paper skin care dry mask sheet
Model

CP189-25
MOQ

50000 piece
Item specifics
Color

White
Ingredient

Cupro+Tencel
Place of Origin

Guangdong, China
Brand Name

Proyons
Skin Type

All skin types
Feature

thin, strong,elastic, moisturizing
Description
Product Description
As a professional face sheet mask manufacturer. We use plant fibers as the core to make facial sheet mask full of charm. If you have any questions or needs in this regard. Feel free to contract us anytime.
Tencel fiber and cupro fiber sheet mask supplier.This product is manufactured by mixing a variety of non-woven fibers and is made by spunlace process. The biggest feature of this product is that the uniformity, softness, conformability, transparency, strength and other functions of the fabric are highly balanced. The ratio of the horizontal and vertical tensile strength of the cloth surface is close to 1:1. The fabric weight of 25gsm can also meet the use time of most materials for about 30 minutes, and there will be no premature water evaporation. With square hole pattern design, the cloth surface shows obvious square pattern no matter in dry or wet state, which is different from general mask fabric in wet state, which is indifferent and shows the brand level. The square-hole structure is more conducive to locking water and moisturizing and improving the overall tension of the film fabric, so that the material distribution and absorption are more uniform.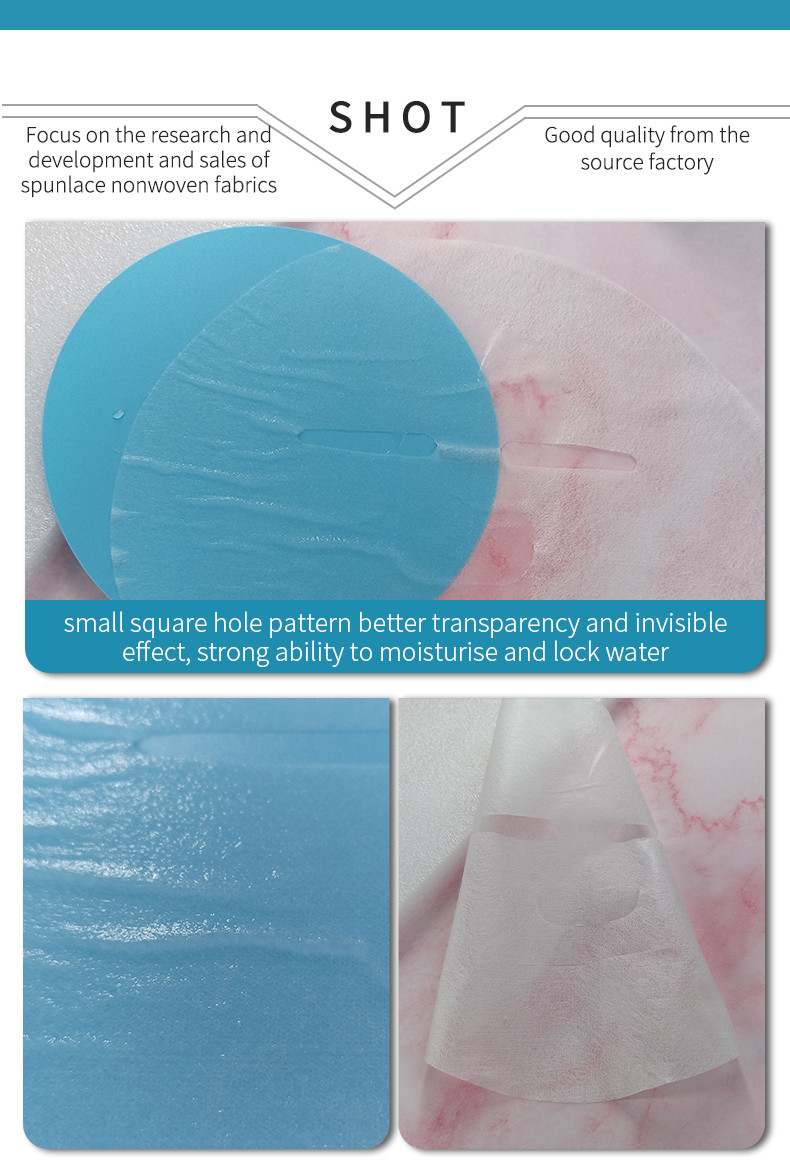 CP189-25



White

25gsm

22-120gsm


2 In 1


220*200mm


YES

Variety of materials be blended:

YES

Printing/Compression/Lyophilized powder finishing


The fabric surface is thin, strong and elastic. High-efficiency water absorption and moisturizing, good adhesion performance,close to skin, high transparency and invisibility.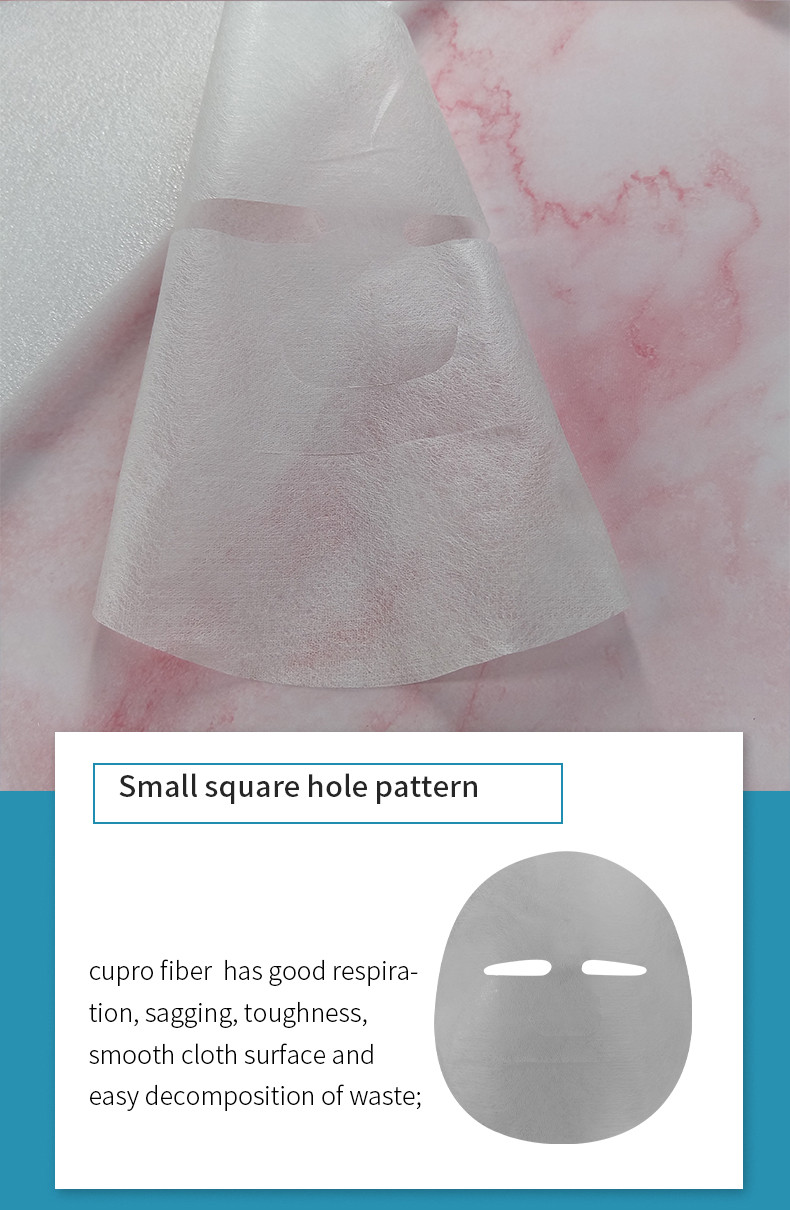 Heavy Metal Detection Data:

Extractable heavy metal test method: refer to Testing Methods STANDARD 100 By OEKO-TEX (2017),detection and analysis by inductively coupled plasma emission spectrometer.

Testing Parameter

Units

Method detection limit (direct contact with skin)

Limit

Result

(Pb)

mg/kg

0.1

0.2

ND

(Cd)

mg/kg

0.01

0.1

ND

(Cr)

mg/kg

0.1

1

ND

(Hg)

mg/kg

0.01

0.02

ND

(Sb)

mg/kg

3

30

ND

(As)

mg/kg

0.2

0.2

ND

(Cu)

mg/kg

2.5

50

ND

(Co)

mg/kg

1

1

ND

(Ni)

mg/kg

1

1

ND

Result

Pass