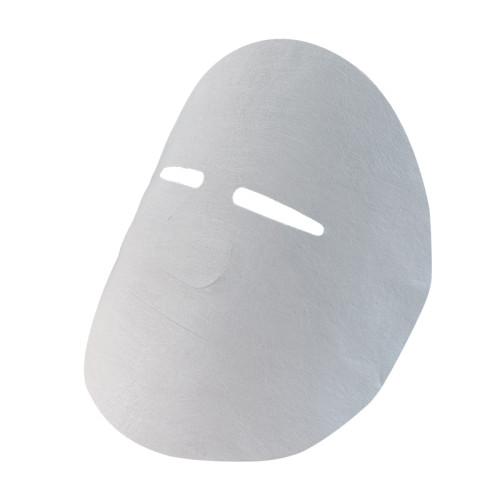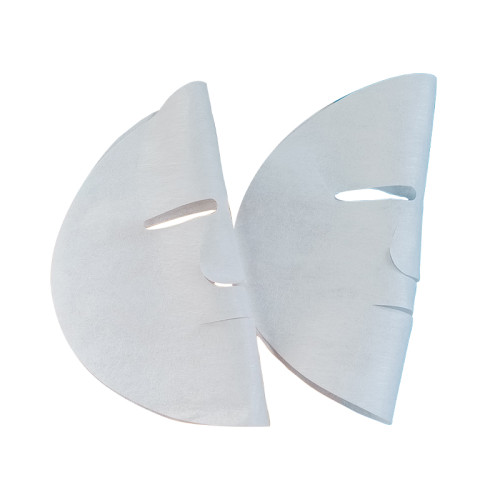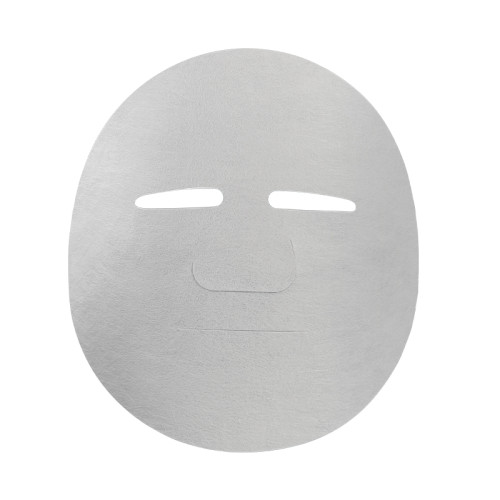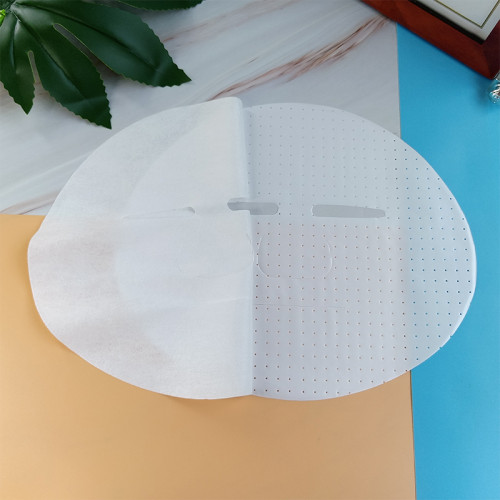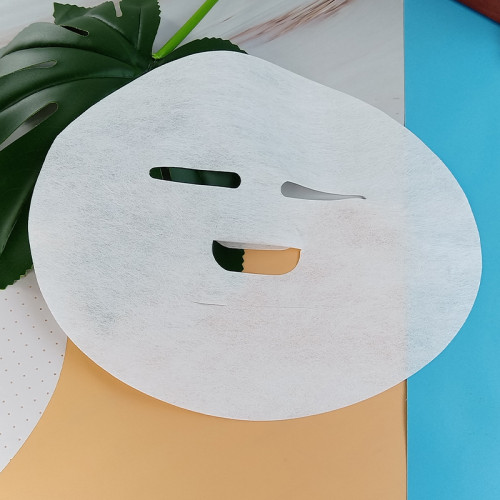 30gsm Nylon Fiber Skin Care Facial Mask Fabric Dry Mask Sheet Mask Sheet Raw Materials
Item specifics
Color

White
Ingredient

100% Microfiber
Place of Origin

Guangdong, China
Brand Name

Proyons
Skin Type

All skin types
Feature

Soft,docile, not easy to deform,good adsorption
Description
Product Description
As a professional face sheet mask manufacturer, we use a variety of different non-woven mask fabric material to manufacture mask sheet. If you have any needs in this regard, please feel free to contact us.
As a mask fabric material,t
his product uses nylon fiber particles to produce a superfine fiber skin care facial mask fabric with a monofilament fiber fineness of 0.65detx. CPA30 is an ultra-soft hydrophilic microfiber that is lightweight, soft and warm to the touch. At the same time, when the cloth surface is wet, it can maintain the temperature and continuously release a warm feeling. In contact with the skin in the wet state, it can demonstrate extraordinary application performance. Provides a good user experience that is very close to the skin. The 0.65detx fiber fineness brings a unique close-to-skin texture, making CPA30 products feel like a raised or imitation leather fabric.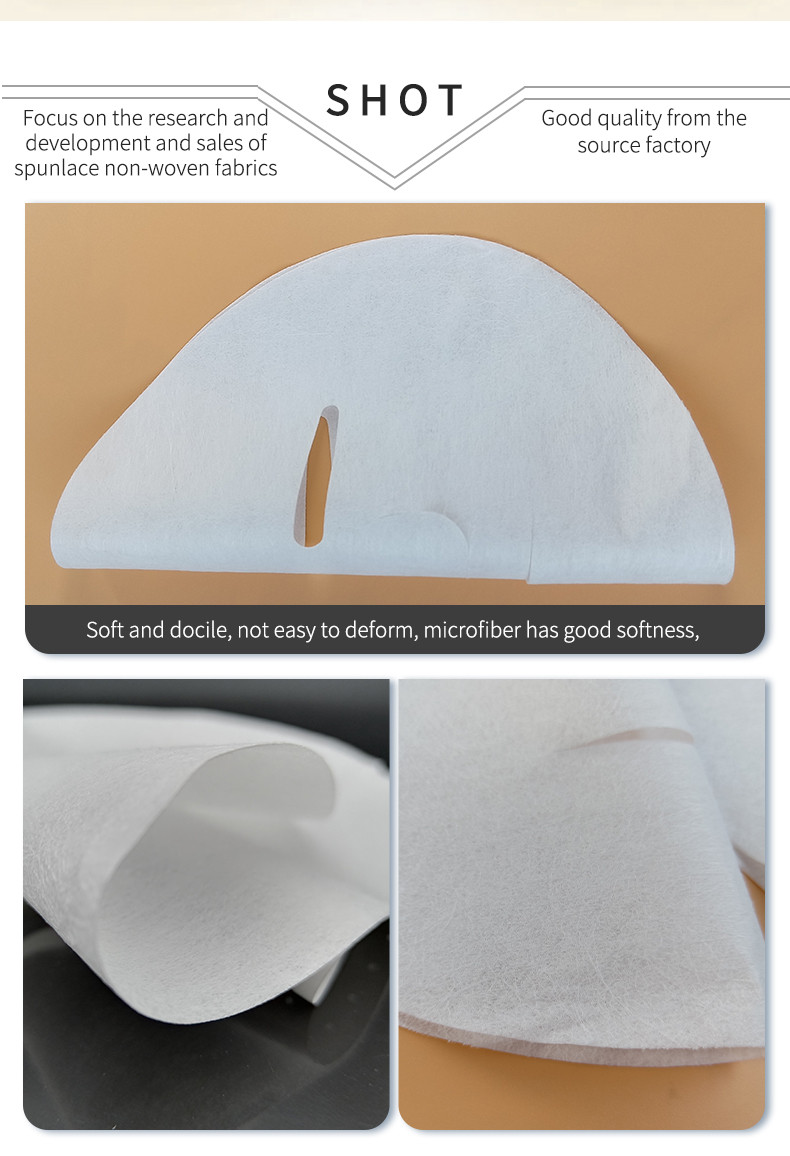 CPA30


White

Plain


30gsm

22-120gsm


100% Microfiber


2 in 1


220*200mm


YES

Variety of materials be blended:

YES

The texture of the film cloth is smooth and mild, the filament fibers do not slough, and there will be no residual fibers on the skin after use; good adsorption force, the ability to lock the essence is 3 times that of other film cloths, light and moisturizing, good elasticity and can be pulled stretch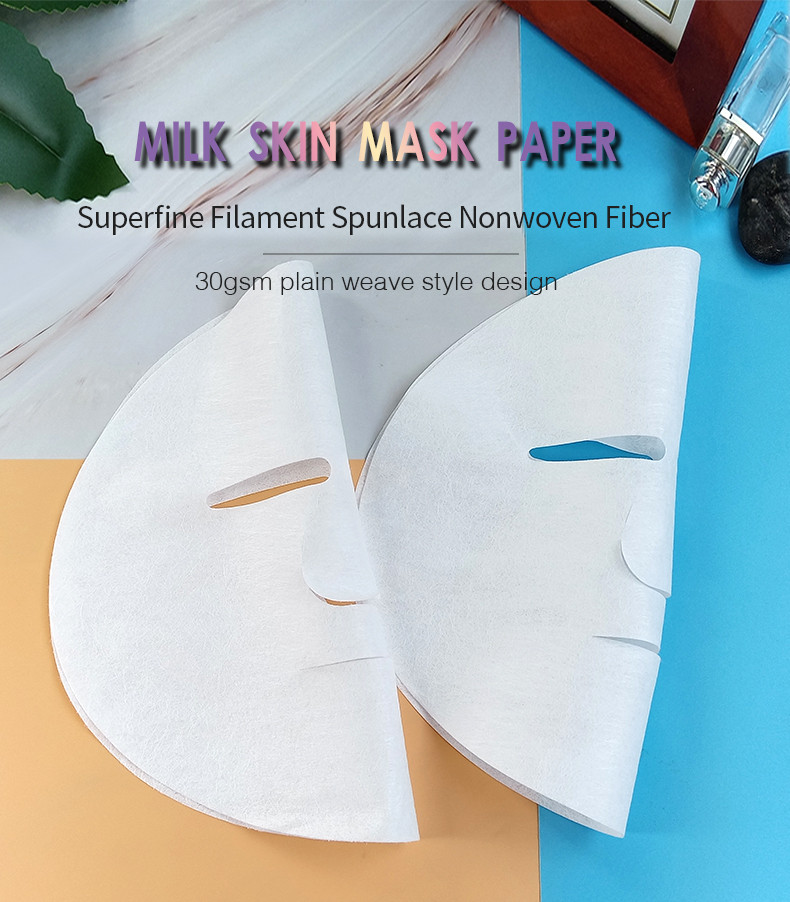 Heavy Metal Detection Data:

Extractable heavy metal test method: refer to Testing Methods STANDARD 100 By OEKO-TEX (2017),detection and analysis by inductively coupled plasma emission spectrometer.

Testing Parameter

Units

Method detection limit (direct contact with skin)

Limit

Result

(Pb)

mg/kg

0.1

0.2

ND

(Cd)

mg/kg

0.01

0.1

ND

(Cr)

mg/kg

0.1

1

ND

(Hg)

mg/kg

0.01

0.02

ND

(Sb)

mg/kg

3

30

ND

(As)

mg/kg

0.2

0.2

ND

(Cu)

mg/kg

2.5

50

ND

(Co)

mg/kg

1

1

ND

(Ni)

mg/kg

1

1

ND

Result

Pass