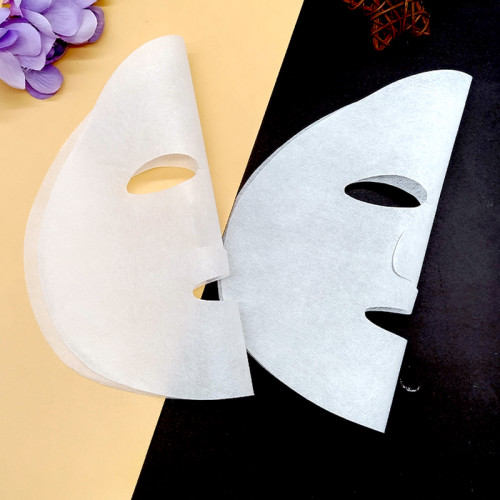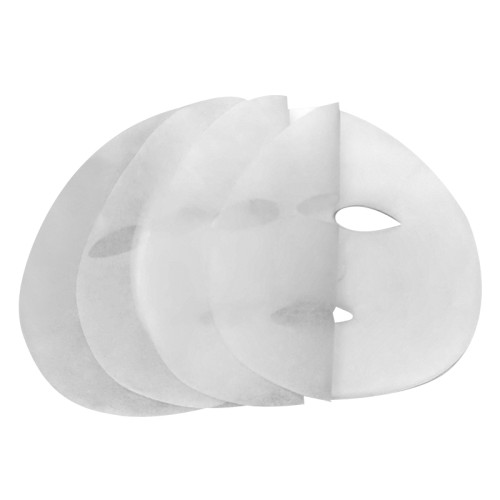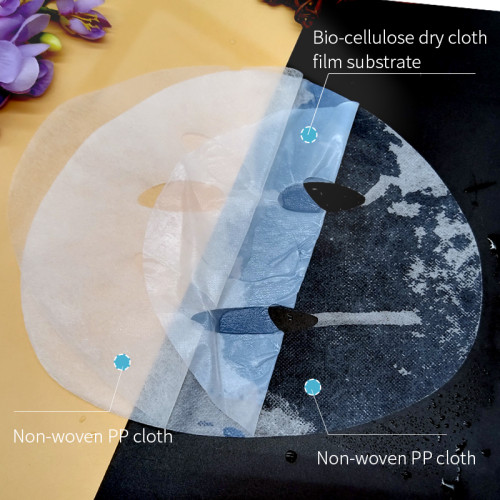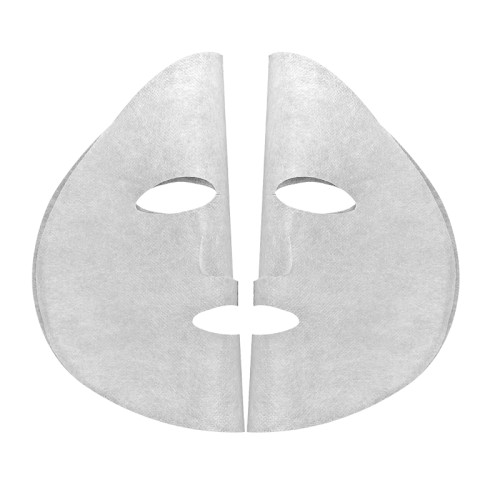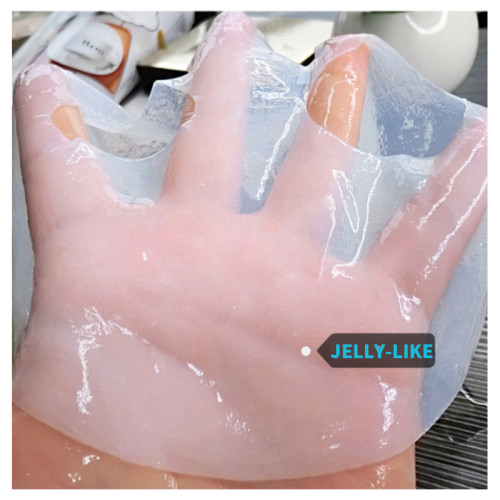 Coconut Mask Making Material Bio-Fermented Facial Paper Mask Sheet Facial Sheet Mask Supplier
Item specifics
Color

White
Ingredient

100% coconut fiber
Place of Origin

Guangdong, China
Brand Name

Proyons
Skin Type

All skin types
Feature

soft texture,good elasticity,easy to clean
Description
Biocellulose Mask Product Description
As a professional facial sheet mask supplier, we professionally use different materials for facial paper mask sheet. If you also have the needs of mask making material, please feel free to contact us at any time.
Unlike ordinary dry mask sheet,b
io-fermented coconut(c
oconut facial sheet mask
) has the following characteristics:
●Bio-fiber mask cloth is a biological nano-scale natural film cloth which is fermented from pure natural coconut juice as raw material. ●Natural source - bio-fiber is produced by breeding in pure natural coconut water by wood vinegar bacteria, like silkworm spinning, everything comes from nature. ●100% skin-friendly--biofibers are 500 times thinner than ordinary non-woven fibers, which can penetrate deep into the skin groove and completely fit the skin texture. ●Firming the skin - Bio-fiber has a natural adsorption force on the skin. During the application process, the film material gradually becomes thinner, thereby strongly tightening and improving the skin. ●Essence is an efficient "porter" - the membrane material can fit the skin in the largest area and promote the injection of the essence into the deep layers of the skin.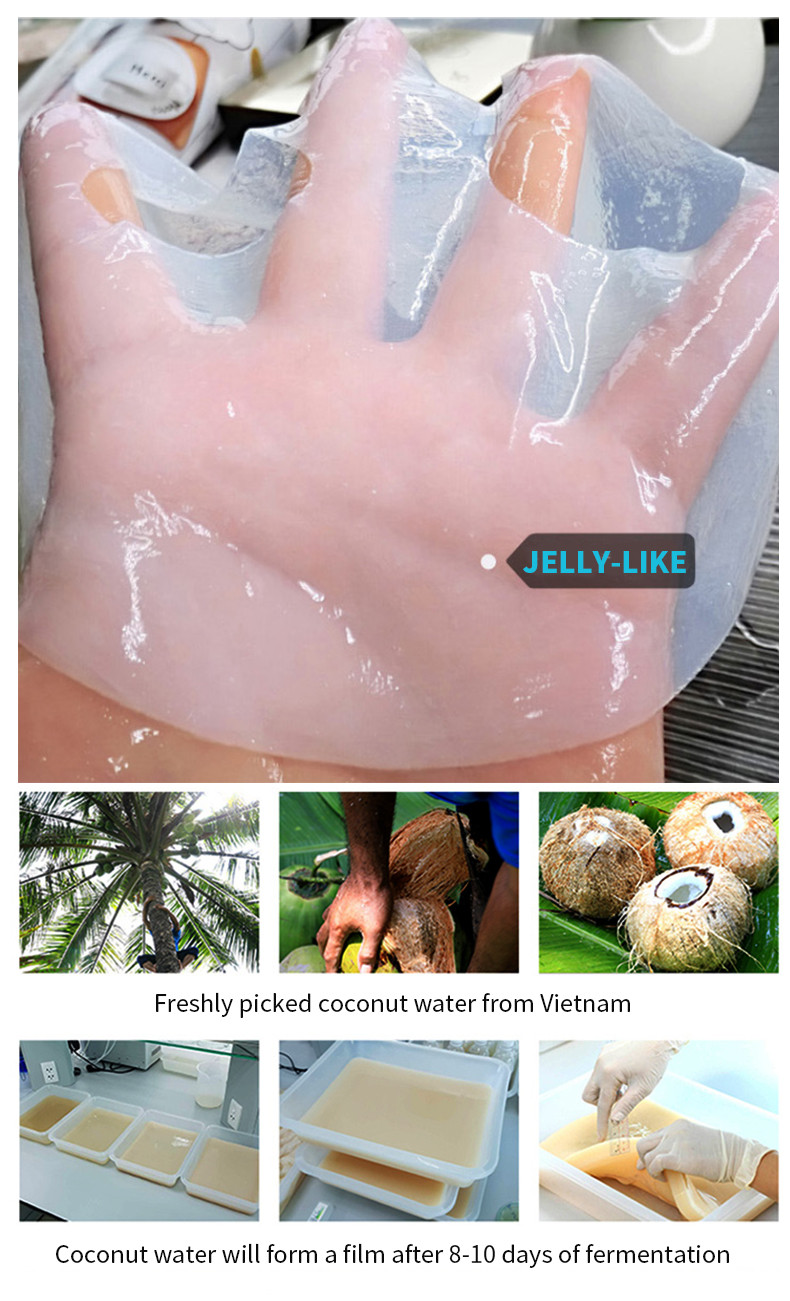 square type


/


Single sheet


Variety of materials be blended:

Feature:


Pure Vietnamese coconut water is fermented with the same fermentation process as the food coconut fruit. It is an edible mask substrate.It is 500 times thinner than ordinary non-woven fibers, can penetrate deep into the skin groove, and adhere to the skin texture.It is a healthy plant fiber product Soft texture, good elasticity, zero fluorescent substances, easy to clean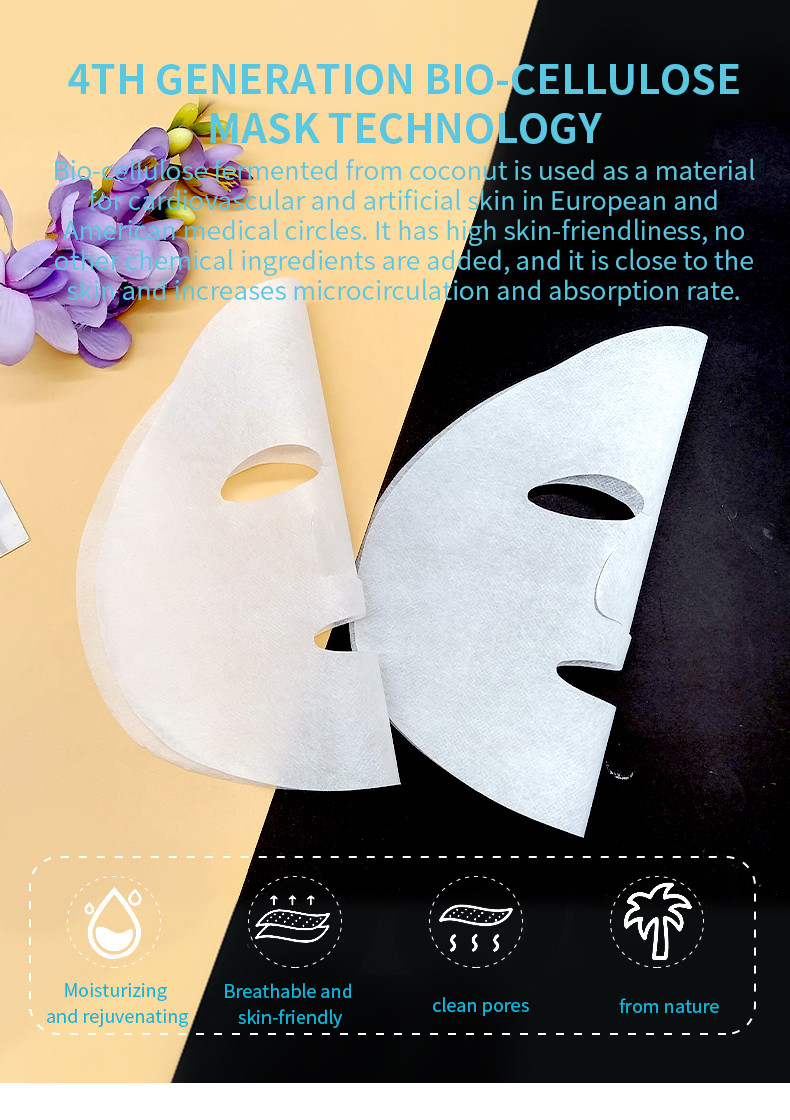 Heavy Metal Detection Data:

Extractable heavy metal test method: refer to Testing Methods STANDARD 100 By OEKO-TEX (2017),detection and analysis by inductively coupled plasma emission spectrometer.

Testing Parameter

Units

Method detection limit (direct contact with skin)

Limit

Result

(Pb)

mg/kg

0.1

0.2

ND

(Cd)

mg/kg

0.01

0.1

ND

(Cr)

mg/kg

0.1

1

ND

(Hg)

mg/kg

0.01

0.02

ND

(Sb)

mg/kg

3

30

ND

(As)

mg/kg

0.2

0.2

ND

(Cu)

mg/kg

2.5

50

ND

(Co)

mg/kg

1

1

ND

(Ni)

mg/kg

1

1

ND

Result

Pass
| | | | |
| --- | --- | --- | --- |
| | | | |
| | GB/T2910 | % | |
| Weight | ISO 9073-1 | g/m2 | 35.2 |
| | PRIUS Standard | mm | 0.17 |
| | FZ/T6402 | S/10cm | 30.4 |
| White degree | GB/T 8424.2 | | |
| Tensile strength CD dry | ISO 9073-3 | N | |
| Tensile strength MD dry | ISO 9073-3 | N | 22.5 |
| Breaking elongation CD dry | ISO 9073-3 | % | 54 |
| Breaking elongation MD dry | ISO 9073-3 | % | 35 |
| Capacity of liquid-absorbability | FZ/T 64012 | % | 1007 |