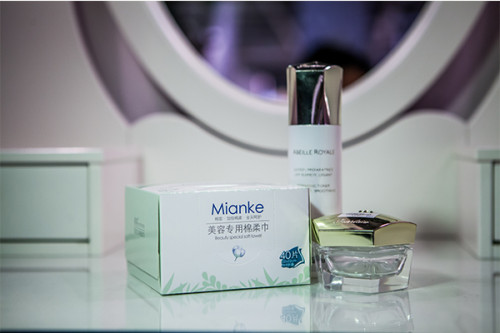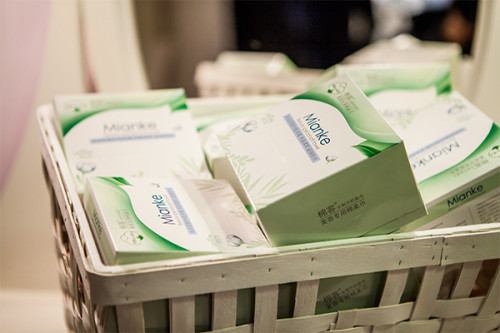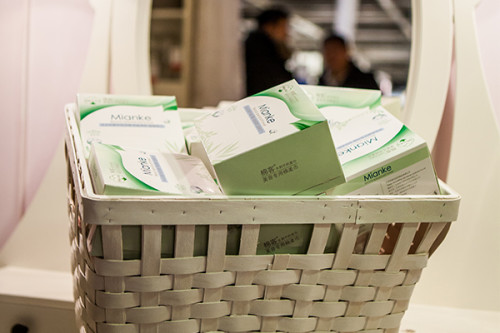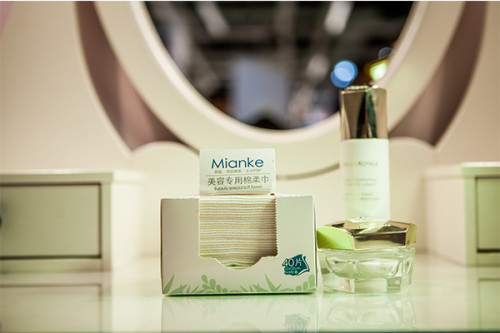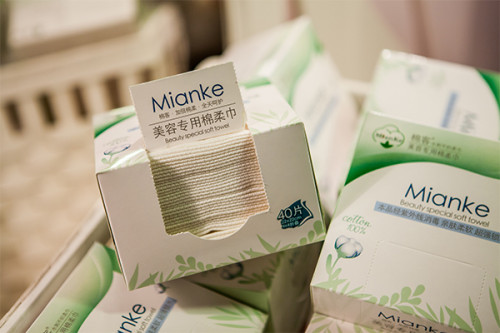 Wholesale Spunlace Non-woven Fabric Sheet Disposable Cotton Face Cleansing Towel
Item specifics
Material

100% Viscose fiber
Product type

Spunlace nonwoven fabric
Towel type

sheet
Style

22 mesh fabric
Weight (range)

55gsm (40~200gsm)
Die cut size

customizable
Place of origin

Foshan China
Packing unit quantity

70sheet/box
Warranty period

3 years
Description
We are a spunlaced non woven fabric manufacturer in Foshan GuangDong CHINA.
We mainly engaged in research, development, manufacturing and sales of various kinds of spunge non-woven fabrics.We has passed the ISO9001:2015 quality management system certification, and obtained the sanitation certification of China disinfection product production enterprise.Our company imports all kinds of fibers all year round up to 800 tons, the monthly maximum output can produce 120 tons of spunlaced non-woven fabrics.Main raw materials including cupro fiber, Silk, Tencel, Lyocell, Bamboo fiber, Tea fiber and all kinds of functional spunlaced non-woven fiber.
In daily life, disposable cleaning face towels are widely used. No matter in the home, travel and other scenarios got a good application.

In spunlaced non-woven products, cleaning face towel products are a very important part of our line.We produce many different materials, different styles of it.Also available in a variety of forms and specifications.
At the same time, we also produce a variety of baby wipes, compressed towel, compressed mask and cleaning towel.
We have a very stable source of raw materials and production capacity. Can undertake a large number of ODM and OEM business.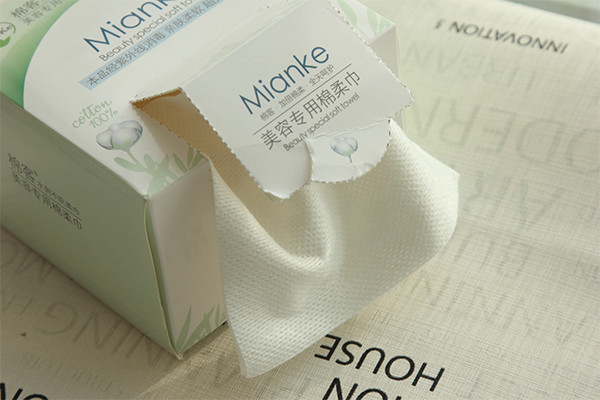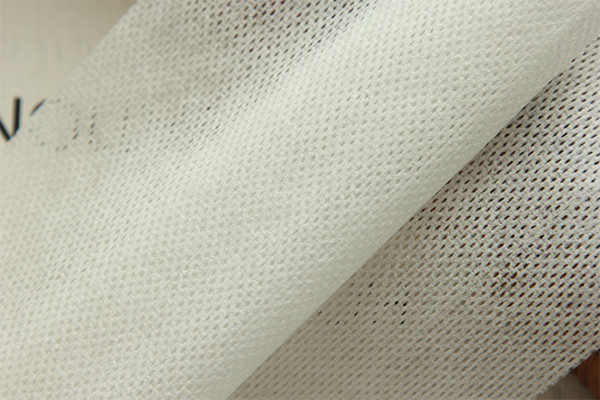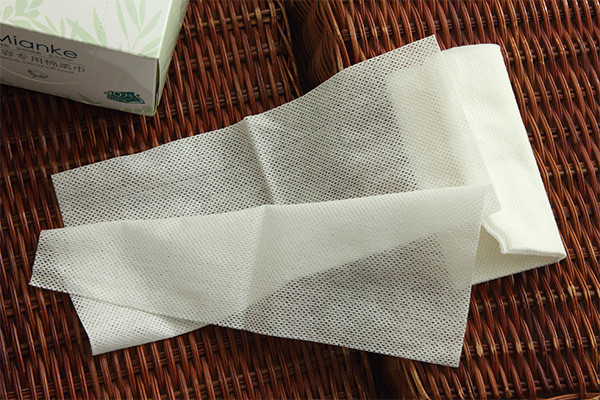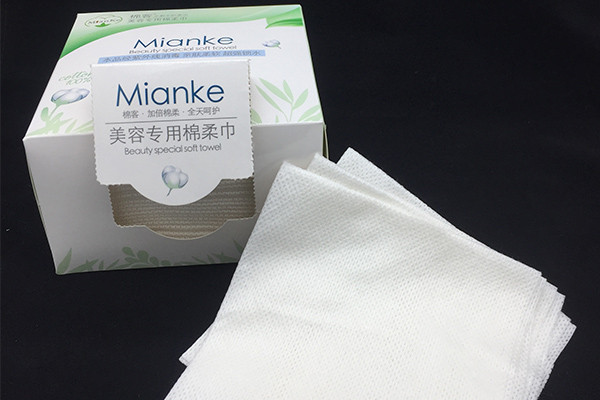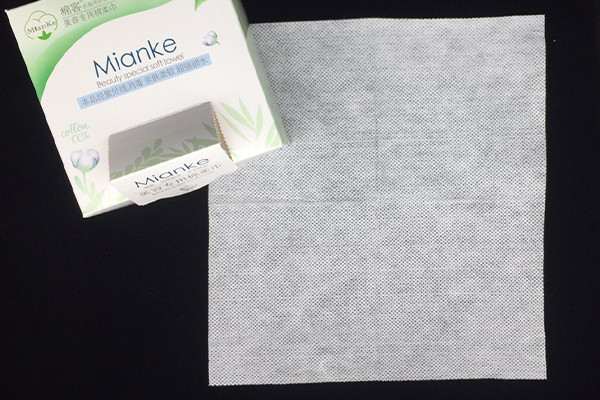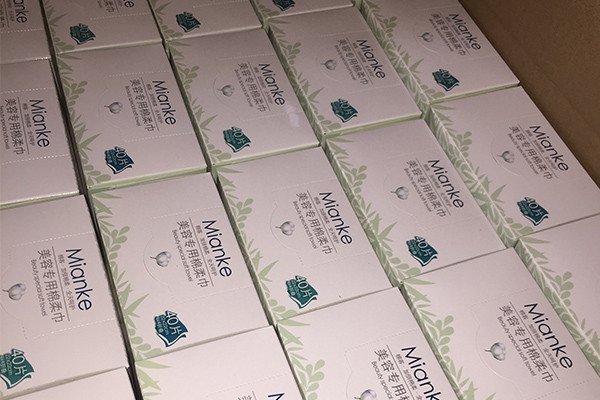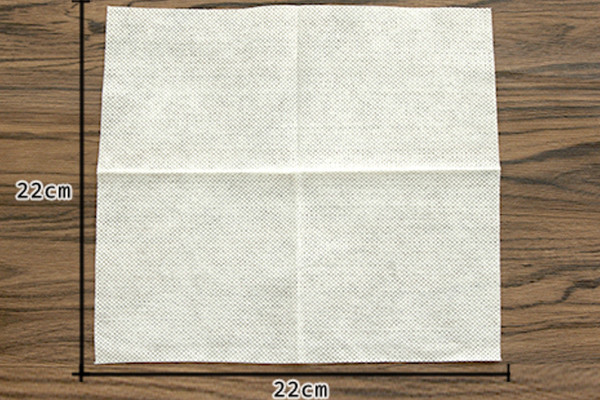 Wholesale Spunlace Non-woven Fabric Sheet Disposable Cotton Face Cleansing Towel

Product Model:CMK70-55
Material: 100% Viscose fiber
Product type: Spunlace nonwoven fabric
Mask type: Sheet towel

Style: 22mesh pattern

Weight (range): 55gsm (40~200gsm)
Description: It has the advantages of easy to carry, small and exquisite, novel and unique, clean and hygienic, disease-prevention and various, etc.Which will become a necessary good product for people to travel and work on business.This compressed towel is strong and tough and has good water absorption performance. At the same time, it's soft and comfortable.

Expanded size:22*22cm

Feature: Easy to carry, soft and comfortable

Die cut size: customizable

Tensilestrength CD dry(N):50.9

Tensilestrength MD dry(N):49.2
Breaking elongation CD dry(%):138.8

Breaking elongation MD dry(%):133.6

Place of origin: China

Packing unit quantity: 120Box percarton

Warranty period: 3 years