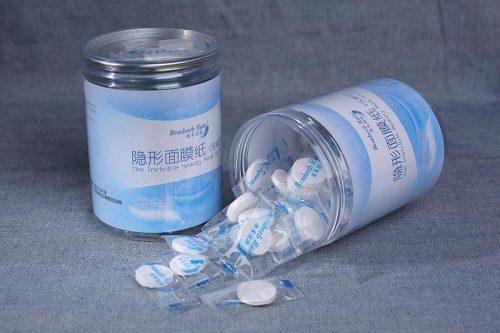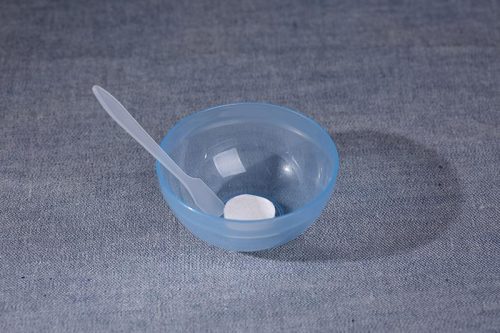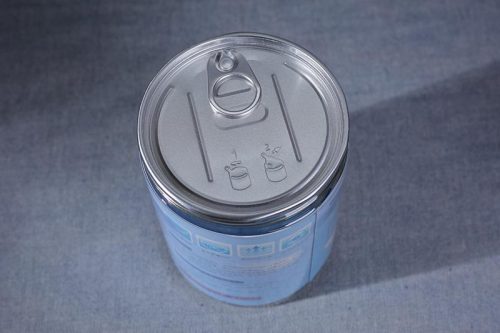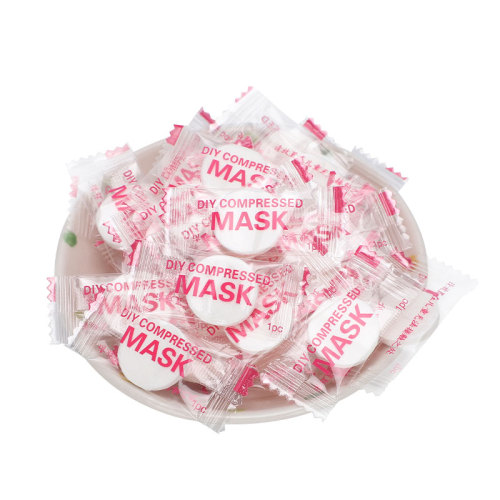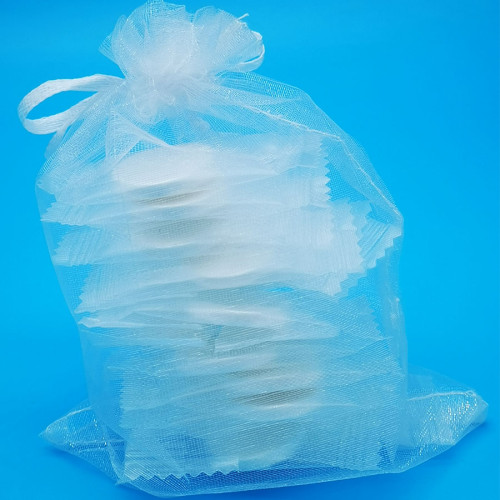 22gsm Compressed Facial Mask Fabric 50pcs compressed non-woven products
Item specifics
Material

Lyocell fiber
Product type

Spunlace nonwoven fabric
Mask type

Compressed facial mask
Style

Small mesh
Weight (range)

22gsm (22~45gsm)
Finishing process

Printed, compressed with logo, different sizes, pa
Die cut size

customizable
Place of origin

China
Packing unit quantity

20000 pcs per carton
Warranty period

3 years
Description
We are a spunlaced nonwoven fabric manufacturer, and the compressed facial mask fabric is one of our main products.
After encountering liquid (pure water, juice, beauty lotion, etc.), this product will automatically open and become a complete facial mask.
The product of this model is made of tencel non-woven fabric with safe, environmentally friendly and biodegradable material.
By this way, you can complete the beauty and skin care anytime and anywhere.We can also provide other compressible non-woven products.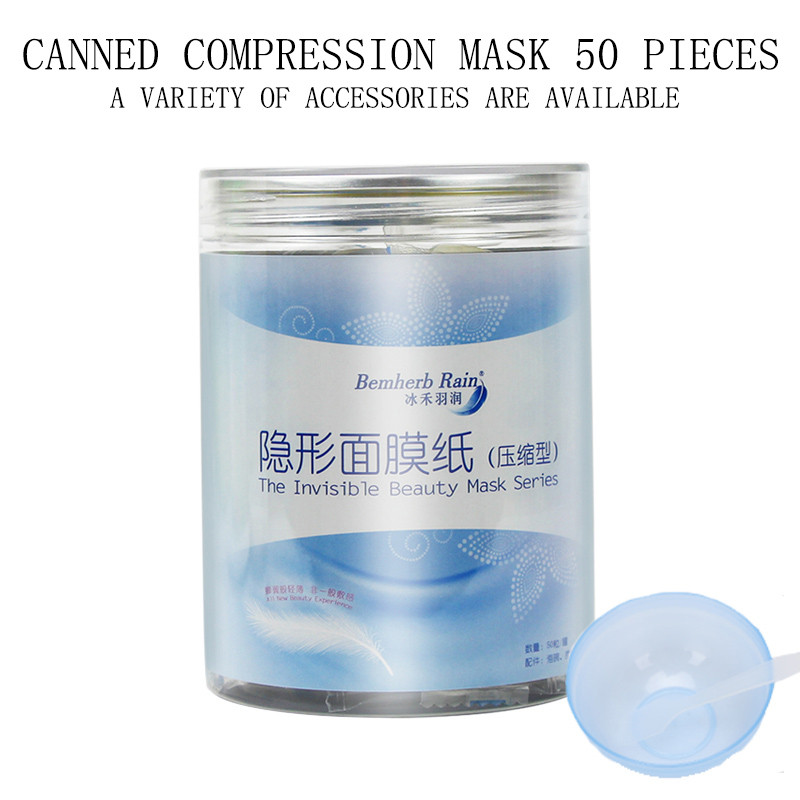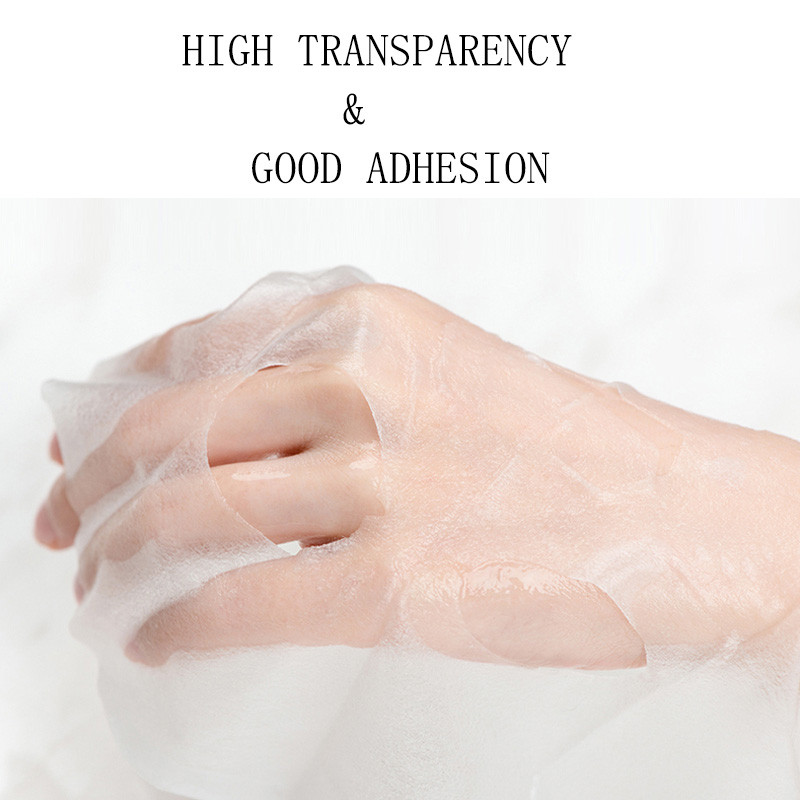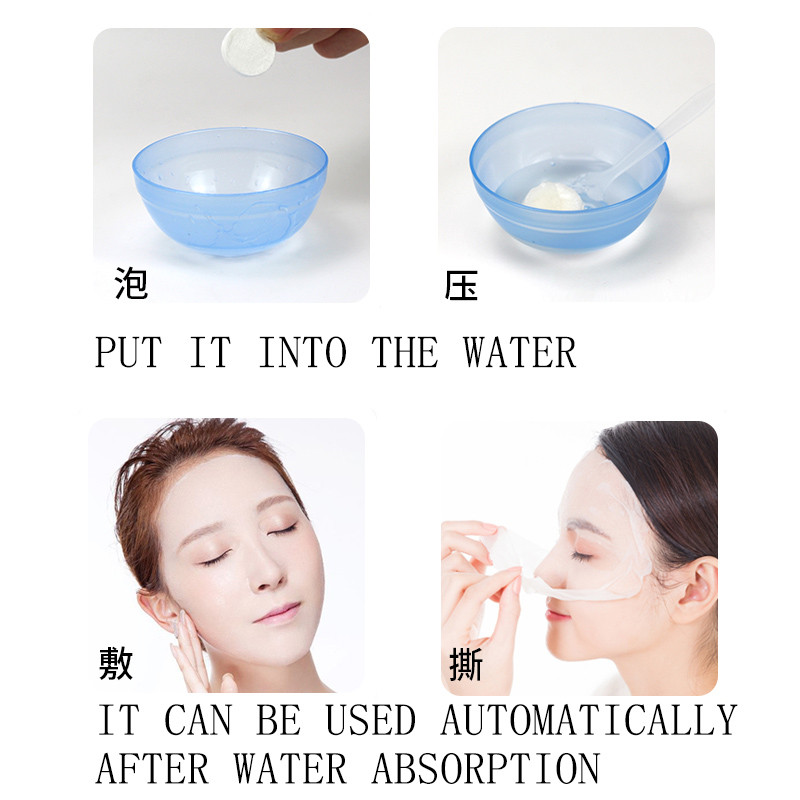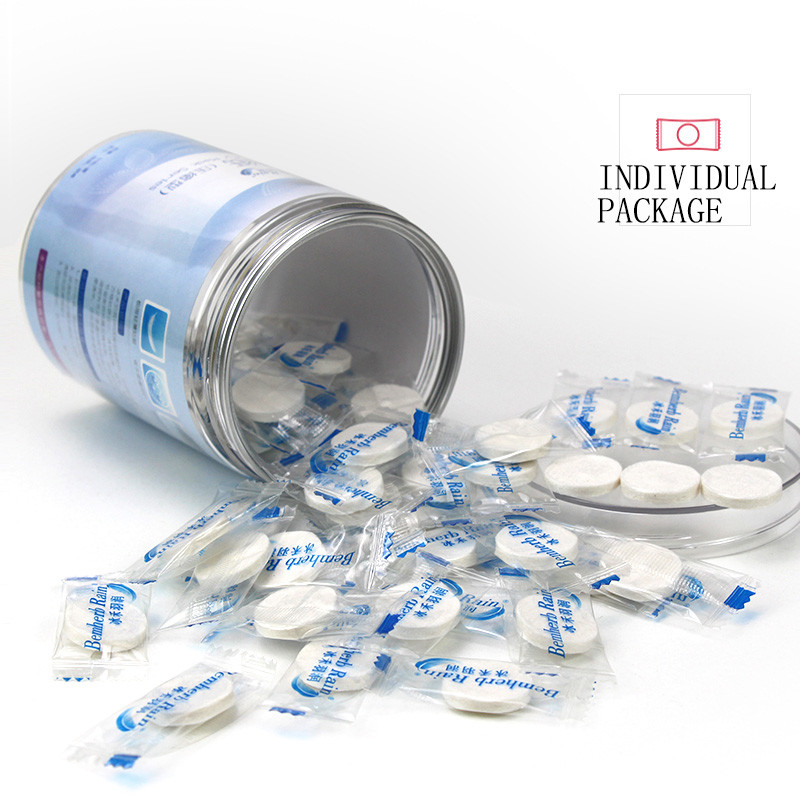 No.:PRIUS189CFM

Material: tencel non-woven fabric
Producttype: Spunlace nonwoven fabric
Masktype: Compressed facial mask
Style:Small mesh
Weight(range): 22gsm (22~45gsm)
Description:The fabric is made of Japan nonwoven fiber, which performs excellent ontransparency, soft touch and absorbing essence easily. It weighs 22gsm so thatit absorb much water. The water it absorbs 10 times its weight. The material istough, soft and elastic and has a firm lifting effect on skin. Without addingfluorescent agents, brighteners or any other chemicals, it has soft touch andwill not cause skin allergies. It's easy to unfold after getting in touch withwater. We can cut it to other sizes to meet different needs.
Finishingprocess: Printed, compressed with logo, different sizes, packages and styleprovided
Feature:Light, transparent and water trapping
Diecut size: customizable
Placeof origin: China
Packingunit quantity: 20000 pcs per carton
Warrantyperiod: 3 years