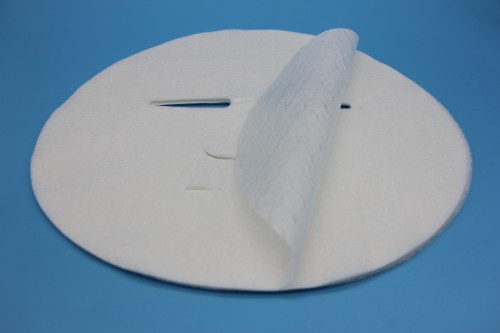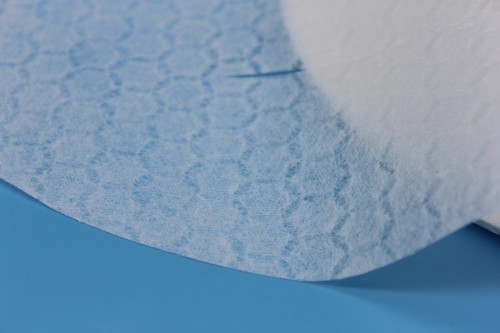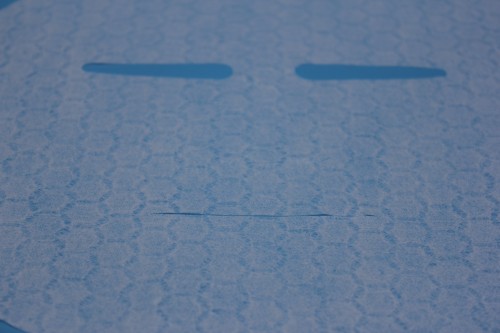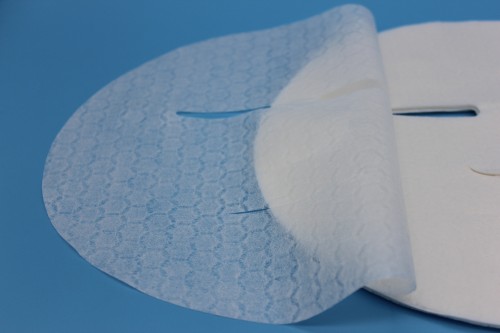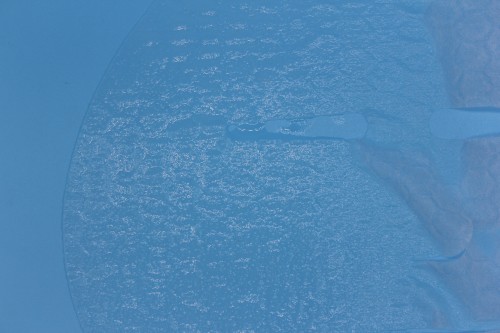 35gsm 99% Cupro Fiber Sheet Mask Fabric 1% Graphene Spunlaced Non Woven Fabric Far-infrared Heating
Item specifics
Material

99% Cupro Fiber
Product type

sheet mask fabric
Mask type

Uncompressed facial mask
Liquid absorption rate

1203
Weight

35gsm
Color

Original color
Die cut size

customizable
Place of origin

Shunde, China
Size

21*23cm
Warranty period

3 years
Description
We are a spunlaced non woven fabric manufacturer in China.

Prius CG66 hexagonal mesh has good breathable mesh. It is a Graphene spunlaced non woven fabric that is very suitable for making mask products with auxiliary permeability.
When it is used to make sheet mask fabric, it can effectively release far infrared, promote the skin to the beauty of the material absorption.
In China, more and more cosmetics manufacturers are interested in this product.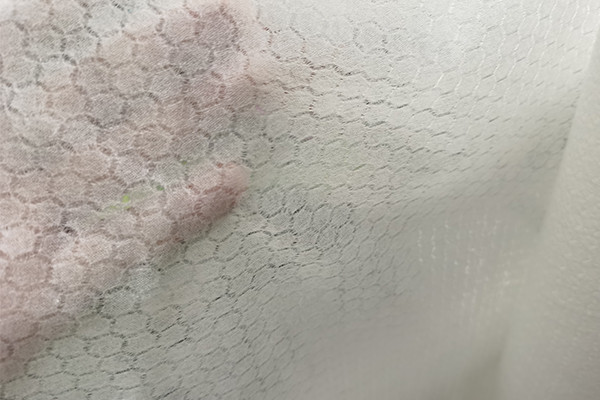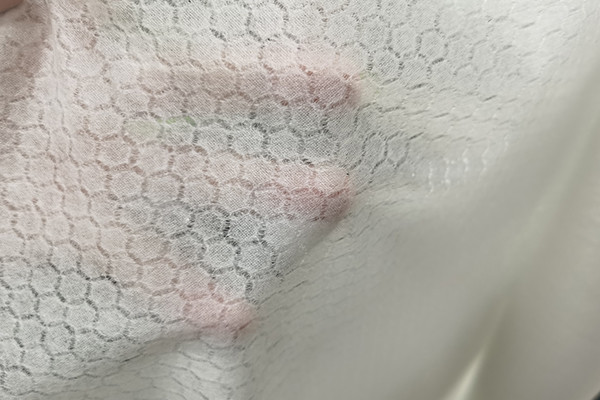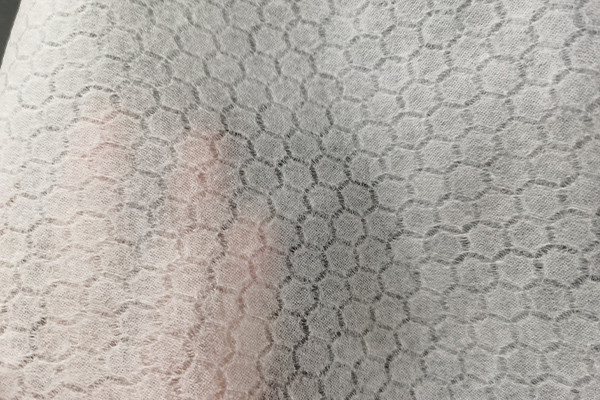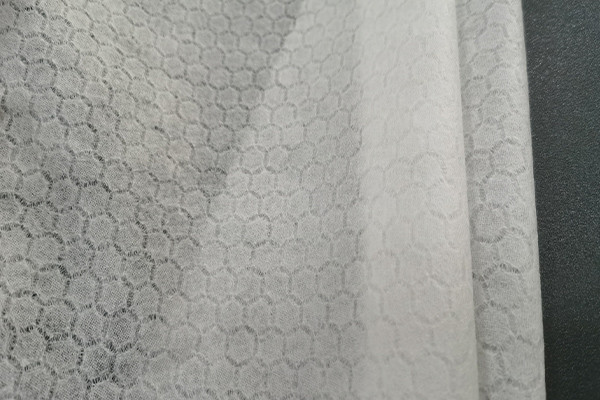 35gsm.It is made of 99% cupro fiber and 1% quantum-grade graphene added.. After quantum-level graphene finishing process, the olefin film hassuperior electrical conductivity, thermal conductivity and flexibility.
Basedon the far-infrared heating principle of graphene, quantum-scale graphene isapplied to the fabric. When graphene is applied to the face, it emits 5~15μmfar-infrared wave through self-heating, which is the most suitable for thefar-infrared band of the human body. It can produce the most effectiveresonance with the water molecules of skin cells to decompose and activate skincells, which promotes blood circulation, injects new strength into the cells,and restores youthful vitality to the skin.
At the same time, the horizontalinterlacing of hexagonal pattern can provide the maximum bonding area. With thehigh-performance water-trapping function of copper ammonia fiber, thepenetration ability of the essence can be improved, and the user gets bettercosmetic effect and application experience.
Standard CG66 sheetmask fabric weighs 35 grams, which can be customized by customers withdifferent weight or special requirements. The weight range is 35~120gsm, and the effective width is 100~200cm.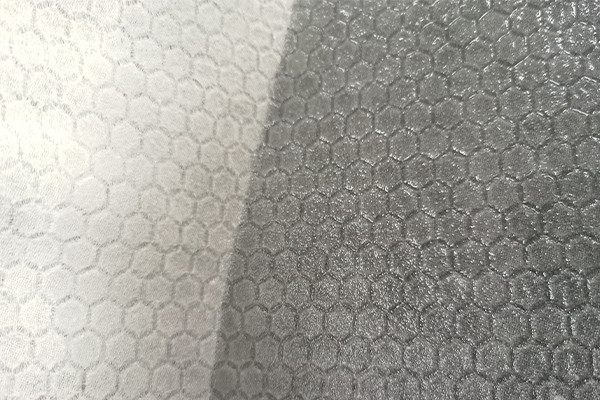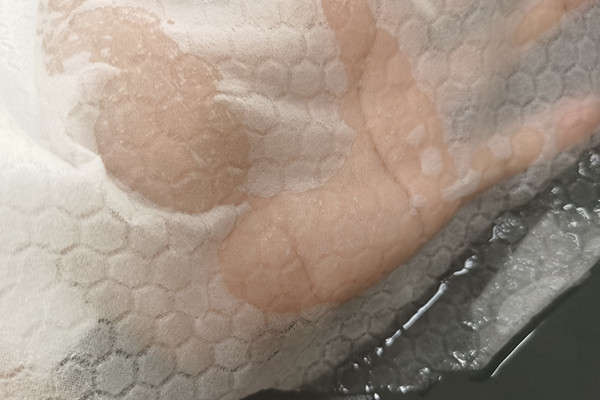 CG66 sheet maskfabric not only has the characteristics of light and translucent effect, good strength and deformation resistance, soft cloth surface, high-efficiency water-trappingand drawing effect. With the far-infrared effect of graphene, the overallbeauty effect is better improved, which is for high end sheet mask fabric.
It's our key product.At present, it is selected by Malaysian cosmetics company. Prius's annualinventory is sufficient, please feel free to contact us.