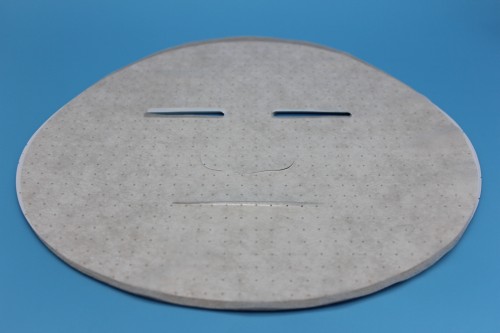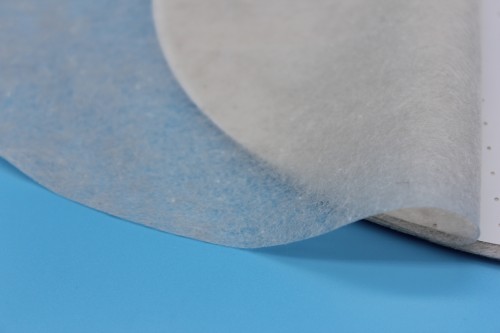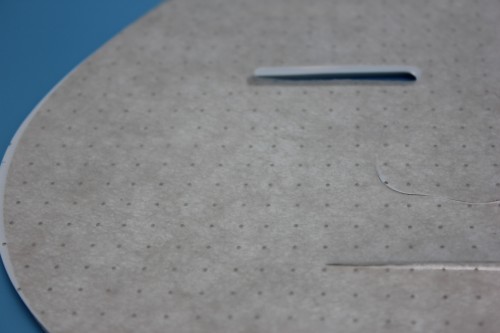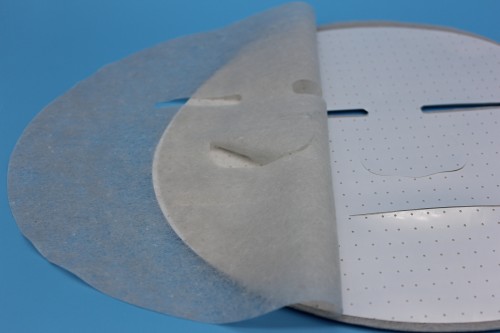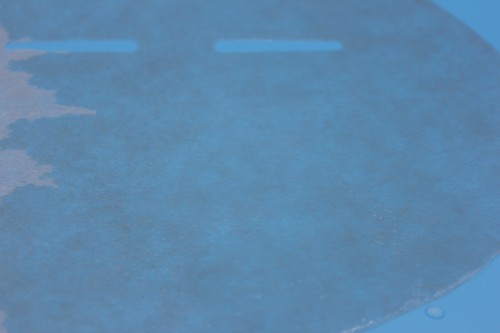 25gsm Spunlace Non-woven Cupro Negative Ion Invisible Pre-cut Facial Mask Sheet Fabric
Item specifics
Material

Negative ion fiber + Cupro
Product type

sheet mask fabric
Mask type

Uncompressed facial mask
Liquid absorption rate

1080
Weight

25gsm
Color

Gray
Die cut size

customizable
Place of origin

Shunde, China
Size

21*21cm
Warranty period

3 years
Description
25gsm Spunlace Nonwoven Cupro Negative Ion Sheet Mask Fabric Facial Mask Sheet Fabric

Prius NIC2550 cupra negative ion pre-cut facial mask sheet is made of combination of tourmaline fiber and copper ammonia fiber. After third-party testing, the negative concentration is 4620 ions/cm³. The continuous release of negative ions from the surface can open the pores and promote blood circulation, andachieve the most effective hydrating of daily facial beauty. It can really playa role in nutrition and deep cleansing. It can be more thorough for the skin with acne and black head on the face. Cleaning and maintenance.
The copper ammonia fiber has a highly effective water-locking moisturizing and water trapping function with plain-patterndesign. 25gsm cloth has a good use of the affixing service, which fits facetypes, so that the essence maintains sufficient penetration time, long-lasting water lock, moisturizing gloss. It allowing users to have a negative ion oxygen bar experience.
The NIC2550 series, the standard goods are 25gsmand can be customized according to customers' different weight or specialrequirements. The weight range is 25~120gsm, and the maximum effective width is200cm.
NIC2550 not only has the characteristics of light and translucent effect, good strength and deformation resistance, softcloth surface and high efficiency of moisture retention. Abundant negative ionrelease provides a comfortable feel and enhances beauty. OEM & ODM areavailable, please feel free to contact us.