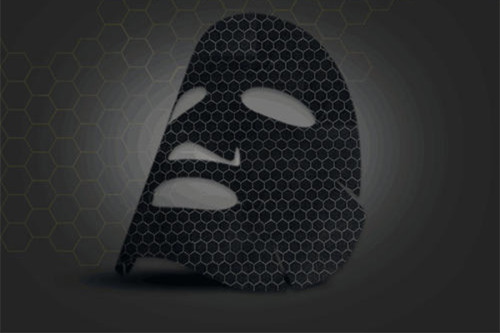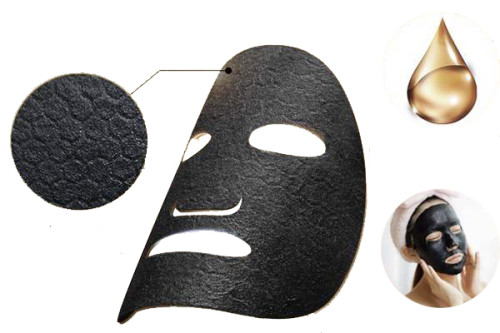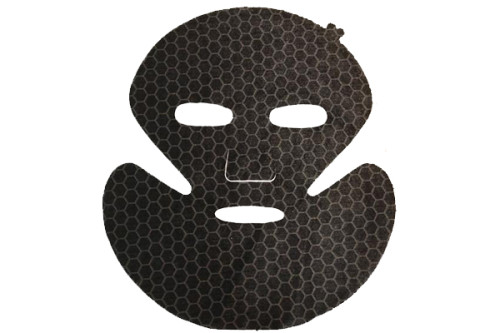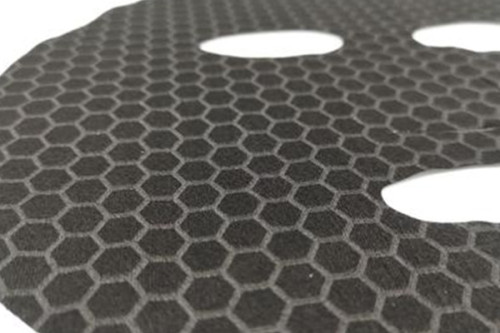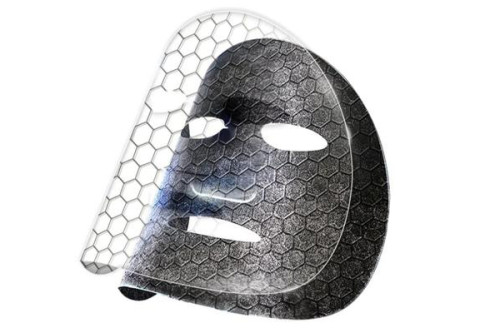 45gsm 100% black graphene fiber full cross skin care facial mask sheet spunlaced non woven fabric sheet
Item specifics
Material

100% graphene fiber
Product type

Spunlace nonwoven fabric
Mask type

facial mask sheet
Style

Plain weave
Weight (range)

45gsm (30~120gsm)
Die cut size

customizable
Place of origin

Foshan China
Packing unit quantity

12000 sheets per carton
Warranty period

3 years
Description
We are an integrated spunlaced non woven fabric manufacturer. The spunlace nonwoven facial mask fabric produced by us is professionally applied to the mask base sheet products.
CGF456 is made of 100% graphene fiber. The facial mask sheet produced by this material has many functional characteristics.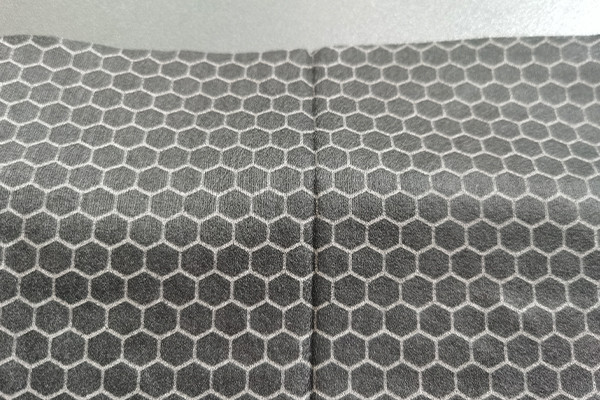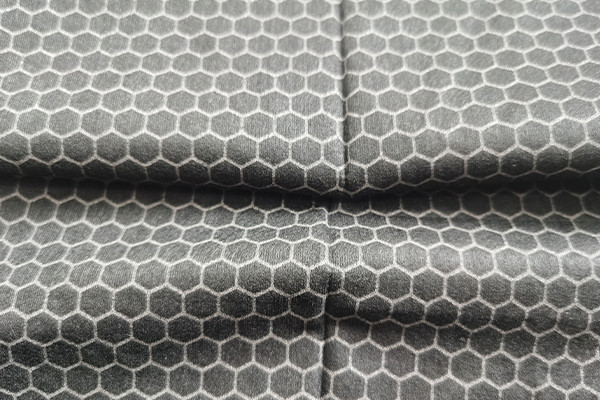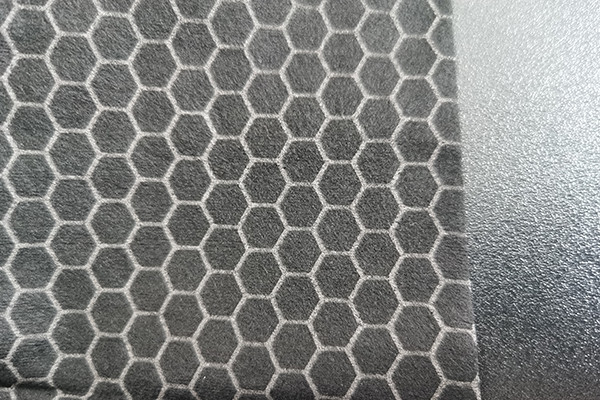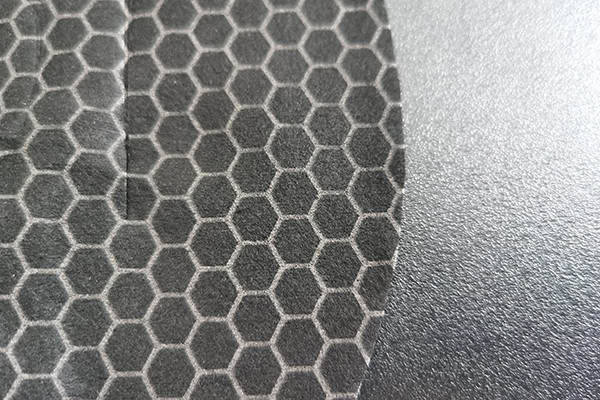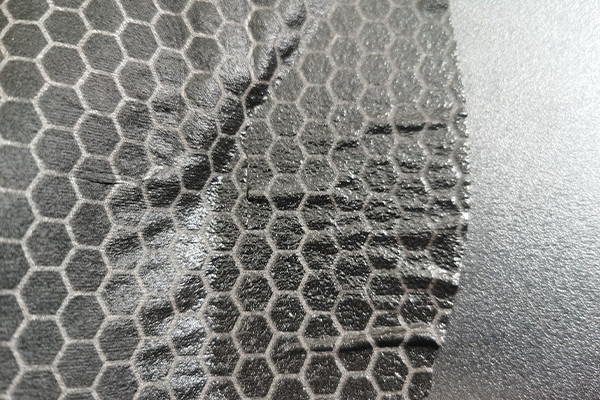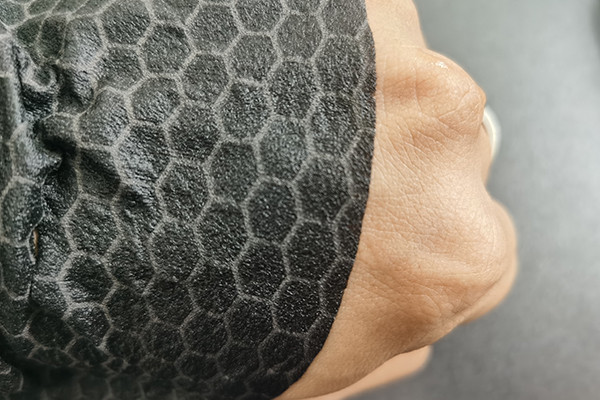 No.: CGF456
Material: 100% graphene fiber

Product type: Spunlace nonwoven fabric
Mask type: facial mask sheet
Style: black plain weave

Weight (range): 45gsm (30~120gsm)
Description: 45gsm full cross spunlace nonwoven facial mask fabric.It has the characteristics of activating immune cells, enhancing body function, protecting ultraviolet ray, improving microcirculation, antibacterial and antibacterial, antistatic, increasing temperature and heat preservation, etc. We strongly believe that this product in the mask product industry development prospects will be very wide.
Finishing process: freeze-drying injection
Feature:Ttace fever/good adhesive/promote skin blood microcirculation
Die cut size: customizable
Tensilestrength CD dry(N):47.8

Tensilestrength MD dry(N):45.5
Breaking elongation CD dry(%):142.8
Breakingelongation MD dry(%):140.6

Place of origin: China
Packing unit quantity: 12000 sheets percarton
Warranty period: 3 years