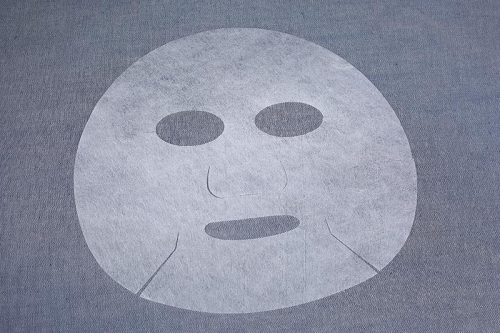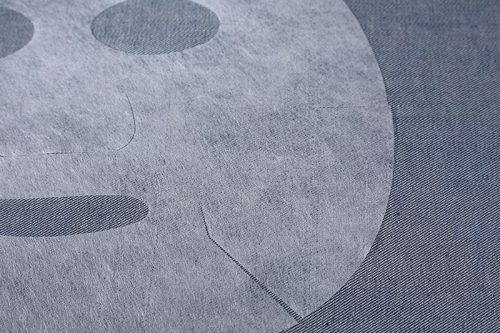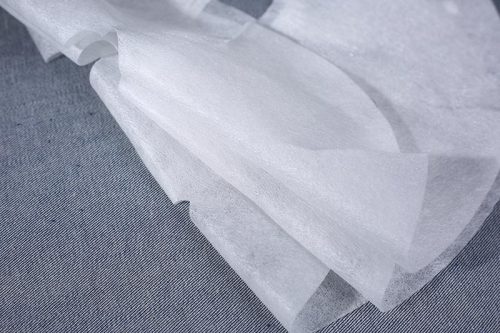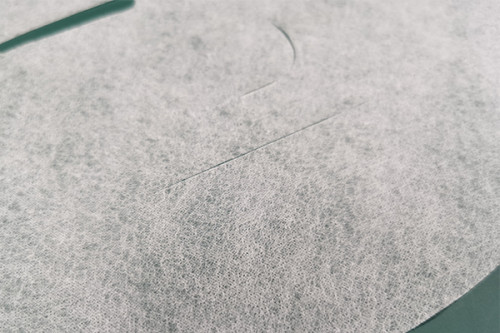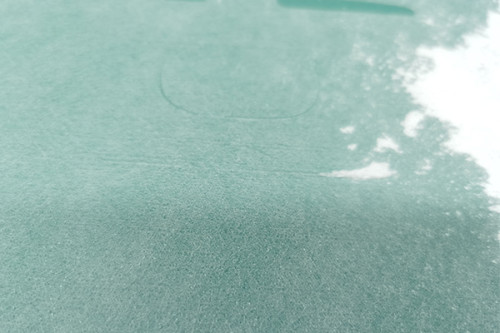 40gsm Chitosan spunlaced nonwoven fabric skin regeneration series facial mask sheet
Item specifics
Material

Chitosan Fiber+Cupro Fiber
Product type

Spunlace nonwoven fabric
Mask type

Uncompressed facial mask
Style

embossed pattern
Weight (range)

40gsm (28~60gsm)
Finishing process

Freeze-drying injection and printed
Die cut size

customizable
Place of origin

China
Packing unit quantity

12000 sheets per carton
Warranty period

3 years
Description
Chitosan fibers were fully mixed and carded on the carding machine, and the fiber mesh was strengthened by acupuncture to make chitosan nonwoven fabric.
40gsm Chitosan spunlaced nonwoven fabric skin regeneration series facial mask sheet
No.: PKJT4020
Material: Chitosan Fiber+Cupro Fiber
Product type: Spunlace nonwoven fabric
Mask type: Uncompressed facial mask
Style: Small mesh
Weight (range): 40gsm (28~60gsm)
Description: The fabric is mainly made of ChitosanFiber through full cross or half cross spunlace process. Chitosan fiber does wellin water absorption, water trapping, recuperation and bacteriostat. Also, itcan absorb heavy metal, increase humidity of skin and improve immunity ofsensitive skin. To sensitive skin, bacterial activity will be inhibited. It canrepair base thermal damage quickly and prevent allergic reaction after cosmeticsurgery. Produced with copper ammonia fiber, Lyocell and other functionalnonwoven fiber, it has better transparency, softness and water trapping.
Finishing process: Freeze-drying injectionand printed
Feature: Moisture absorption, watertrapping, conditioning and bacteriostat
Die cut size: Customizable
Place of origin: China
Packing unit quantity: 12000 sheets percarton
Warranty period: 3 years