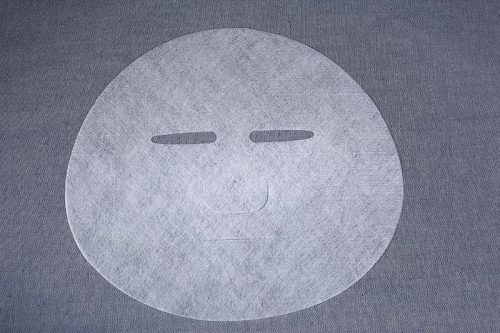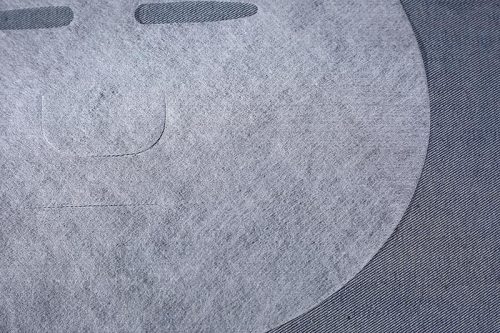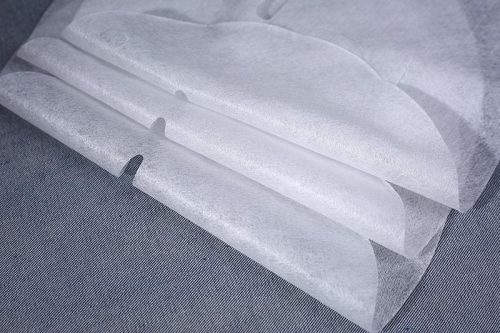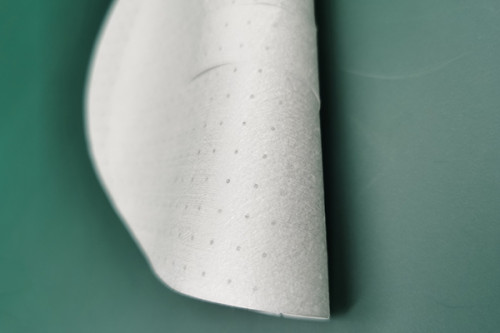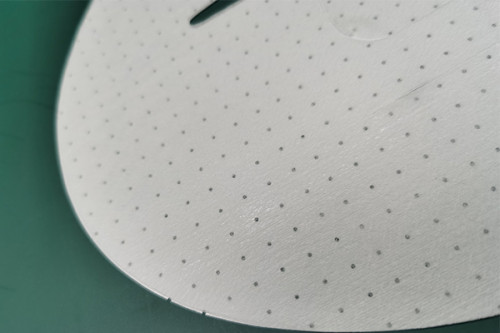 25gsm premium quality facial mask sheet 30% cupro fiber nonwoven spunlaced non woven fabric
Item specifics
Material

30% cupro fiber + lyocell
Product type

Spunlace nonwoven fabric
Mask type

Uncompressed facial mask
Style

100 mesh
Weight (range)

22gsm (25~120gsm)
Finishing process

Hard treatment on demand and freeze-drying injecti
Die cut size

customizable
Place of origin

China
Packing unit quantity

12000 sheets per carton
Warranty period

3 years
Description
We are a spunlaced non woven fabric manufacturer in China.Specializing in the production and sales of various mask products suitable for spunlaced non woven fabric .We are widely used in the manufacture of spunlaced non-woven fabrics and facial mask sheet with cupro fiber.

25gsm premium quality facial mask sheet 30% cupro fiber nonwoven spunlaced non woven fabric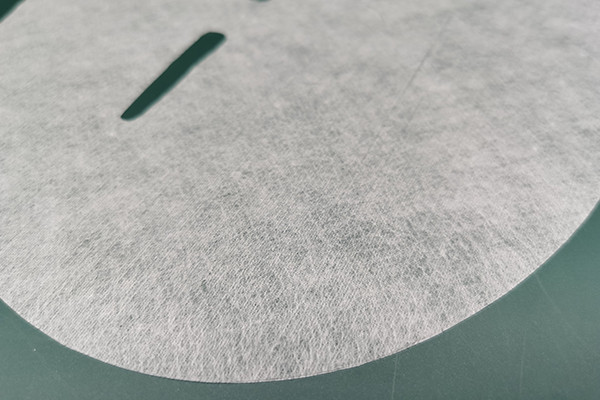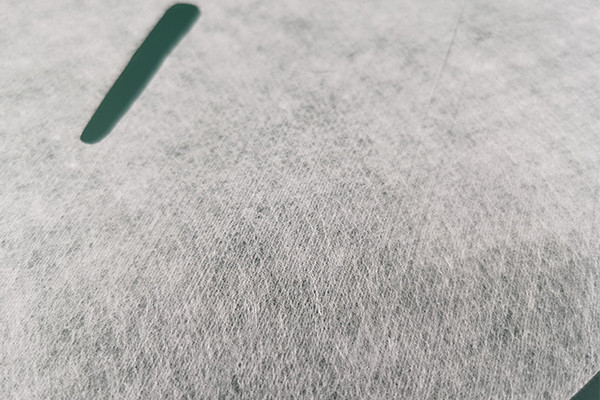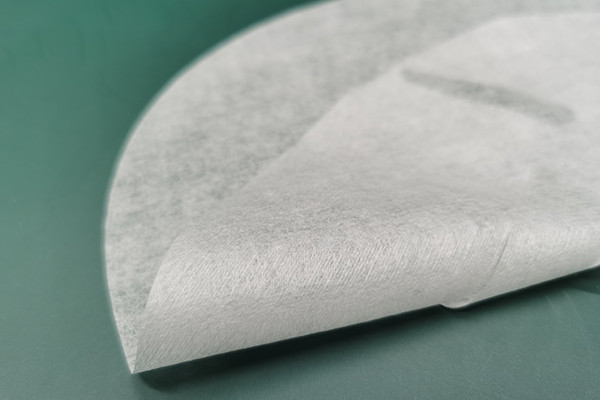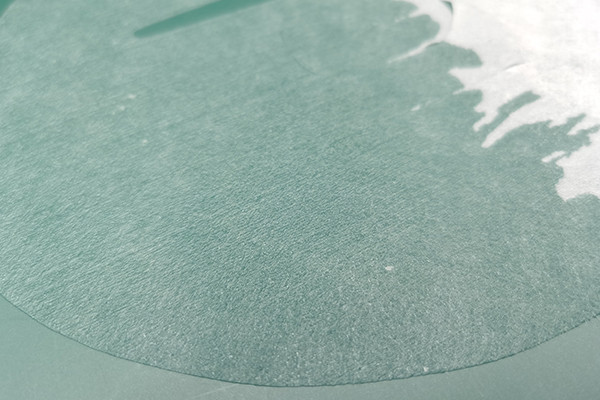 No.: C2500J
Material: 30% cupro fiber + lyocell
Product type: Spunlace nonwoven fabric
Mask type: facial mask sheet
Style: 100 mesh
Weight (range): 25gsm (25~120gsm)
Description: The fabric is made of 30% cupro fiber + 70% lyocell through spunlace process. Compared to other Lyocell, this product performsbetter on softness, applicability and transparency. It is produced with plainweave design, which has better fiber entanglement and keep more materialbetween fiber. The ratio of lateral and longitudinal tensile forces is 1:1. Itcan fit all types of face with strong tensile force.
Finishing process: Hard treatment on demandand freeze-drying injection
Feature: Main raw material is JapanLyocell, and it's cose-effective.
Die cut size: customizable
Place of origin: China
Packing unit quantity: 12000 sheets percarton
Warranty period: 3 years