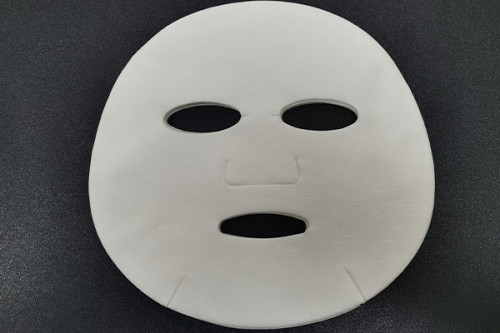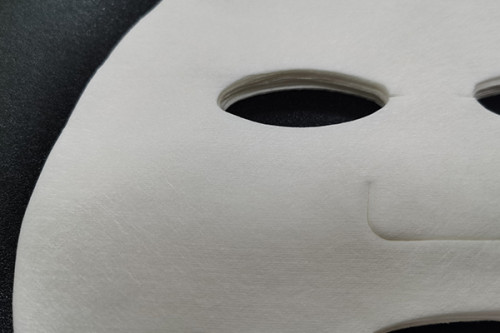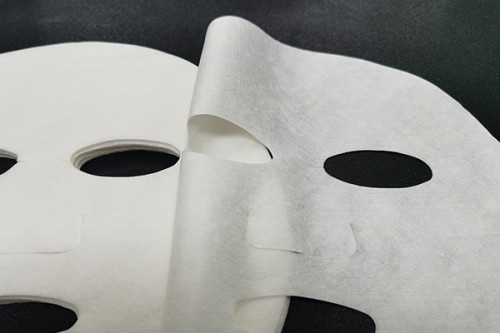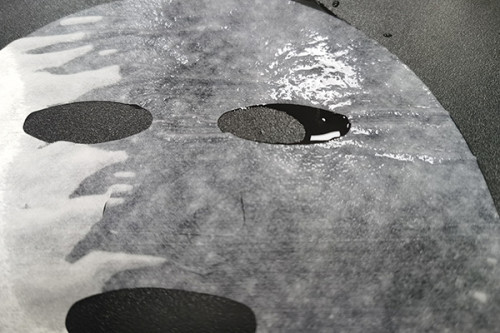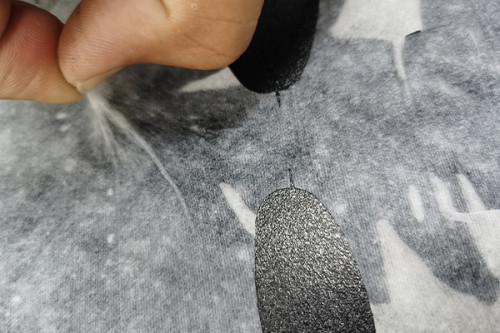 50gsm Microfiber Spunlace Nonwoven Facial Mask Fabric Super Adhesive Performance Facial Mask Sheet
Item specifics
Material

0.9D Microfiber
Product type

Spunlace nonwoven fabric
Mask type

facial mask
Style

Plain weave
Weight (range)

50gsm (28~120gsm)
Finishing process

Hard treatment on demand and freeze-drying injecti
Die cut size

customizable
Place of origin

China
Packing unit quantity

12000 sheets per carton
Warranty period

3 years
Description
We are a spunlaced non woven fabric manufacturer in China.Specializing in the production and sales of various mask products suitable for spunlaced non-woven fabric.We can provide various kinds of spunlaced non-woven fabric with grain weight and different ratio of fiber materials.

Microfiber are characterized by skin adhesion that is not comparable to conventional fibers. This feature allows the mask to fit better on the face and not slide off easily.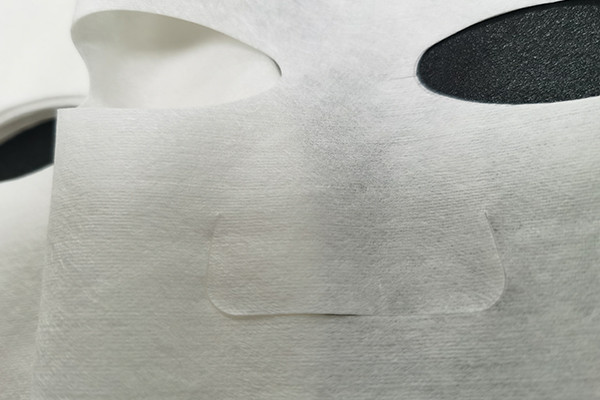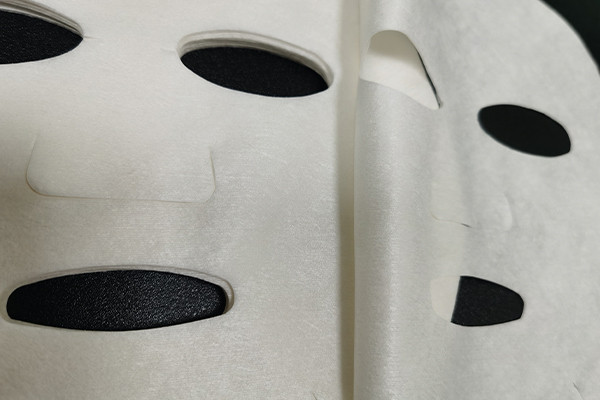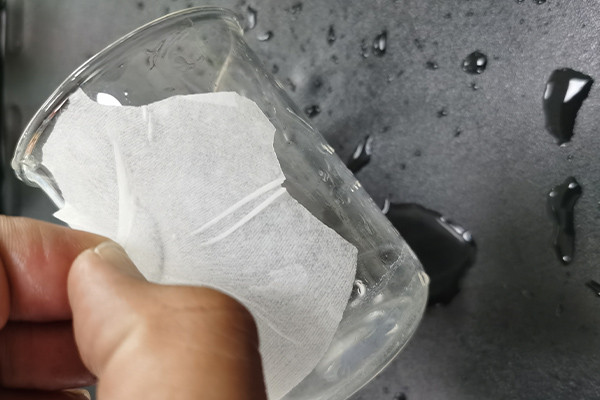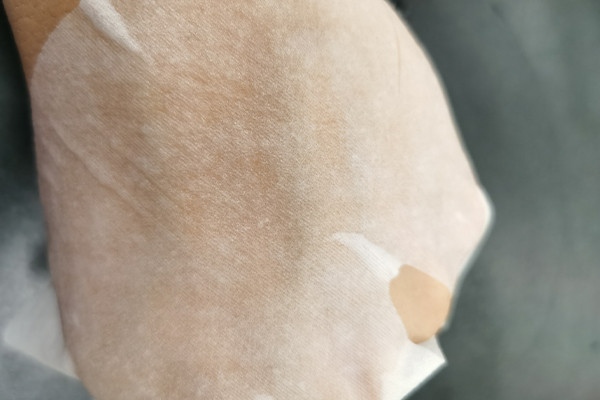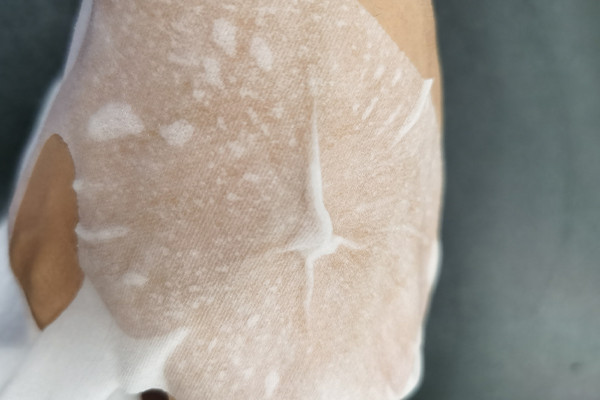 50gsm Microfiber Spunlace Nonwoven Facial Mask Sheet

No.: C9065H
Material: 0.9D viscose microfiber
Product type: Spunlace nonwoven fabric
Mask type: facial mask sheet
Style: Plain weave
Weight (range): 50gsm (28~120gsm)
Description: The material of this model is 0.9d viscose fiber. We can also choose 0.5D viscose fiber.
Finishing process: Hard treatment on demandand freeze-drying injection
Feature: This model adopts the high pressure spunlaced process manufacturing. The material is 0.9d viscose fiber. We can also choose 0.5D viscose fiber. The thickness of the fiber, we use D(dtex) coefficient. The smaller this coefficient is, the smaller the diameter of the cross section of the fiber is, and the stronger the fabric adhesion will be.
Die cut size: Customizable
Place of origin: China
Packing unit quantity: 12000 sheets percarton
Warranty period: 3 years