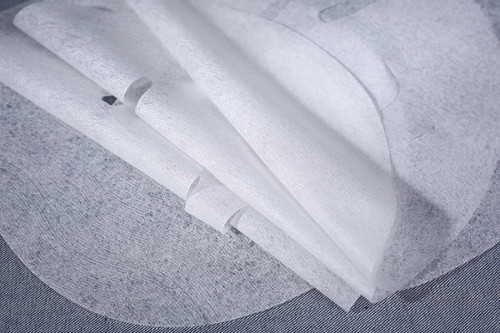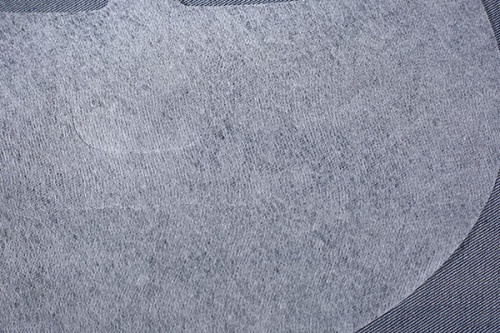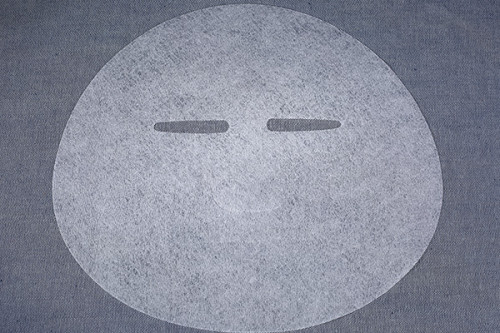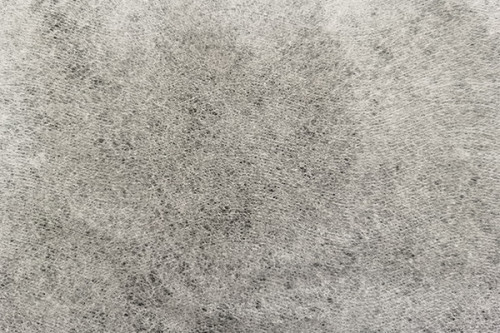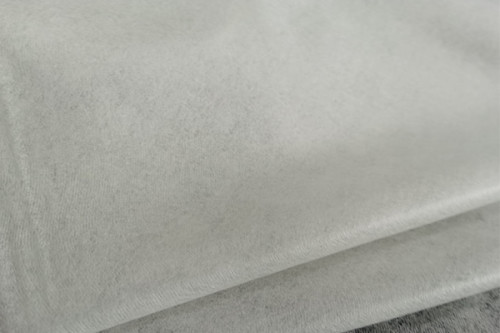 38gsm 100% high transparent cupro fiber nonwoven spunlaced non woven fabric facial mask sheet
Item specifics
Material

100% cupro fiber
Product type

Spunlace nonwoven fabric
Mask type

Uncompressed facial mask
Style

S pattern
Weight (range)

38gsm (38~120gsm)
Finishing process

Spunlaced
Die cut size

customizable
Place of origin

China
Packing unit quantity

12000 sheets per carton
Warranty period

3 years
Description
We are a spunlaced non woven fabric manufacturer in China.Specializing in the production and sales of various mask products suitable for spunlaced non-woven cloth.We are widely used in the manufacture of spunlaced non-woven fabrics with cupro fibers.
At the same time, we can use tencel fiber or lyocell fibers to make different kinds of spunlaced non-woven fabrics,such as tencel non-woven fabric/Lyocell fiber nonwoven fabric.

38gsm 100% cupro fiber nonwoven spunlaced non woven fabric facial mask sheet high transparent.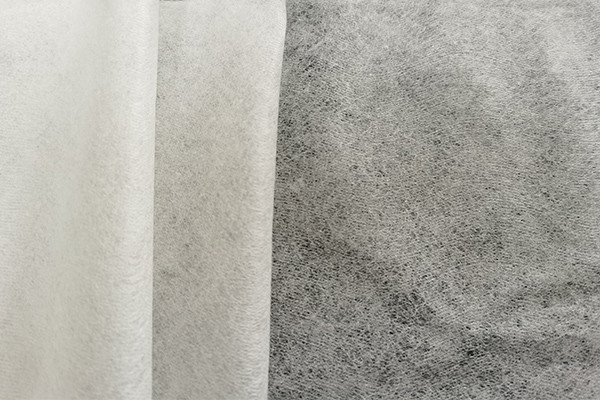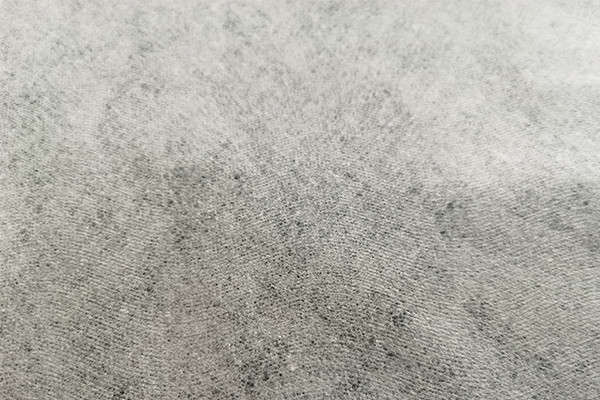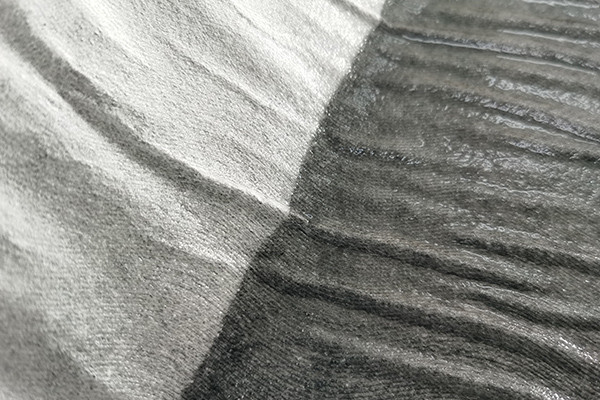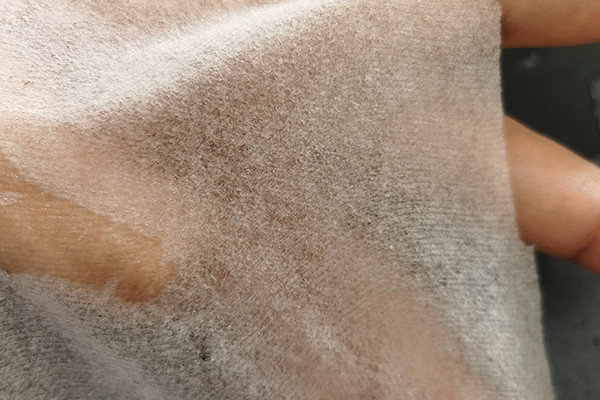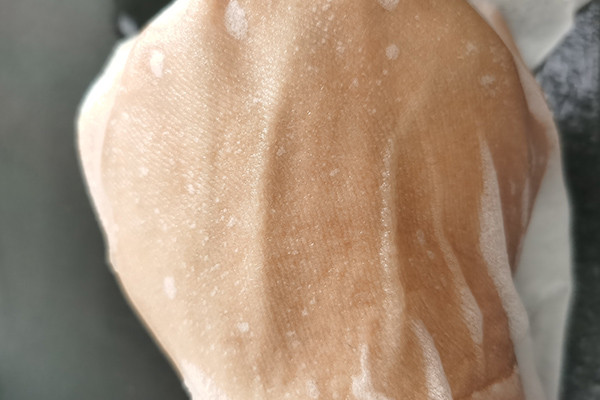 No.: S3800J
Material: 100% cupro fiber nonwoven
Product type: Spunlace nonwoven fabric
Mask type: Uncompressed facial mask
Style: S pattern
Weight (range): 38gsm (38~120gsm)
Description: The fabric is made of 100% copro fiber through spunlace process. It's degradable eco-friendly materialwhich is good at water trapping and applicability. With S pattern design (S pattern plain weave), it provides feeling oflayering and three-dimension while it allow fresh goes through it.With crossingmulti layers spunlace, it has clear texture, average weight, strong lateral andlongitudinal tensile forces and good drawing. To guarantee quality of theproducts, we don't accept order whose weight is less than 25gsm.
Finishing process: Hard treatment on demandand freeze-drying injection
Feature: Soft, clear, applicable and goodat water trapping
Die cut size: Customizable
Place of origin: China
Packing unit quantity: 12000 sheets percarton
Warranty period: 3 years