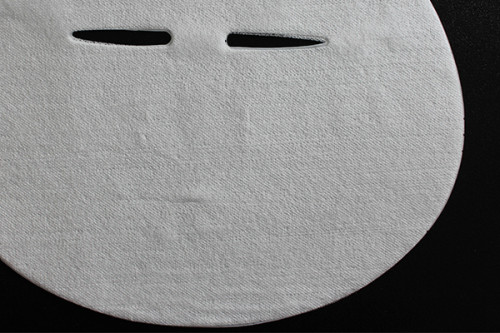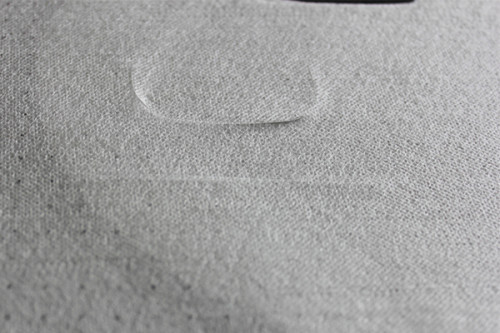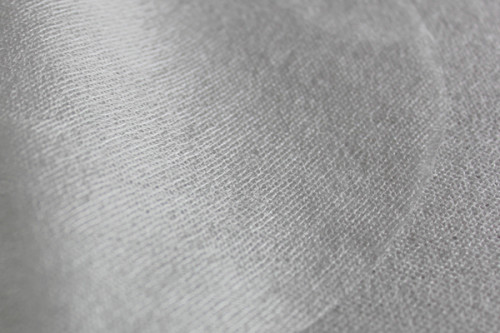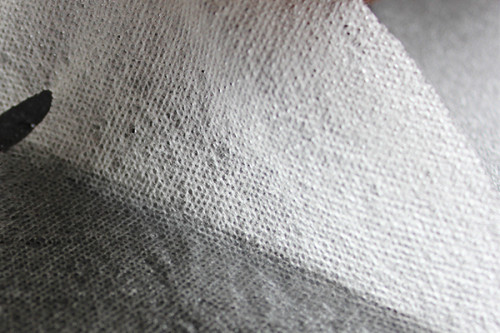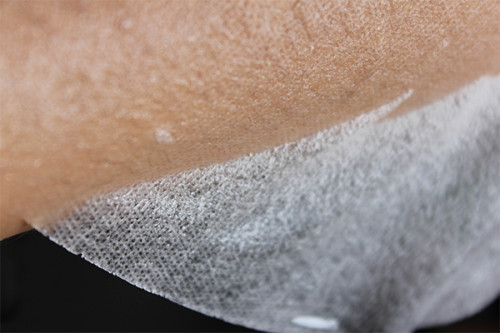 28gsm natural skin care mulberry silk spunlace nonwoven facial mask fabric tencel facial mask sheet
Item specifics
Material

Silk+Lyocell
Product type

Spunlace nonwoven fabric
Mask type

Uncompressed facial mask
Style

Small mesh
Weight (range)

28gsm (28~60gsm)
Finishing process

Adjusting silk proportion as needed and silk hydro
Die cut size

customizable
Place of origin

China
Packing unit quantity

12000 sheets per carton
Warranty period

3 years
Description
We are a spunlaced non-woven fabric manufacturer.We have rich experience in the development and application of mulberry silk spunlace non-woven fabrics. We can use mulberry silk and cupro fiber, Lyocell fiber, Tea fiber, Microfiber and other materials to blend manufacturing.

28gsm mulberry silk Facial Mask Fabric

No.: C4015
Material: 15% mulberry silk + 85% Lyocell fiber Facial Mask Fabric
Product type: Spunlace nonwoven fabric
Mask type: Uncompressed facial mask
Style: Small mesh
Weight (range): 28gsm (28~60gsm)
Description: The fabric is made of mulberry silk+ lyocell fiber facial mask fabric and through spunlace process. With mulberry silk from Shunde and small mesh, water circulates freely. With unique breathability and moisturepermeability of silk, facial mask is smoother and more comfortable.There are more than 18 kinds of amino acid human needed, which can promote thevitality of skin cells, prevent hardening of blood vessels, and prevent skinaging for a long time. It's known as second skin of human body and queen offibers. The product provides SGS test report and can be individually certifiedfor each batch to ensure silk content.
Finishing process: Adjusting silkproportion as needed and silk hydrophilicity
Feature: Natural silk that contains morethan 18 kinds of amino acid human needed, a variety of textures are available
Die cut size: Customizable
Place of origin: China
Packing unit quantity: 12000 sheets percarton
Warranty period: 3 years