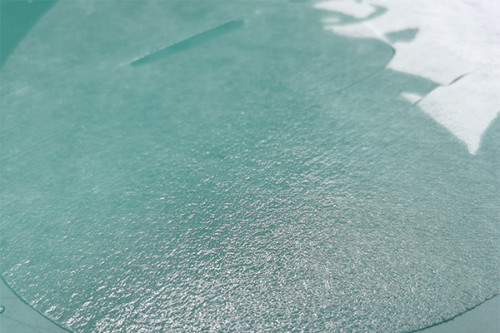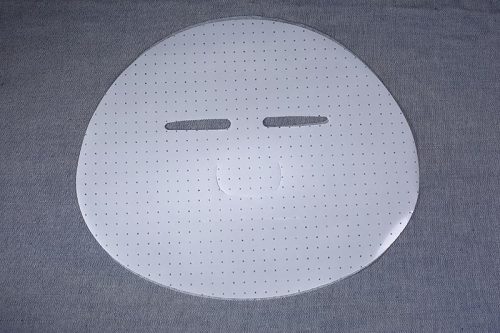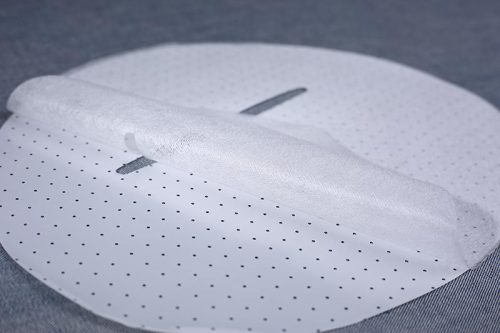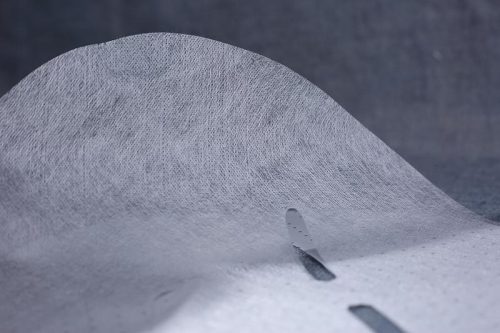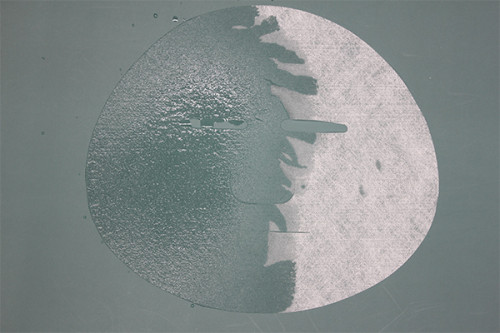 22gsm 30% cupro fiber spunlaced non woven fabric tencel facial sheet mask fabric Non wovens factory
Item specifics
Material

Cupro + Lyocell + Micro Fiber
Product type

spunlace nonwoven fabric
Mask type

Uncompressed facial mask
Style

60 mesh sieve cloth
Weight (range)

22gsm (22~120gsm)
Finishing process

Hard treatment on demand and freeze-drying injecti
Die cut size

customizable
Place of origin

China
Packing unit quantity

12000 sheets per carton
Warranty period

3 years
Description
We are an integrated spunlaced nonwoven fabric manufacturer. The advantage lies in the functional development of cupro fiber spunlaced non-woven fabric and the application of various non-woven fibers.
Polyester spunlaced non-woven fabric & Viscose spunlaced non-woven fabric are our regular products.Suitable for the manufacture of cleaning dry towel and wet towel.

Spunlace nonwoven facial mask fabric is the core of our main product structure.At the same time, we develop a variety of functional products, such as tea fiber non-woven, lotus fiber non-woven, mulberry silk non-woven, bamboo fiber non-woven, elastic non-woven, activated carbon/prepared long carbon non-woven, fruit fiber non-woven products.

We believe that our company will be able to provide you with a full range of spunlaced non-woven products applications and technical support. In particular, we have the advantage of cupro fiber non-woven fabrics, can provide your products with higher quality of spunlaced non-woven fabrics.

According to the different customer groups, we can provide spunlaced non-woven fabric rolls or facial sheet mask fabric to meet customer needs to the greatest extent. Our monthly output is 300 tons of spunlaced non-woven fabric rolls and 100 million sheets of facial sheet mask fabric.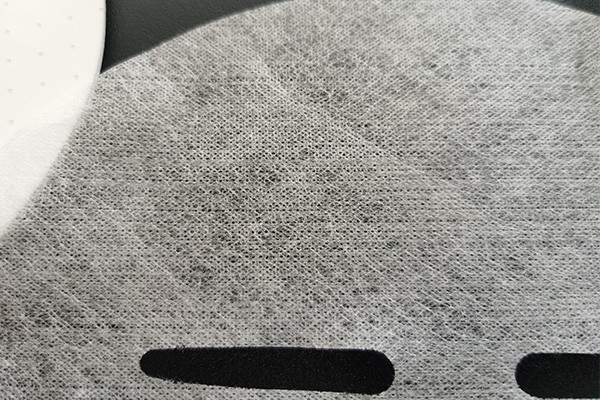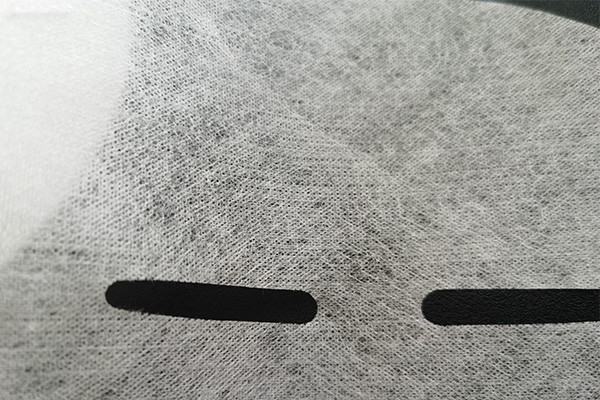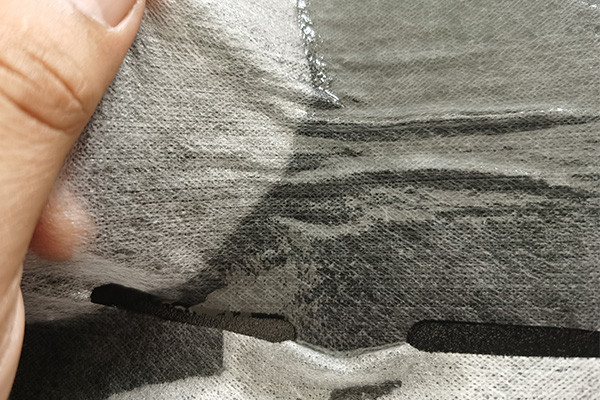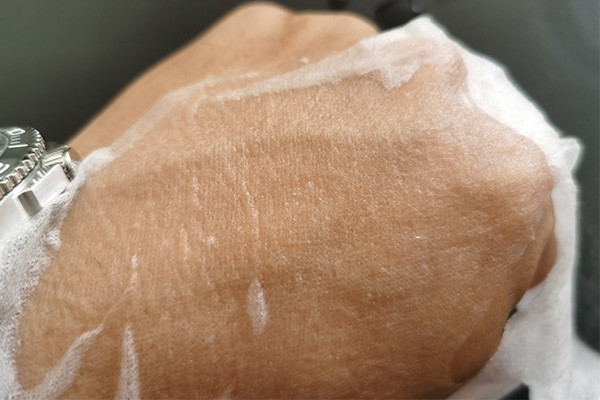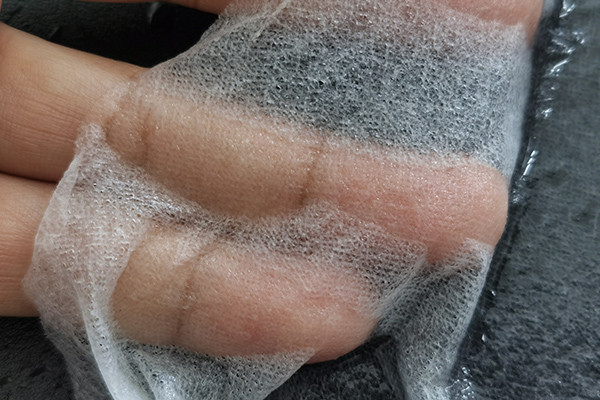 22gsm Cupro Fibers Spunlace Nonwoven Facial Mask Sheet
No.: C2260
Material: 30%Cupro Fibers
Product type: Spunlace nonwoven fabric
Mask type: Uncompressed facial mask
Style: 60 mesh sieve cloth
Weight (range): 22gsm (22~120gsm)
Description: The fabric is made of severalnonwoven fiber through spunlace process. The most important feature of thisproduct is balance of fabric uniformity, softness, applicability, transparencyand strength. The ratio of lateral and longitudinal tensile forces is close to1:1. The water will not evaporate prematurely while most material is used forabout 30 minutes.
Finishing process: Hard treatment on demandand freeze-drying injection
Feature: The surface of fabric is light,thin and transparent and soft with a long water trapping time.
Die cut size: customizable
Place of origin: China
Packing unit quantity: 12000 sheets percarton
Warranty period: 3 years