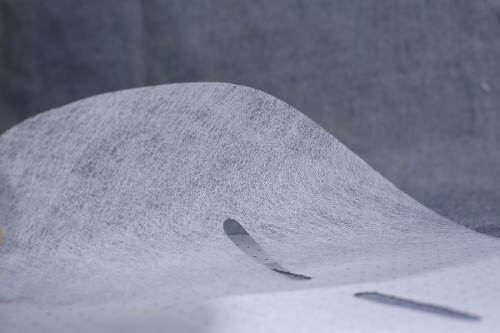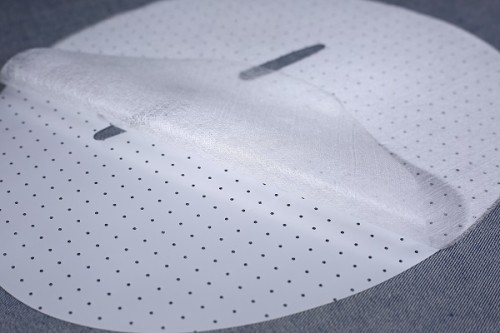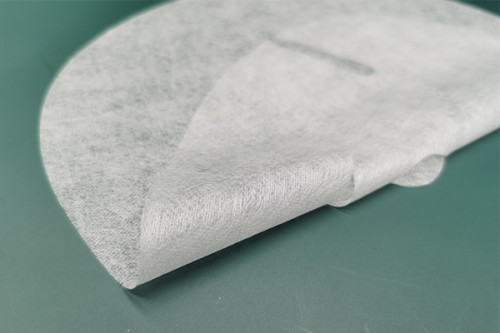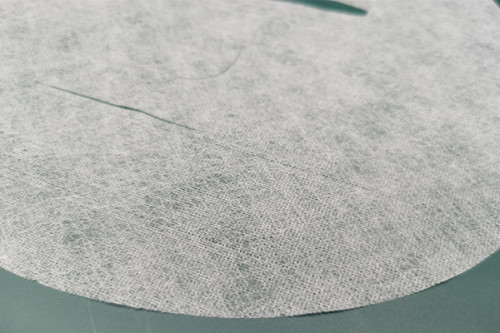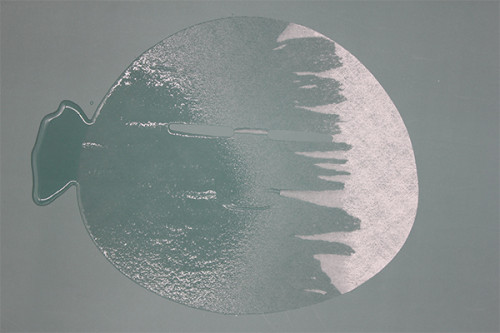 22gsm 50% Cupro Mixed Fiber Wholesale Spunlace Nonwoven Facial Paper Sheet Fabric for Skin Care
Item specifics
Material

Mixed fibers (secret formula)
Product type

Spunlace nonwoven facial mask fabric
Mask type

Uncompressed Facial Mask
Fabric Weight

22gsm (22-120gsm available)
Die cut size

Customizable
Facial mask fabric size

Customizable
Warranty period

3 years
Packing quantity

12000 sheets / CTN
Tensile strength CD dry(N)

28.2
Tensile strength MD dry(N)

23.2
Breaking elongation CD dry(%)

169
Breaking elongation MD dry(%)

195
Capacity of liquid-absorbability(%):

1189
Description
P189 22gsm Square Mesh Spunlace Nonwoven Facial Mask Fabric,with mixture of non-woven fibers.
This cupra facial mask sheet fabric is made from spunlace non-woven fabric, which is made of a variety of fibers according to a secret formula.
As thin as cicada wings at the same time with good adhesion.
The evenness, softness, adhesion, transparency and strength of the cloth reach a high balance.
The weight of 22gsm fabric can last most of the liquid for 30 minutes without premature evaporation.
Square hole pattern design, more conducive to lock moisture and maintain the tension of the facial mask cloth, so that the liquid distribution and absorption more uniform.