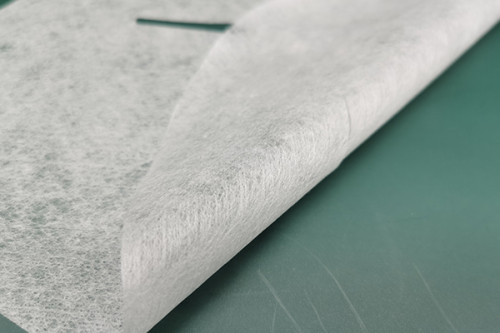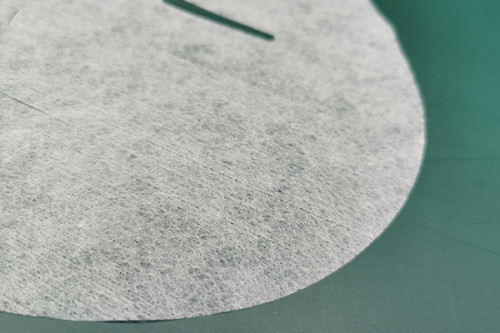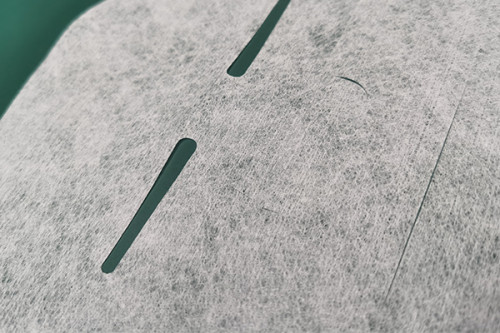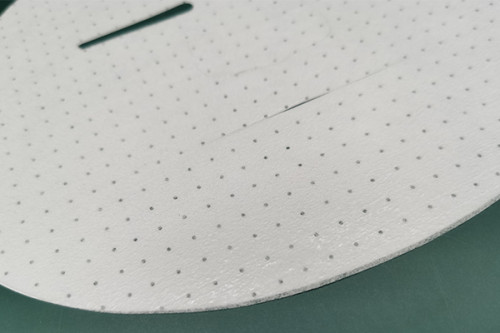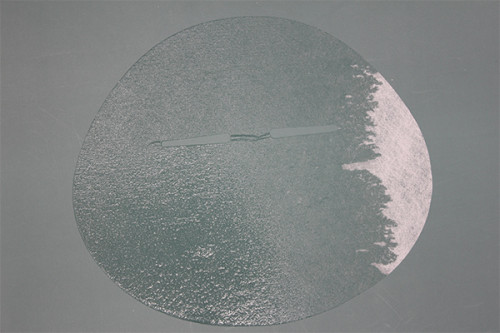 23gsm viscose spunlaced non-woven fabric microfiber polyester fiber facial mask sheet
Item specifics
Material

Lyocell+viscose+polyester
Product type

spunlace nonwoven fabric
Mask type

Uncompressed facial mask
Style

embossed pattern
Weight (range)

23gsm (22~120gsm)
Finishing process

Hard treatment on demand and freeze-drying injecti
Die cut size

customizable
Place of origin

China
Packing unit quantity

12000 sheets per carton
Warranty period

3 years
Description
We are the manufacturer of spunlaced non-woven fabric in China.Specializing in the production and sales of various mask products suitable for spunlaced non-woven fabric.

23gsm viscose spunlaced non-woven fabric microfiber polyster fiber facial mask sheet
No.: DCP23DH
Material: Lyocell+viscose+polyster
Product type: Spunlace nonwoven fabric
Mask type: Uncompressed facial mask
Style: embossed pattern
Weight (range): 23gsm (22~120gsm)
Description: The model is manufactured by full cross spunlaced process. Lyocell fiber provide excellent cloth transparency; Microfiber(Viscose) should be further used in the use of the adhesive skin feeling; Polyester fiber provide strength. The three kinds of materials play an important role respectively, and the overall cost performance is very high.
Finishing process: Hard treatment on demandand freeze-drying injection
Feature: The surface of fabric is light,thin and transparent and soft with a long water trapping time.
Die cut size: customizable
Place of origin: China
Packing unit quantity: 12000 sheets percarton
Warranty period: 3 years