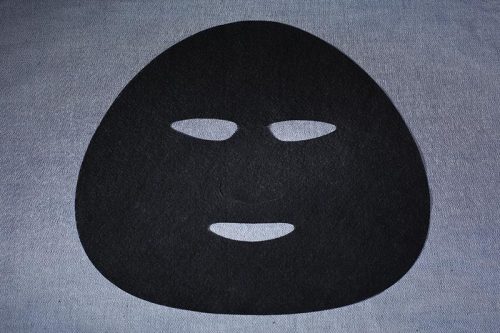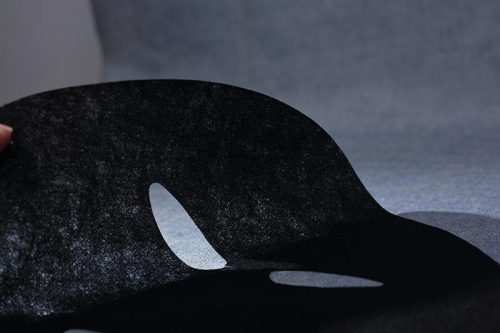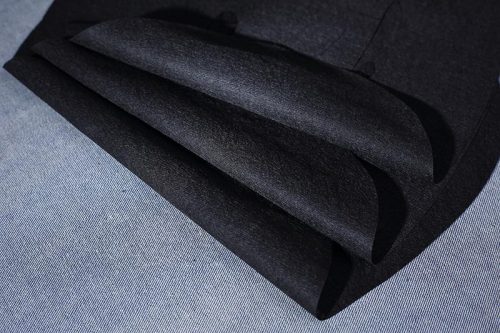 CT4500P 45gsm Facial Sheet Mask Fabric 50% Activated Carbon Spunlace Nonwoven Fabric
Item specifics
Material

50% activated carbon
Product type

Spunlace nonwoven fabric
Mask type

Uncompressed facial mask
Style

Plain weave(Hexagonal print)
Weight (range)

45gsm (45~120gsm)
Finishing process

Hard treatment on demand and freeze-drying injecti
Die cut size

Customizable
Place of origin

China
Packing unit quantity

12000 sheets per carton
Warranty period

3 years
Description
CT4500P 45gsm Activated Carbon Facial Sheet Mask Fabric
No.: CT4500P
Material: 50% activated carbon
Product type: Spunlace nonwoven fabric
Mask type: Uncompressed facial mask
Style: Plain weave
Weight (range): 45gsm (45~120gsm)
Description: The fabric is mainly made of activated carbon nonwoven fiber through full cross spunlace process. With adsorption function in activated carbon, this product can remove excess oil and dust onskin. With such strong absorbent capacity, it will absorb residual dirt andmelanin in the pores and help smooth the skin, restore bright and translucent.
Finishing process: Hard treatment on demandand freeze-drying injection
Feature: Plain weave, fabric can absorb melanin and whiten skin.
Die cut size: customizable
Place of origin: China
Packing unit quantity: 12000 sheets per carton
Warranty period: 3 years