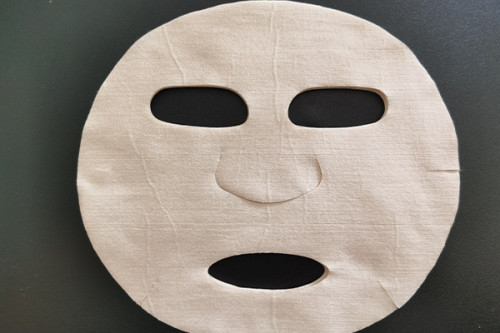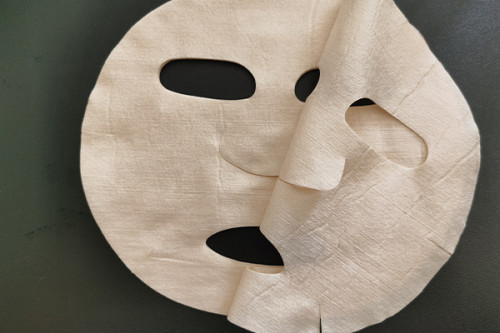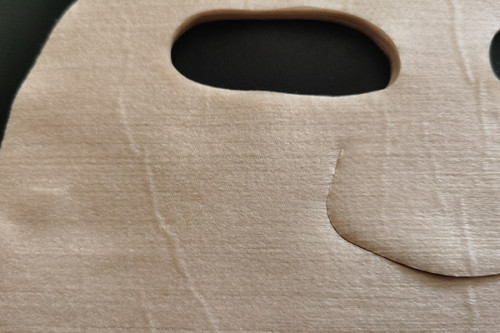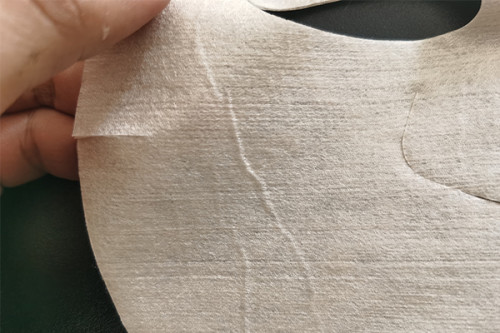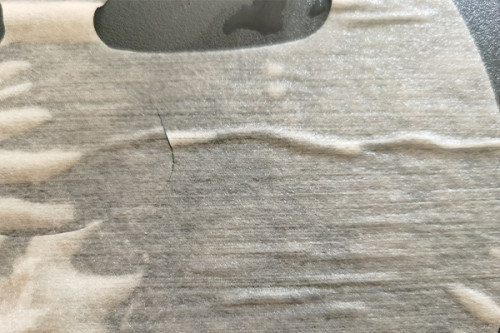 55gsm 100% Aloe fiber spunlace non-woven fabric sterilization anti-inflammatory facial sheet mask fabric
Item specifics
Material

100% Aloe fiber
Product type

Spunlace nonwoven fabric
Mask type

sheet
Style

plain weave
Weight (range)

55gsm (30~120gsm)
Finishing process

Compression, printing, freeze-dried powder sprayin
Die cut size

customizable
Place of origin

China
Packing unit quantity

12000 sheets per carton
Warranty period

3 years
Description
We are a spunlaced non woven fabric manufacturer in China.
We are good at using cupro fiber to make various spunlace non woven fabrics and their products.
At the same time, we use the essence of Chinese herbal medicine to develop a variety of spunlace non-woven fabrics containing Chinese medicine ingredients such as aloe fiber, lotus seed fiber, honeysuckle fiber, and tea fiber. Make beauty facial mask products have more significant beauty effects.

Aloe fiber is rich in aloe extract, which is a kind of Herbaceous fiber.
It has natural bactericidal and anti-inflammatory, anti-aging, diminishing stains and skin beauty effects.
Using it to make Spunlace non woven fabric and facial sheet mask fabric also has similar effects. Combining the beauty material with similar nutrients, the facial mask product has a more significant effect.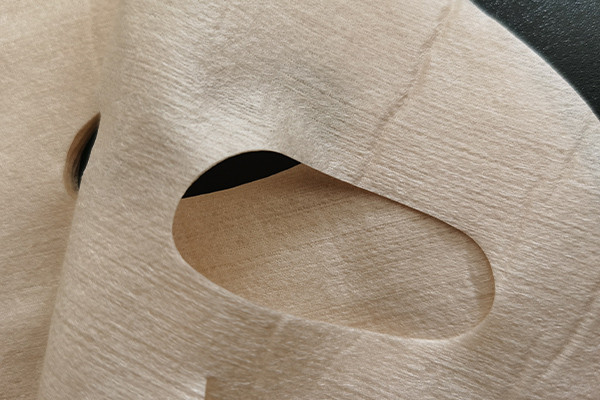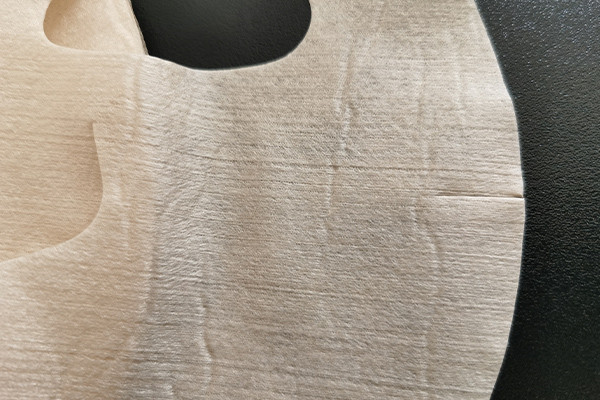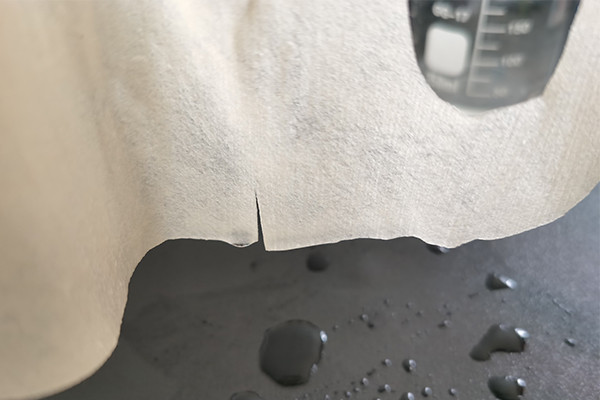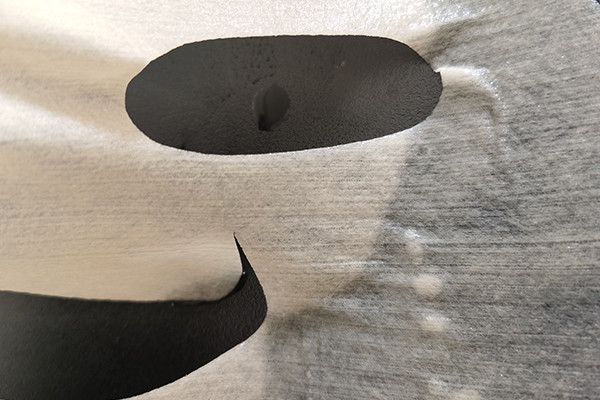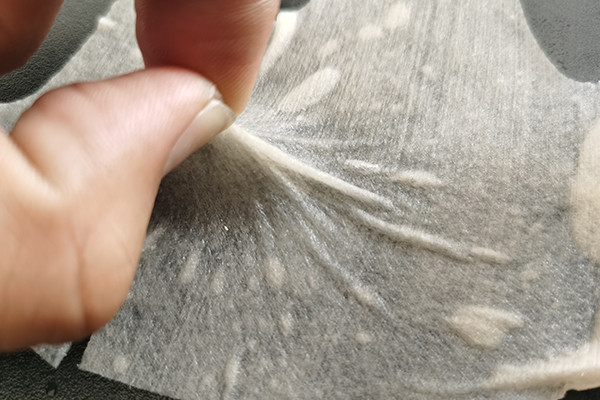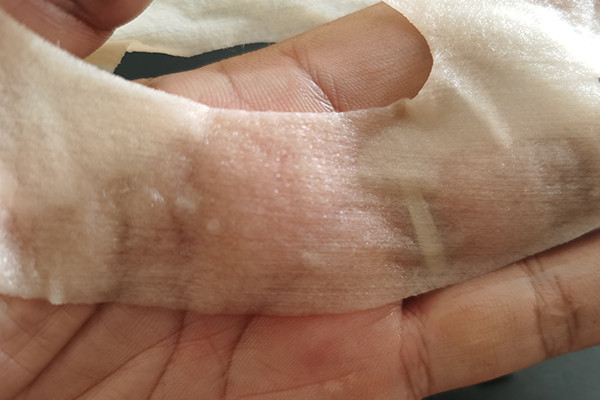 100% Aloe fiber facial sheet mask fabric
No.: CAL60/KR
Material: 100% Aloe fiber
Product type: Spunlace nonwoven fabric
Mask type: sheet
Style: plain weave
Weight (range): 55gsm (30~120gsm)
Description: The product fabric weight of 55gsm, plain weave style, full cross process, and high pressure spunlace process. It's very soft and has excellent conformability. It is very popular in markets and regions such as China, Korea, and Japan.
Finishing process: Hard treatment on demandand freeze-drying injection
Feature: Customized M pattern, soften andthick
Die cut size: customizable
Place of origin: China
Packing unit quantity: 12000 sheets percarton
Warranty period: 3 years