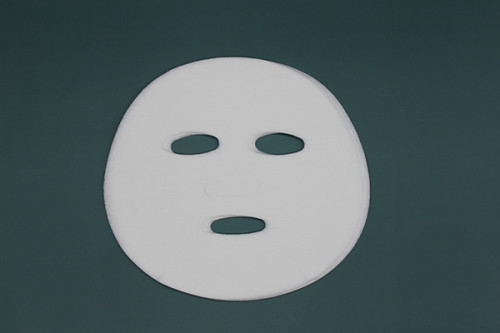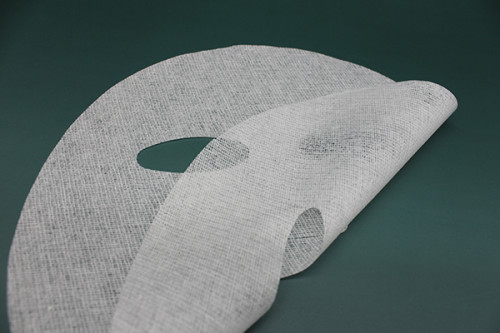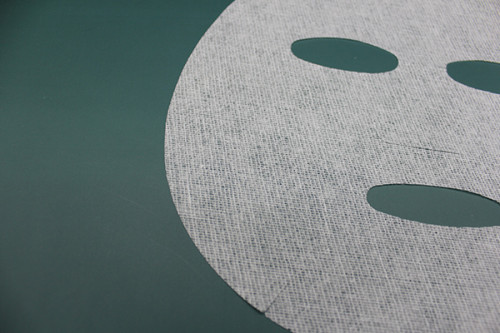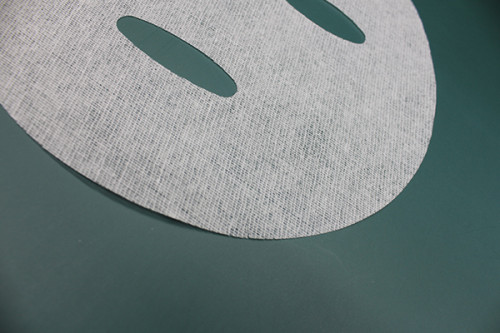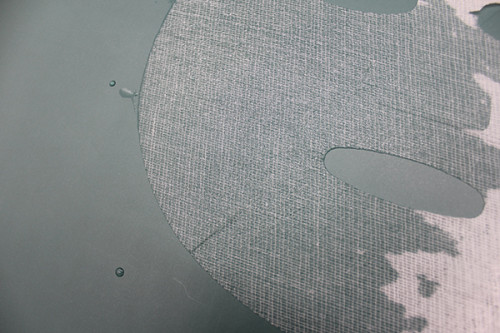 55gsm Medical Gauze Spunlace Nonwoven Facial Mask Fabric 50% Cupro Fiber Facial Sheet Mask Fabric
Item specifics
Material

50%Cupro Fiber + Gauze
Product type

Spunlace nonwoven fabric
Mask type

sheet mask
Style

Medical gauze pattern
Weight (range)

55gsm (50~120gsm)
Finishing process

Printing, freeze-dried
Die cut size

customizable
Place of origin

China
Packing unit quantity

10000 sheets per carton
Warranty period

3 years
Description
We are a spunlace nonwoven facial mask manufacturer.We produce 20 million pieces of cupro fiber facial sheet mask every month .
This product uese pure cotton medical gauze as the base.The cupro fiber was synthesized into gauze by the spunlaced process.In addition, the same process can be used to combine tencel, viscose and tea fibers to produce spunlaced nonwoven fabrics with different styles and functions for facial sheet mask fabric.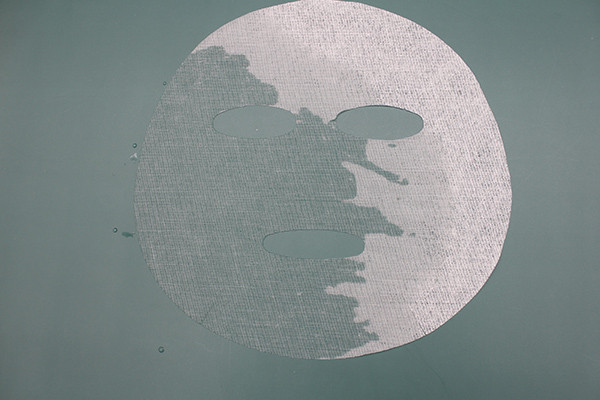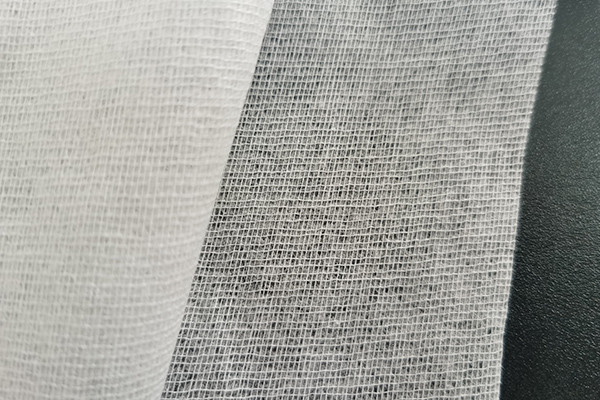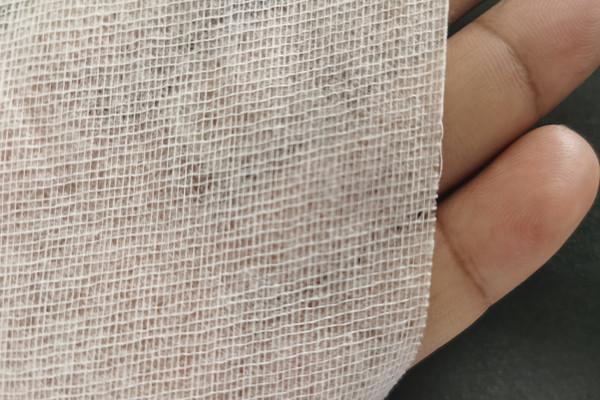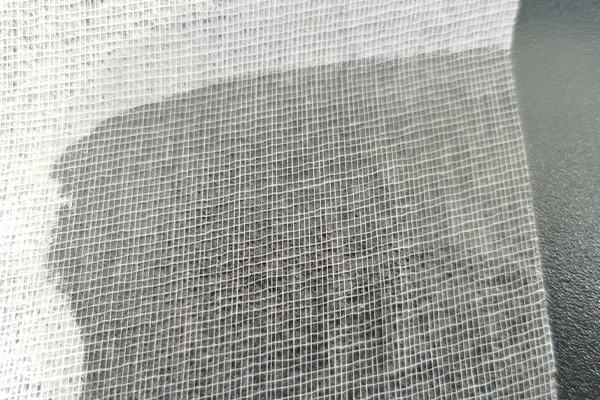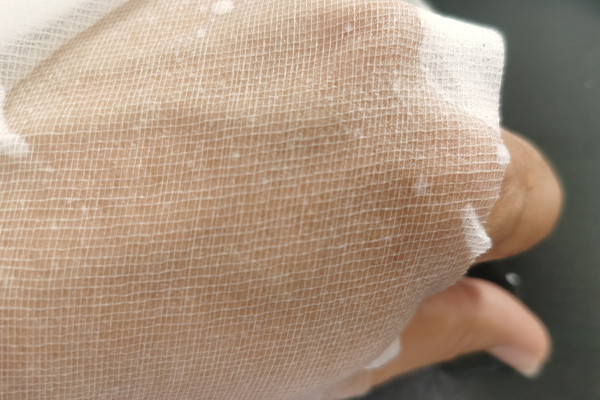 KV009 55gsm Medical Gauze Facial Mask Fabric

No.: KV009
Material: Cupro Fiber + Gauze
Product type: Spunlace nonwoven fabric
Mask type: facial sheet mask
Style: Medical gauze pattern
Weight (range): 55gsm (55~120gsm)
Description: The fabric is made of 50% cupro fiber and medical gauze through spunlace process. The productcombines medical gauze as base and copper ammonia fiber perfectly. When it'sdry, it weighs just like normal heavy facial mask fabric. When it's wet, copperammonia fiber becomes invisible and gauze pattern appears. Also, tensile forcesremain strong so that it has a high tearing resistance, which can remainperfect shape even if it's cut as 3D or ear-hanging style. The heavy weight,55gsm, leads to excellent water trapping feature.
Finishing process: Freeze-drying injectionand printed
Feature: Medical gauze pattern meetscosmeceutical masks' need.
Die cut size: customizable
Place of origin: China
Packing unit quantity: 10000 sheets percarton
Warranty period: 3 years