Share
publisher

Proyons
Issue Time

2022/08/25
Summary
The company takes the cupro fiber membrane material as the product direction, technical consultation and service of non-woven fabrics and
related biotechnology, technology import and export sales.
Global demand for spunlace nonwovens is expected to reach 1.38 million tons, or 31.1 billion square meters, worth $6.2 billion. Spunlace nonwovens face high demand for wiping products and technological innovations. Over the past few years, there has been high growth and high profit margins. This trend will continue until 2024, but will also face excess capacity. new challenge.
Research shows that continued demand will drive global spunlace nonwoven consumption to grow at a CAGR of 7.9% to 2.01 million tons in 2024. Future profitability will also depend on the continued development of existing spunlace processes and the implementation of new production technologies to meet end-user and market demands.
Overall, the demand for nonwovens is expected to continue to grow in 2025, but so are the requirements for product performance and innovative applications. The company is also closer to increasing equipment investment and capacity. Market demand and growth points, and layout the global market, so as not to fall into the predicament of overcapacity.
Proyons takes cupro fiber membrane material as its product direction, supplemented by technical development, technical consultation and services in the field of non-woven fabrics and related biotechnology, and jointly develops new products in the processing industry, non-woven products, technology import and export and supporting sales. .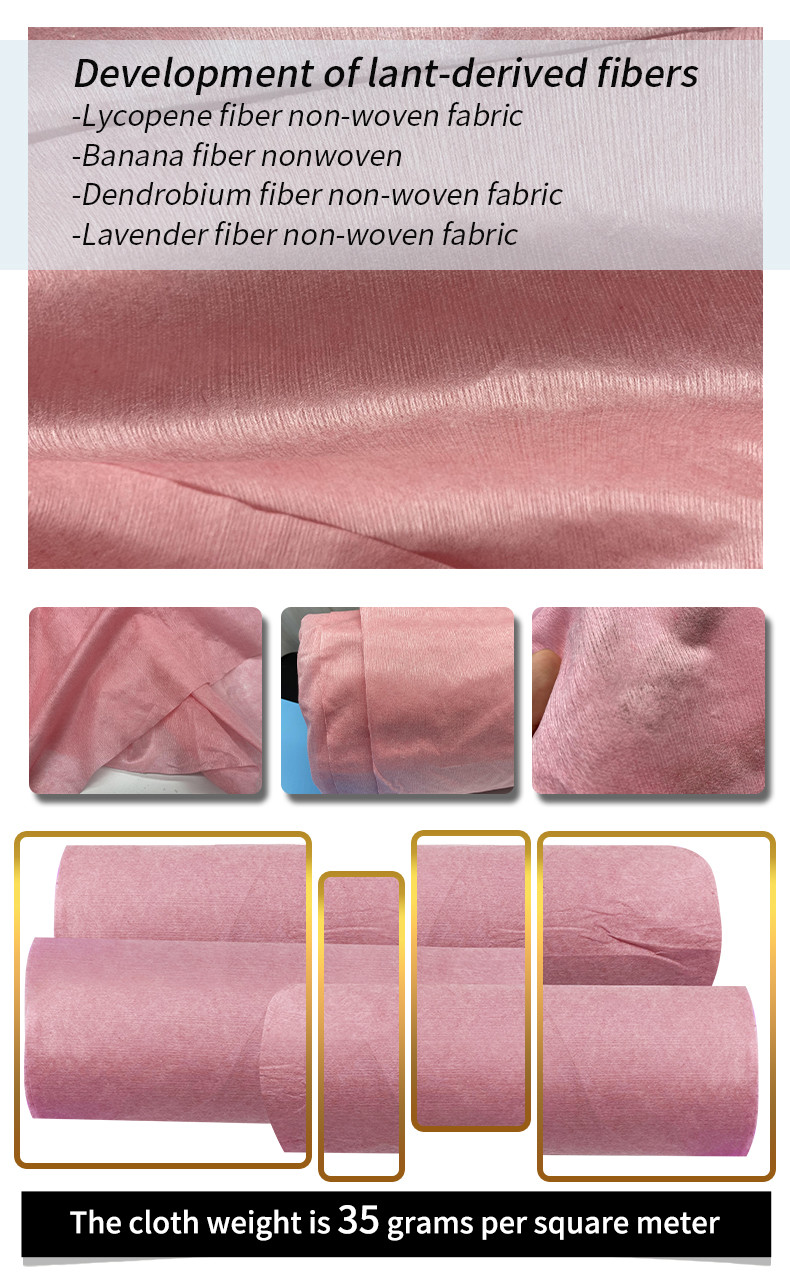 Own channels for raw materials, stable and
Blending new technology,
Making lycopene into cellulose spinning dope,
prepared by wet spinning,
Brand new plant fiber non-woven fabric,
The company takes the cupro fiber membrane material as the product direction, technical consultation and service of non-woven fabrics and
related biotechnology, technology import and export sales.