Proyons achieves 11.8% growth in the third quarter of 2020
Share
From

Proyons Biotechnology - spunlace non-woven facial mask manufacturer
publisher

Ivan Fong
Issue Time

Sep 22,2020
Summary
According to
Proyons's financial statistics as of September 20, in the third quarter of this year, Production increased by 11.8% higher than a year earlier. Marketing revenue increased 6.7%.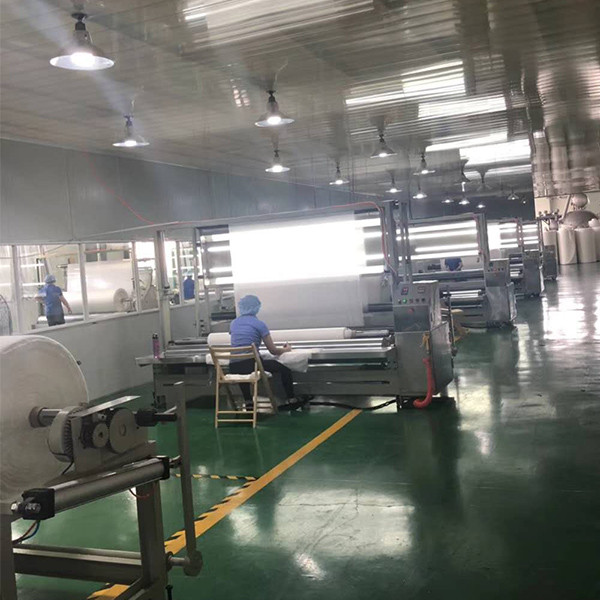 According to Proyons's financial statistics as of September 20.
The output value of Proyons Bio-tech increased by 11.8% over the same period last year. Sales revenue increased by 6.7% over the same period last year.
According to statistics from the first 9 months of this year, due to the prevalence of coVID-19, Proyons Bio-tech experienced negative growth in the first quarter, with a growth rate of -2.2%.
After resuming work in the second quarter, in-depth development was carried out for customers in the domestic market, and measures such as adjusting the customer level optimization plan and prioritizing the orders of major customers and high-quality customers, so that the order production capacity was 30%. It recovered to 95.5% within days.
At the same time, in our overseas markets, especially in the Korean market, the quality of our exported spunlace non-woven products (including cupra facial mask sheets, spunlace non-woven rolls and compressed facial masks) has been recognized by customers again. This time, the purchase quantity of Korean customers is 12 standard containers per month for a total of 12 months.
Next, Proyons Bio-tech need to face various challenges in the domestic market while focusing on the development of the Russian market, including the development of tea fiber mask fabrics and cupra mask fabrics.
As a professional facial mask fabric manufacturer, we are committed to producing high-quality spunlace non-woven fabric rolls and spunlace non-woven facial mask products.