Delivered 50 tons of 100% acetate fiber spunlace non-woven fabric to Korean customers in September
Share
From

Prius Biotechnology
publisher

Ivan Fong
Issue Time

Sep 1,2020
Summary
Acetate fiber has excellent performance, wide application, no pollution in production process, and can be recycled as raw material. It is suitable for sustainable development and very suitable for making spunlaced non-woven fabrics.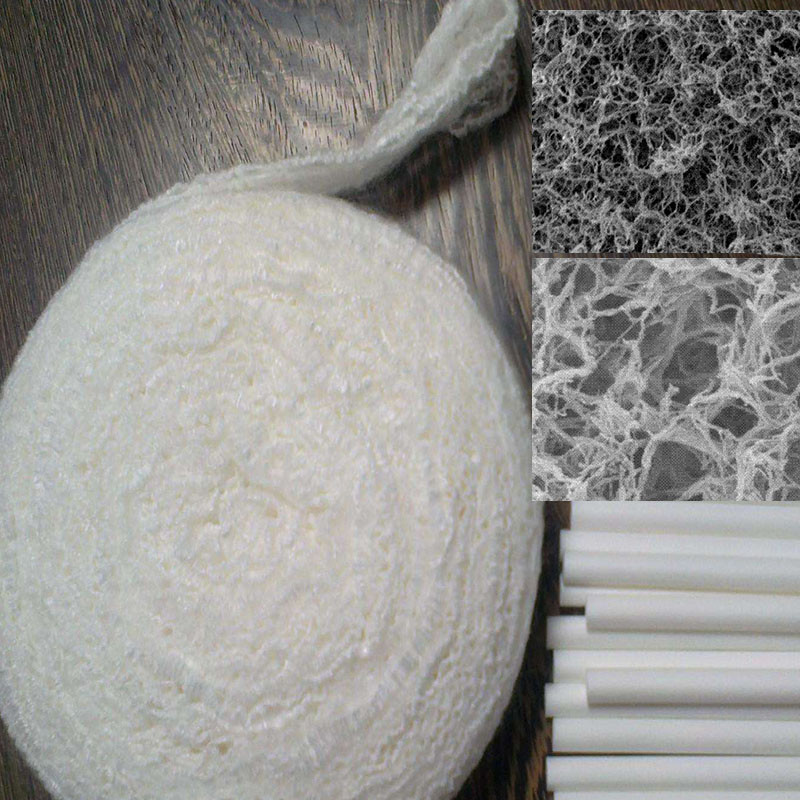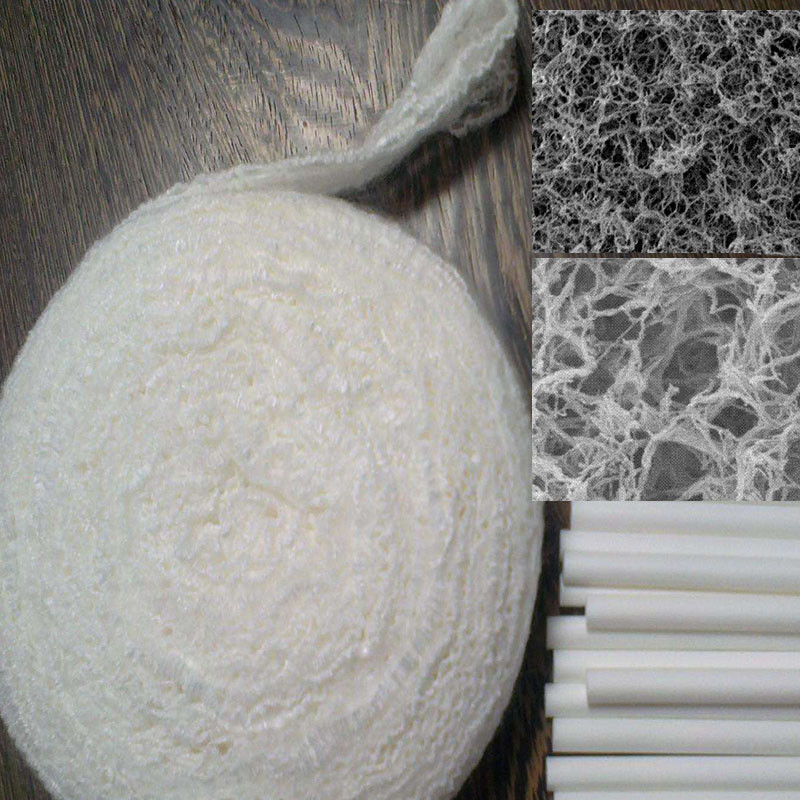 Delivered 50 tons of 100% acetate spunlace non-woven fabric to Korean customers

The acetate fiber is similar to the silk, the luster is elegant, the handle is soft and smooth, the quality is light, the elasticity is good, at the same time has the good drape.
In the spunlaced process, the facial mask sheet can also be made by blending with the material such as cupro fiber and tencel and so on.
As a spunlaced non woven fabric manufacturer.We have been developing different kinds of spunlaced non-woven fabrics and products.
We have delivered 50 tons of 100% acetate spunlaced non-woven fabric to the customer in Korea this month.
Non-woven fabrics made of acetate fibers can be used for surgical dressings without adhesion to wounds and are advanced medical and hygienic materials.
Acetate fiber can also be mixed with cotton or various fibers to make a variety of excellent properties of spunlaced non-woven fabrics.
The acetate fiber spunlace nonwoven fabric, have the skin feeling like real silk. Greatly improve the use of comfort.
At the same time, the material's moisture retention property is quite superior.
Generally, acetic acid fiber spunlaced nonwoven fabrics are widely used. If you also have this requirement, please feel free to contact us.