Can spunlaced non-woven fabric be used to produce protective mask products?
Share
Issue Time

Jul 30,2020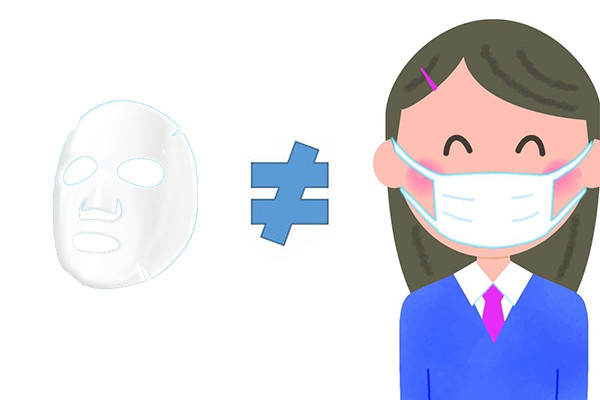 With the global epidemic of COVID-19, protective mask products have become hot.
During this period.Our company has also encountered many customers who want to make protective mask products with spunlaced non-woven fabric.
So, can spunlaced non-woven fabric really be used to make protective mask?Let us know about the process:
First of all, the mask non-woven cloth belongs to the spunlaced process. Just as the name implies, it USES the high-pressure spunlaced nozzle on both sides to make the fibers disorderly interweave into the cloth. The facial sheet mask fabric is just a carrier used to carry the beauty material.The facial sheet mask fabric as long as it can meet the moisture lock performance, then combined with a number of functional product needs, such as said stick to serve sex transparency.
BUT,rspirator non-woven adopted by the technical requirements.However, mainly for melt-blown technology is to make chemical fiber plastic particles (usually the PP particles, etc.) for solution,and using high pressure jet technology into cloth. This kind of product has strict filtering requirements, and these requirements, the spunlaced nonwoven is not possessed by.
So, spunlace non-woven fabric cannot be used for manufacturing of respirators.

We are a professional spunlace non - woven fabric manufacturer.We are engaged in research、development production and sales of all kinds of spunlaced non-woven fabric used in facial mask products.If you have this need, welcome to leave a message at any time, we will provide you with the best quality spunlaced non-woven fabric solutions.