How many products Proyons could produce per month?
Share
Issue Time

Mar 21,2019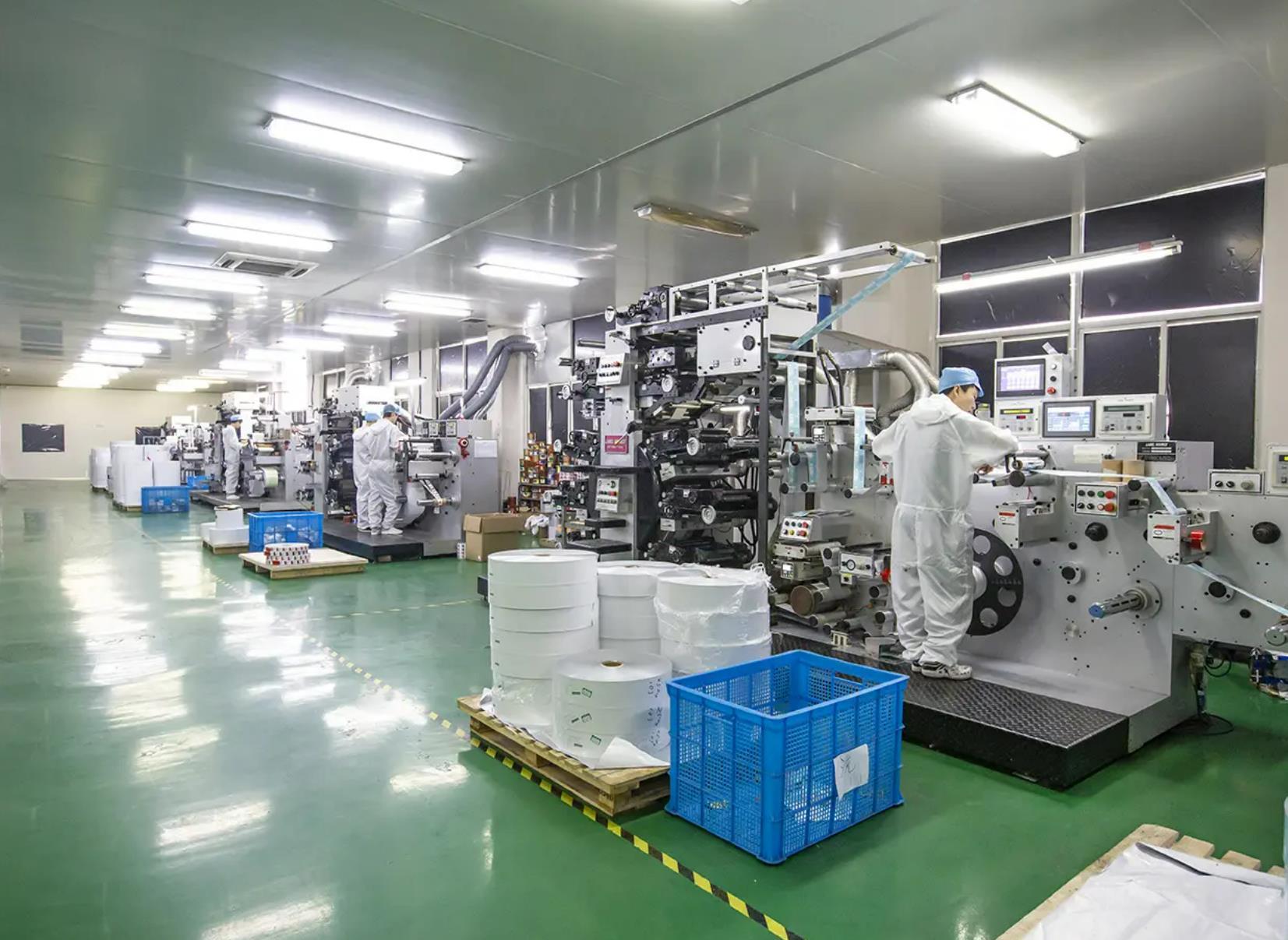 Our annual purchase quantity of all kinds of fiber is 500 tons.
Annual self-research and development of fiber 300 tons (fibres for non-woven fabrics).
The maximum output of spunlaced non-woven fabric per month is 120 tons.
The maximum monthly production of facial mask sheets is 60 million pieces.
The maximum monthly production of facial mask products is 30 million bags.
Other non-woven products monthly maximum output of 5 million sets.
In the face mask formula, we have nearly 100 patent formula authorization. Rapid customization for different whitening, freckle removal, repair and other effects. Alex blue and other high-end ingredients for our company standing raw materials, can meet the rapid production of high-end products.
In the production capacity of compression mask, compression towel, hand film, foot film, disinfection wipes and other non-woven products, we can provide 5 million sets of production capacity/month. To meet the needs of different customers for non-woven products.

In addition, we can also make rapid product solution matching and customization for differentiated products. We reserve 30% of capacity to cope with differential urgent production orders.
For more information, please feel free to contact sales@prius-tech.com/prius-tech@hotmail.com.