Why we use glossy lamination on finished facial sheet mask?
Share
Issue Time

Mar 1,2019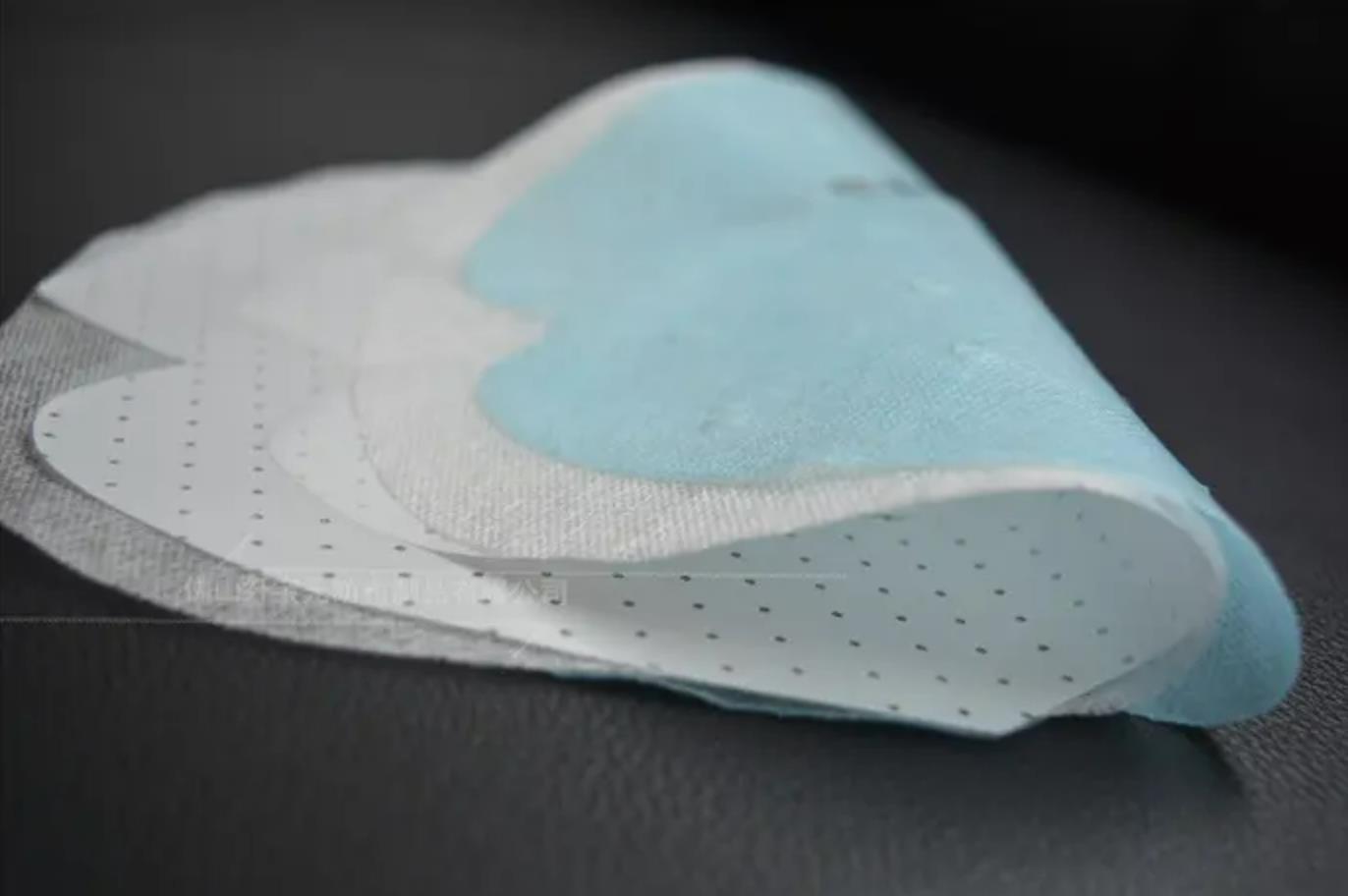 It's common sense that facial sheet masks that heavier than 40gsm don't need glossy lamination in international facial sheet mask industry. But facial sheet mask sin China are different which are often combined with one layer (2 in 1) or two layer (3 in 1, combined with blue nonwoven fabric) glossy lamination. Because, in China, consumers prefer lighter facial sheet masks, which is not easy to unfold with essence. Then glossy lamination play its role.
Besides, when using facial sheet mask, you don't have to peel glossy lamination off. Glossy lamination will extend the usage time which could get a better result.
And quality of glossy lamination is very important. When purchasing facial sheet masks products, we should pay attention to it. Cheap glossy lamination may have plasticizer. Glossy lamination Proyons provided reaches food grade level. We provide you beauty and security.
For more information, please feel free to contact prius-tech@hotmail.com.